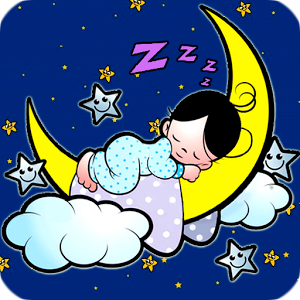 BedTime Storie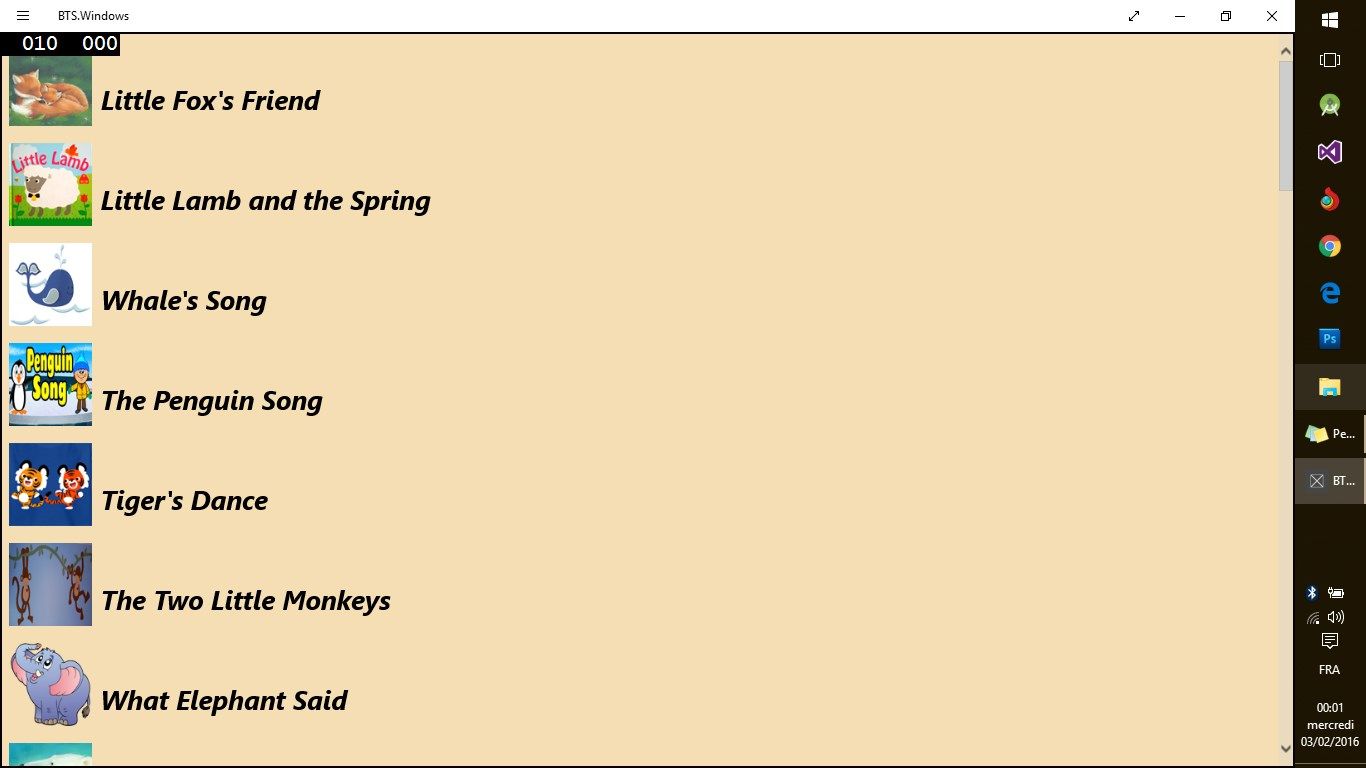 About BedTime Storie
Bedtime stories for everyone. These short stories will help you or your kids go to bed. A great resource for parents, babysitters, aunts, uncles, grandparents, or anyone who is the fan of classical bedtime stories. These stories is a fun way to pass time and learn moral values which will make you a better person.
The app contains some of the best classical bedtime stories for kids, which they can read or parents can read the stories to them before bed. Our goal is to help you develop a strong bond with your kid and telling bedtime stories is one of the oldest and most effective way.
Improve your kids preschool reading skills with this fantastic Story Book game full of stories, songs and narration!
You'll find tons of FREE sing-along story books with songs, pictures, stories, narration and animations for your preschool kids and children! Kids Story Books will develop your childrens preschool reading skills. Designed to help develop your children and toddlers reading and recognition of common words in a fun, safe and educational environment. Learning to read has never been SO MUCH FUN for preschool toddlers! Tablet Support!
Key features