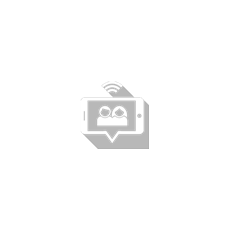 BeFriend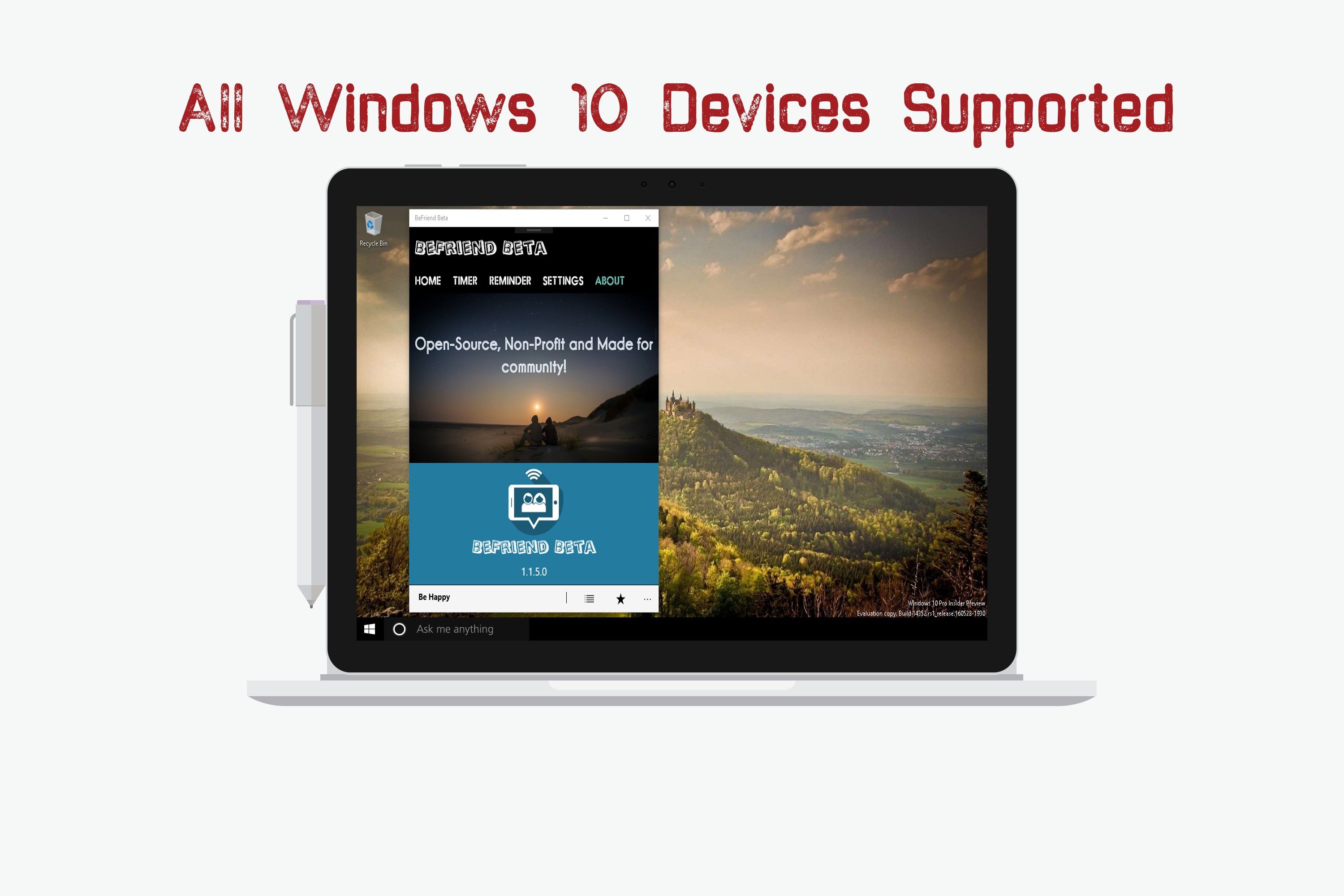 About BeFriend
BeFriend is an open-source distress signal sending application which notifies your contacts of your location whenever you're in danger.
It uses GPS and cellular together to get the most accurate location of the user possible. The app can text(SMS) and tweet(Twitter) your location every 5 minutes. It also places a call to the selected contact.
The app is open-sourced, so you can actively contribute to the development of the app.
The app is being developed at: http://www.github.com/prajjwaldimri/Friend-App
Note: The app uses phoneCall capability to place phone calls without showing dialer. The app also uses cellularMessaging capability(provided by Microsoft) which can silently send SMS from your device. Both capabilities are used according to the guidelines provide by Microsoft and can be inspected anytime at the Github repository.
Key features
High location precision using GPS and cellular network

Can run in background for extreme situations

Innovative methods like Timer and Reminder

Permanent Toast Notifications