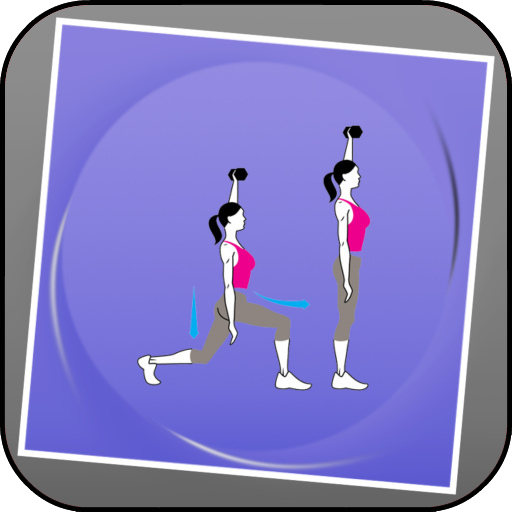 Belly Fat Burn Workout
App details
Product ID
XPFFDQRXFTS28H
About Belly Fat Burn Workout
Are you struggling with a stubborn midsection? Losing that belly fat is about more than just aesthetics; having excess weight around the midsection can increase your likelihood for a variety of illnesses, including diabetes, stroke, heart disease, and certain cancers. This app will teach you how to lose belly fat and improve your overall health in the long run.
Key features
- Lose belly fat- For Men & Women.

- Tips on how to burn belly fat fast.

- Fat Burning Ab Exercises.