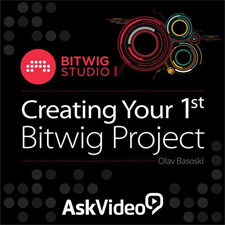 Create Your 1st Bitwig Project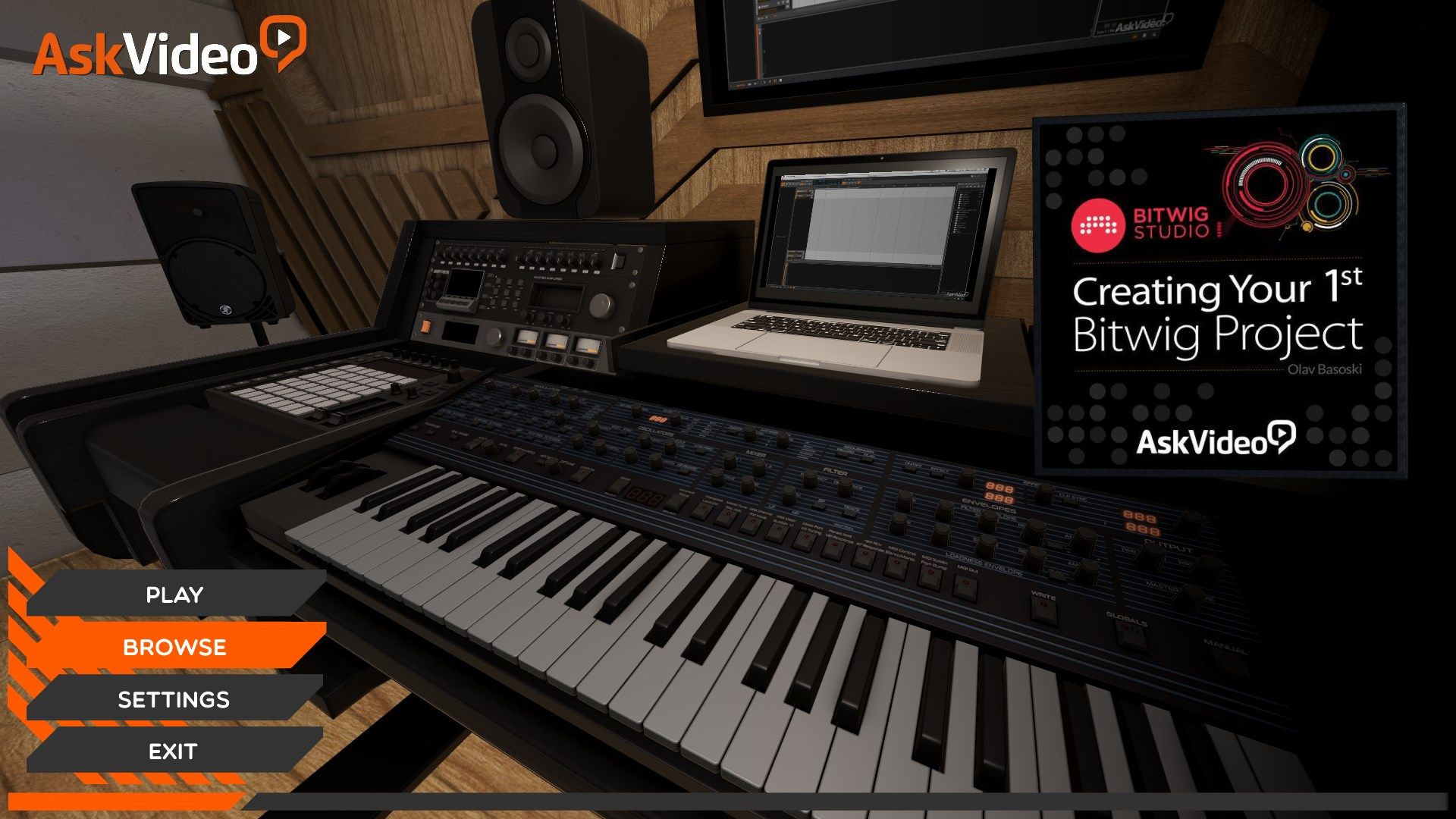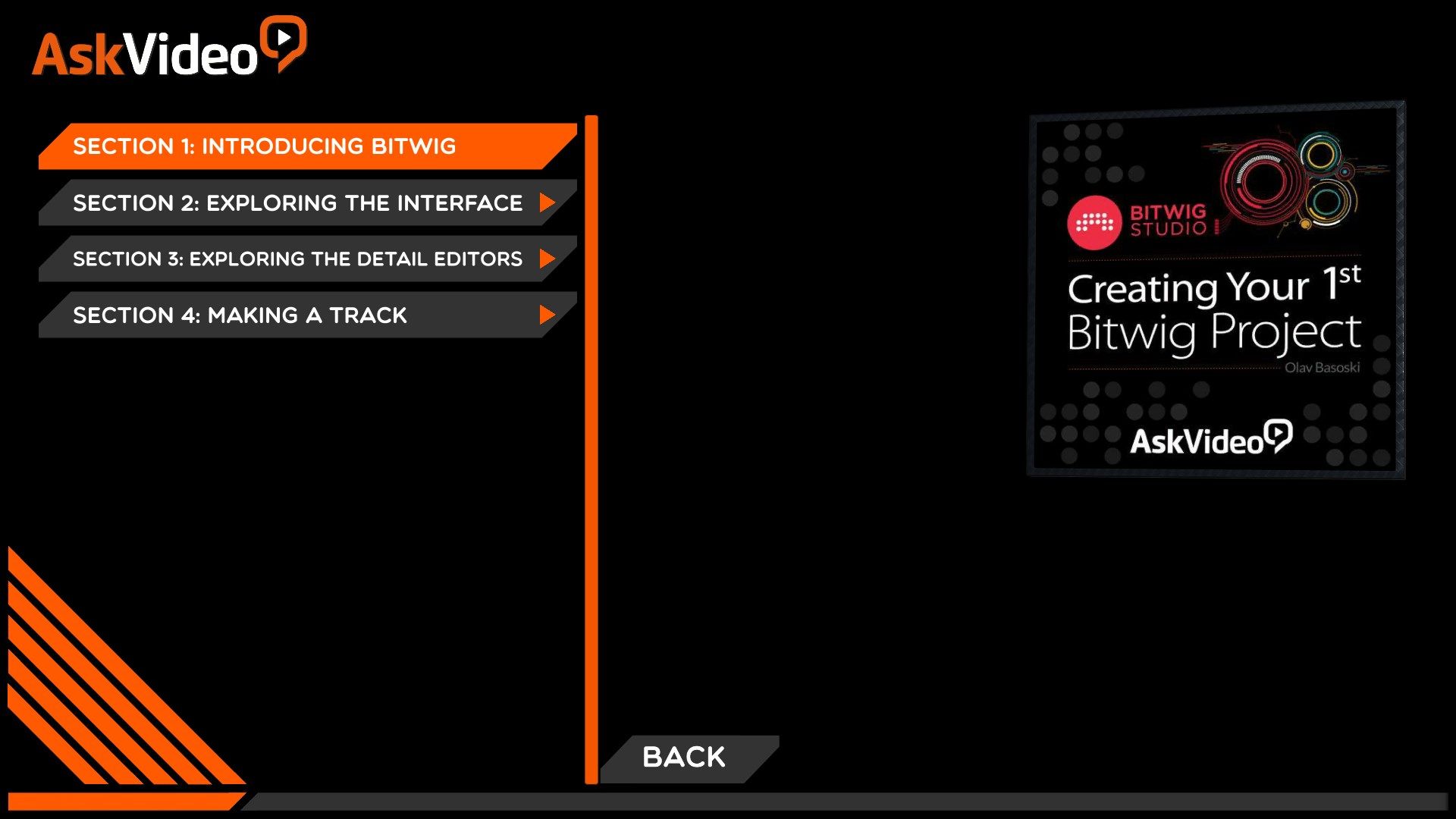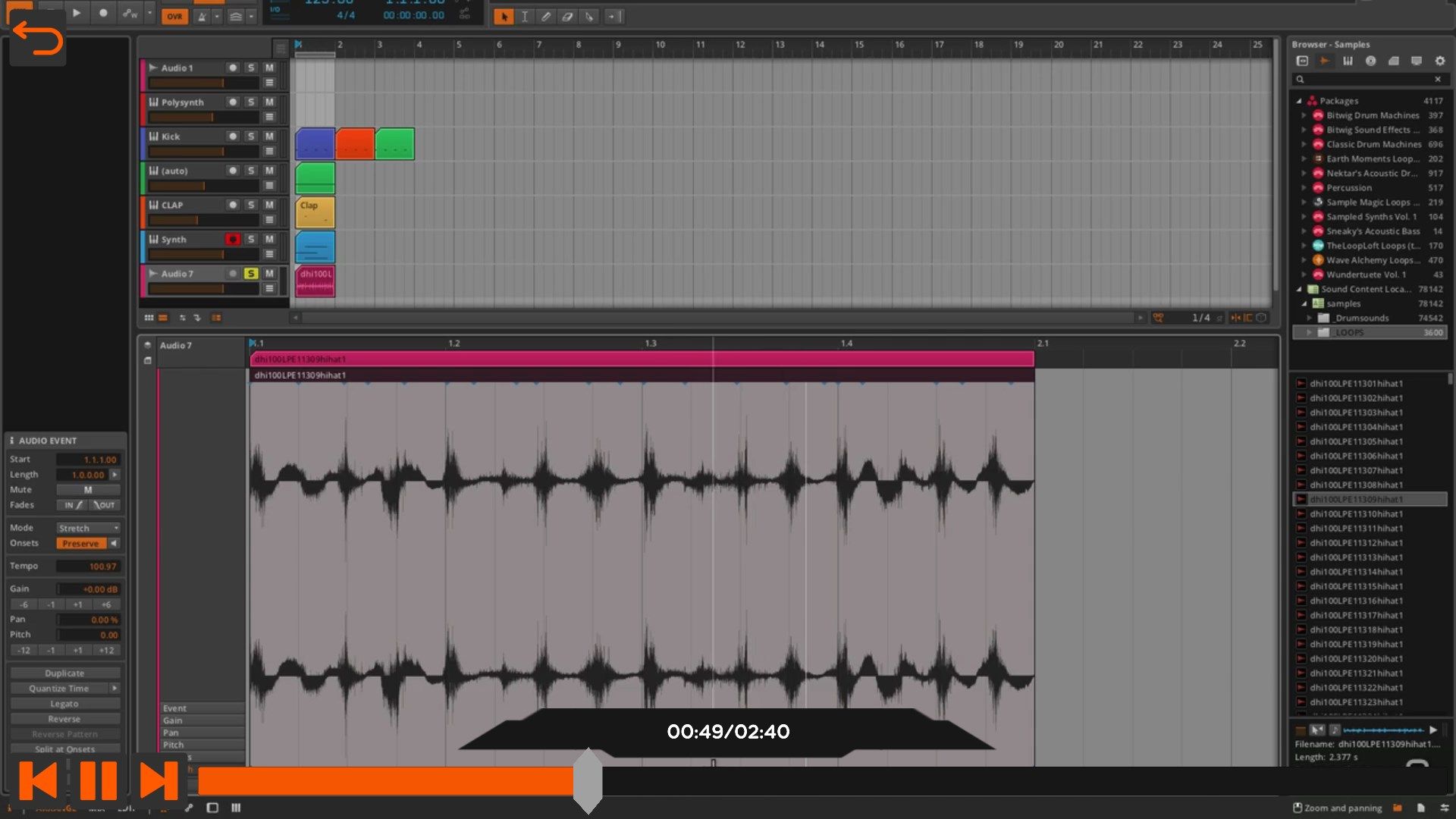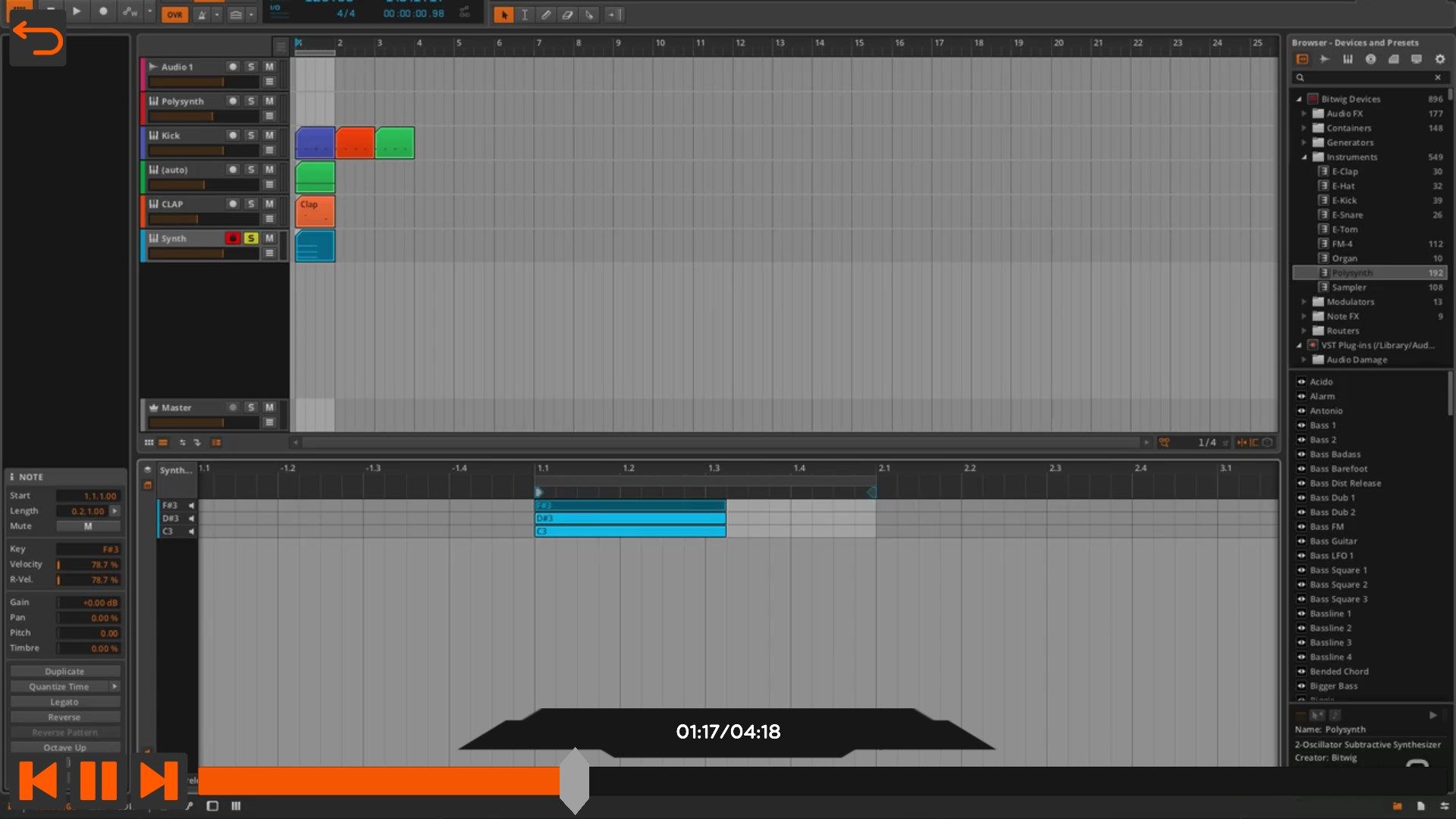 About Create Your 1st Bitwig Project
When a new DAW is released it is BIG news, especially one as sophisticated and groundbreaking as Bitwig. With its Mac, PC and Linux compatibility, Bitwig Studio really rocks it!
This course – by acclaimed DJ, dance producer & remixer Olav Basoski – takes you on a Bitwig journey. Along the way, you learn all about Bitwig Studio's user interface, workspaces, and the unique features that make this powerful, new DAW a top choice for performers and producers alike.
Olav first explains Bitwig's layout, tools and timeline followed by a focus on its full-featured Mixer and intuitive, detailed Inspector. Speaking of detail, check out the collection of tutorials on the Detail Editor! This is where Olav demonstrates all kinds of cool MIDI and audio features that are the heart of Bitwig Studio's editing resources.
In the last 10 tutorials, Olav incorporates all of what you've learned and demonstrates how he deploys Bitwig's amazing tools and features to build a track. This is where the Bitwig magic happens as Olav reveals his awesome electronic music production tips and tricks.
So, if you're looking to learn Bitwig Studio from one of the best educators on the planet – watch this course!
Be sure to watch our ever-expanding collection of Bitwig Studio courses in the largest collection of audio courseware on the planet. Subscribe and watch them all anytime, anywhere and on any device!
Key features
Featuring our industry specialist trainer, Olav Basoski !

This course on Bitwig Project will show you everything you need to know!

Including a fully interactive interface!

With 31 videos, and 2 hours and 1 minutes of valuable reference material!

So if you're looking to learn Bitwig Studio , look no further...

This Ask.Video course is the best and fastest way to learn it !