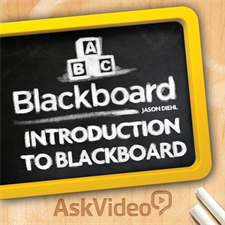 Introduction To Blackboard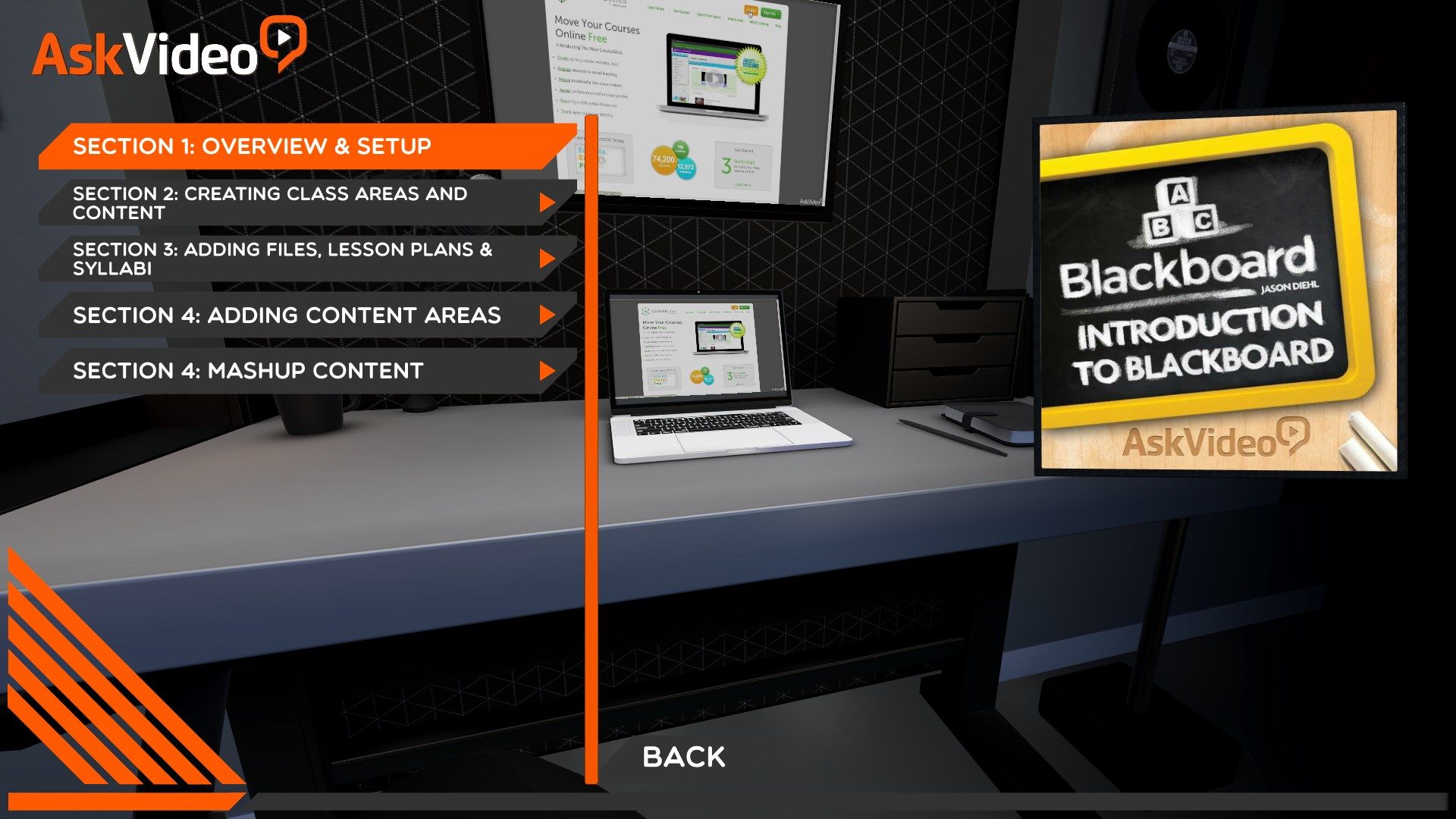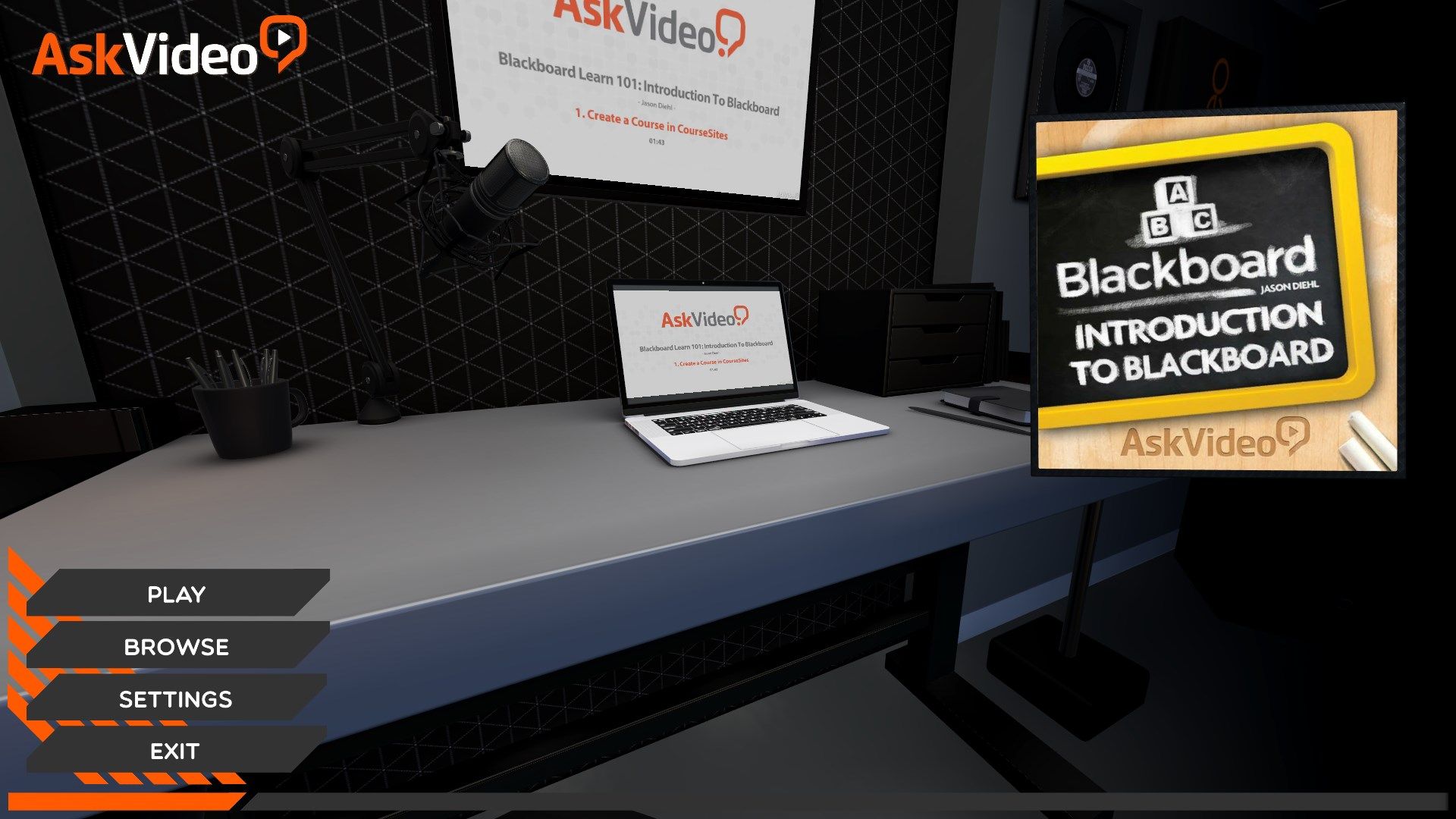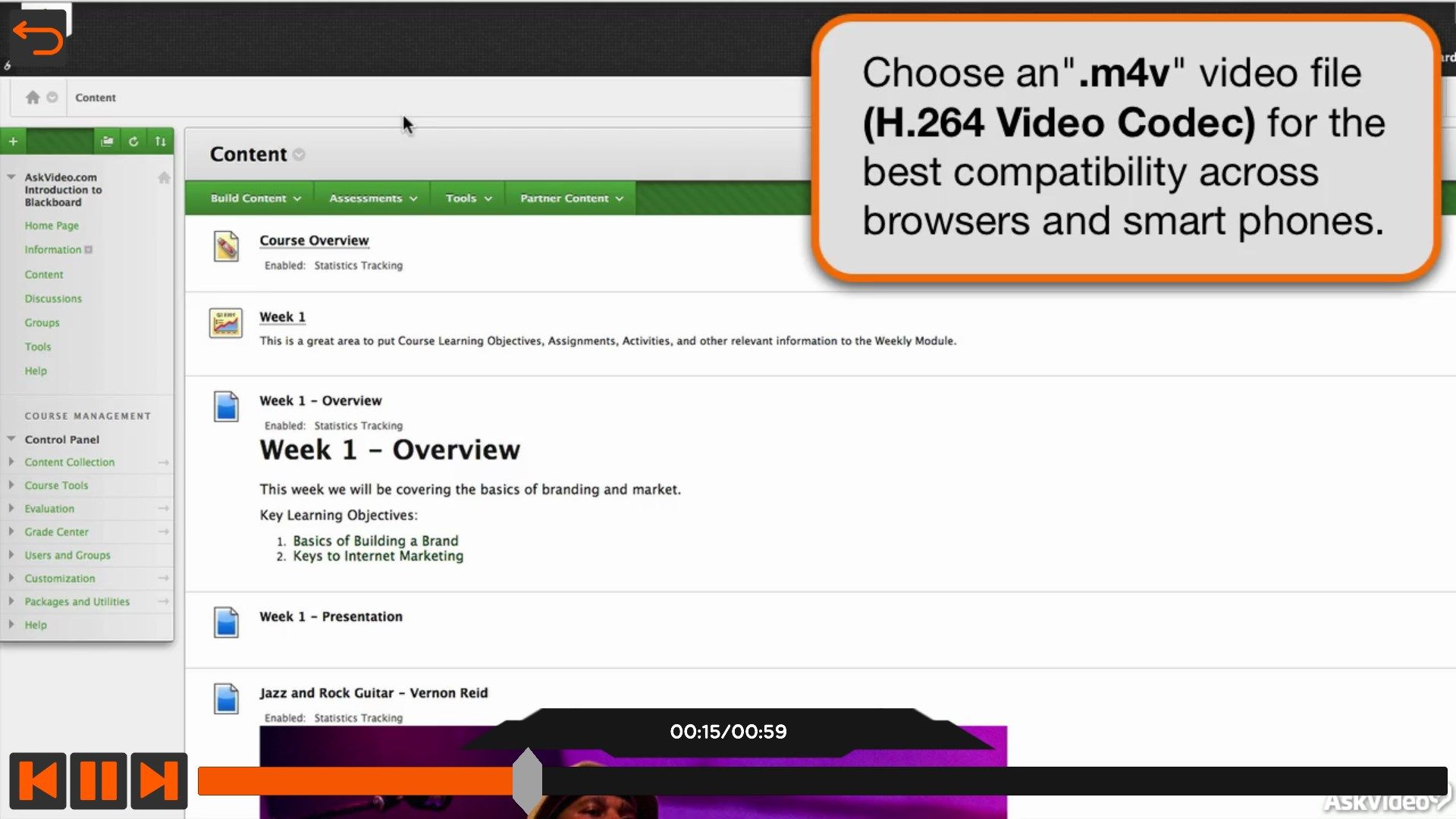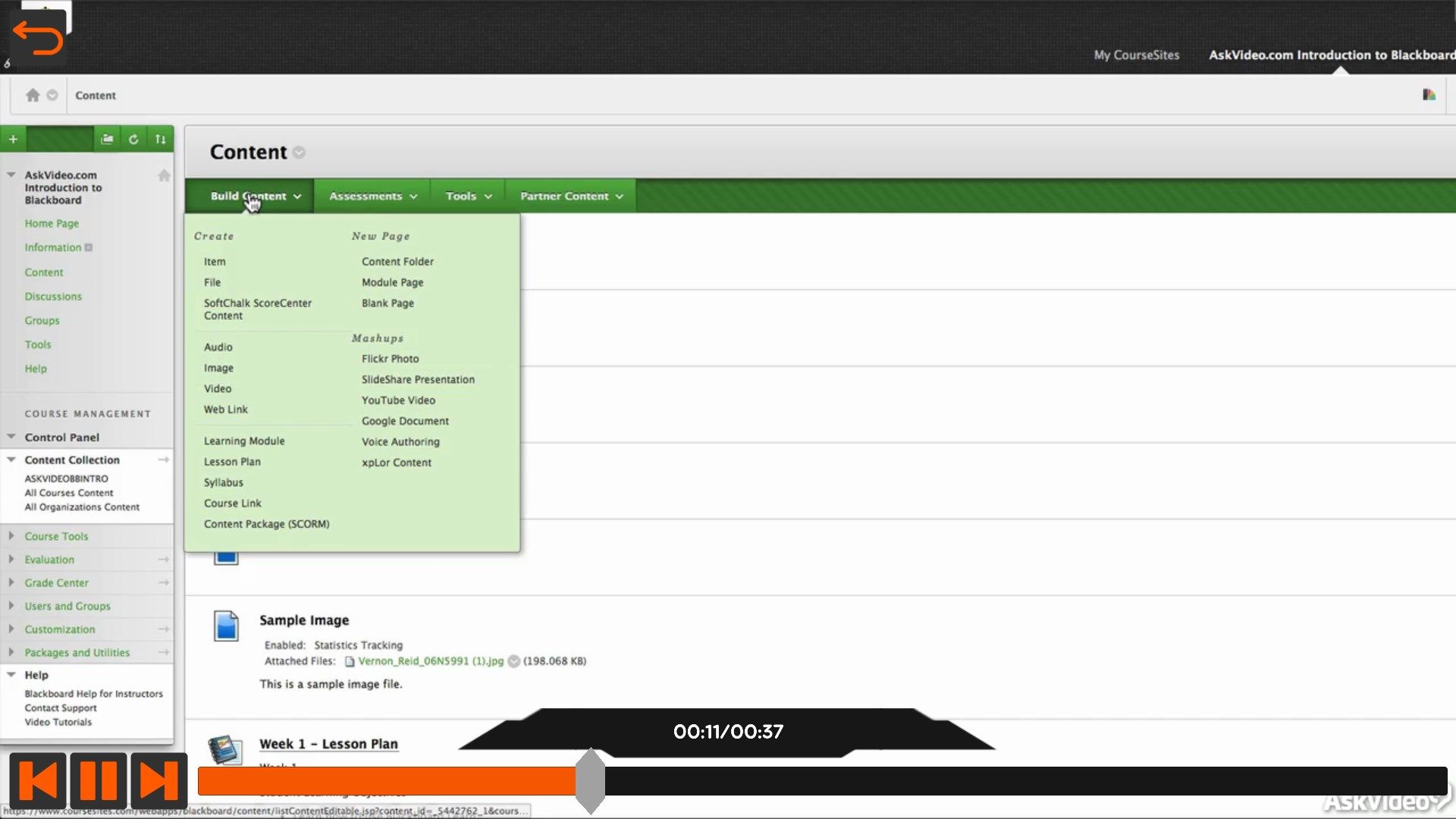 About Introduction To Blackboard
Have you been too busy teaching to master your school's Blackboard system? Well, then you're in luck! This course is designed with the busy teacher in mind. It covers all the basics to get you up to speed and developing/refreshing your curriculum materials in very little time!
After the initial setup procedures, you take a look at how to create class areas and content either with or without the handy WYSIWYG editor. Next you see how to add more complex and varied multimedia content like images, audio and even videos! You also get to see how to add and create all-important lesson plans and syllabi! 

By the end of this course you'll know how to create and add all types of kinds of content into your lessons including exciting mashups like SlideShare Presentations, Google Documents and even Youtube videos!
So get started today by watching this course in our growing collection of Blackboard courses!
Key features
Featuring our industry specialist trainer, Jason Diehl

This course on Blackboardwill show you everything you need to know!

Including a fully interactive interface!

With 25 videos, and 31 minutes of valuable reference material!

So if you're looking to learn Blackboard, look no further...

This Ask.Video course is the best and fastest way to learn it !