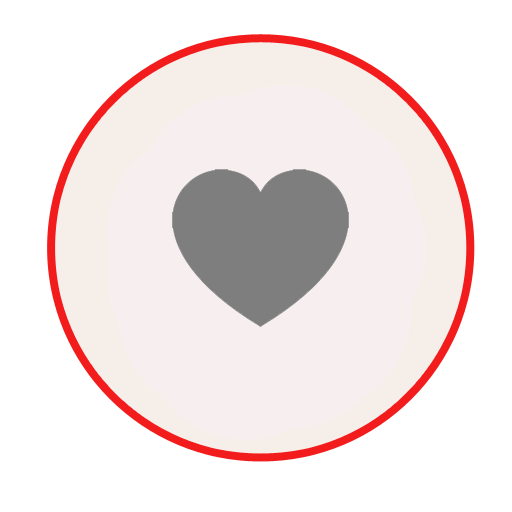 Blood Sugar Calculator
App details
Product ID
XPFD8D2L3VXL64
About Blood Sugar Calculator
A calculator converter and a scanner medical analyzer which remarkable in its own way. It calculates all given substances on just a fingerprint scan thumb impression scan and scanning on living human being substances and substance instance. It is also called blood stream calculator instant heart rate baby heart rate heartbeat monitor scanner and blood pressure calculator. it calculates the blood pressure levels of both systolic and diastolic readings. It calculates the fingerprint results and analyze the medical health of any google android user who uses this prank medical app and calculates the blood sugar by this blood stream converter calculator scanner and analyzer. A blood sugar calculator which calculates the blood sugar levels with both glucose and insulin and cholesterol in upcoming medical prank appreadings. Great fun and nice elegant and fancy design laugh entertainment app.
1- Select your sex
2- Select your age
3- Thumb scan Impression
4- Results automatically auto-generated
Supported Devices:
Samsung, LG, Google Nexus, Nokia Android, Sony, Lumia, Htc, Qmobile, Lenovo, Huawei and many more.
Key features