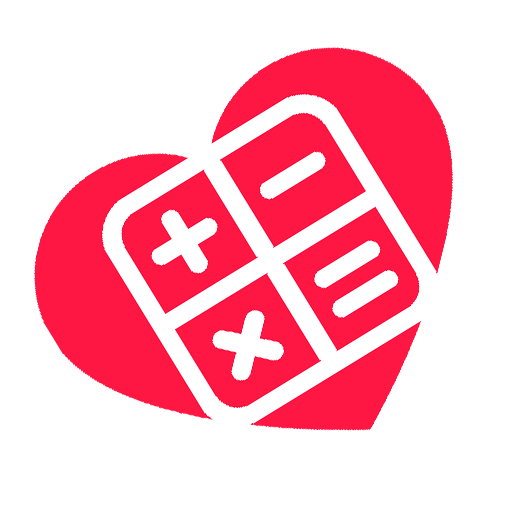 BMI Health Calc
App details
Product ID
XPFCXHVH5KVBN0
About BMI Health Calc
BMI Heath Calc is an application designed to be simple, useful for anyone who doesn't know anything about how to calculate Body Mass Index, daily amount of water intake, basal metabolism rate or cardiac data for safe physical exercise.
The calculation methods follow the standards of the WHO - World Health Organization for combating sedentary lifestyles and obesity, but the application only performs the calculations and does not issue diagnoses or promote activities or actions under the responsibility of health, sports or nutrition professionals.
What BMI Heath Calc Provides:
Body Mass Index and the standard according to WHO
Estimate of basal metabolism rate
Estimate the amount of daily water intake
Training heart rate
Waist to height ratio
Four languages ​​(English, Portuguese, French and Spanish)
These results are enough for the beginning of a more efficient and safer physical activity planning for weight control, blood pressure and sedentary lifestyle.
The application's simplicity allows it to be used to calculate data from friends on walks, sports academies, weight control groups, family and among friends. For security it does not store user data, not even the results. Best way to avoid loss of privacy, include security features that would limit its use and function.
There are no bureaucracies, appeals to fitness manias or habits induction so that new features are acquired in stages. There is not even the inclusion of advertising for such induction to be done indirectly depending on the category of the application.
Updates, addition of new features or improvements will be free to users who purchased this paid version.
Key features
Calculation of Basal Metabolism Rate

Estimated Body Fat Calculation

Estimated amount of water intake per day

Calculating the amount of glasses or bottles of water per day

Languages: English, French, Portuguese and Spanish

Calculation of the ratio between waist and height

Does not contain advertising

All future updates free for all users