 Body Fat, BMI and Aerobic Exercise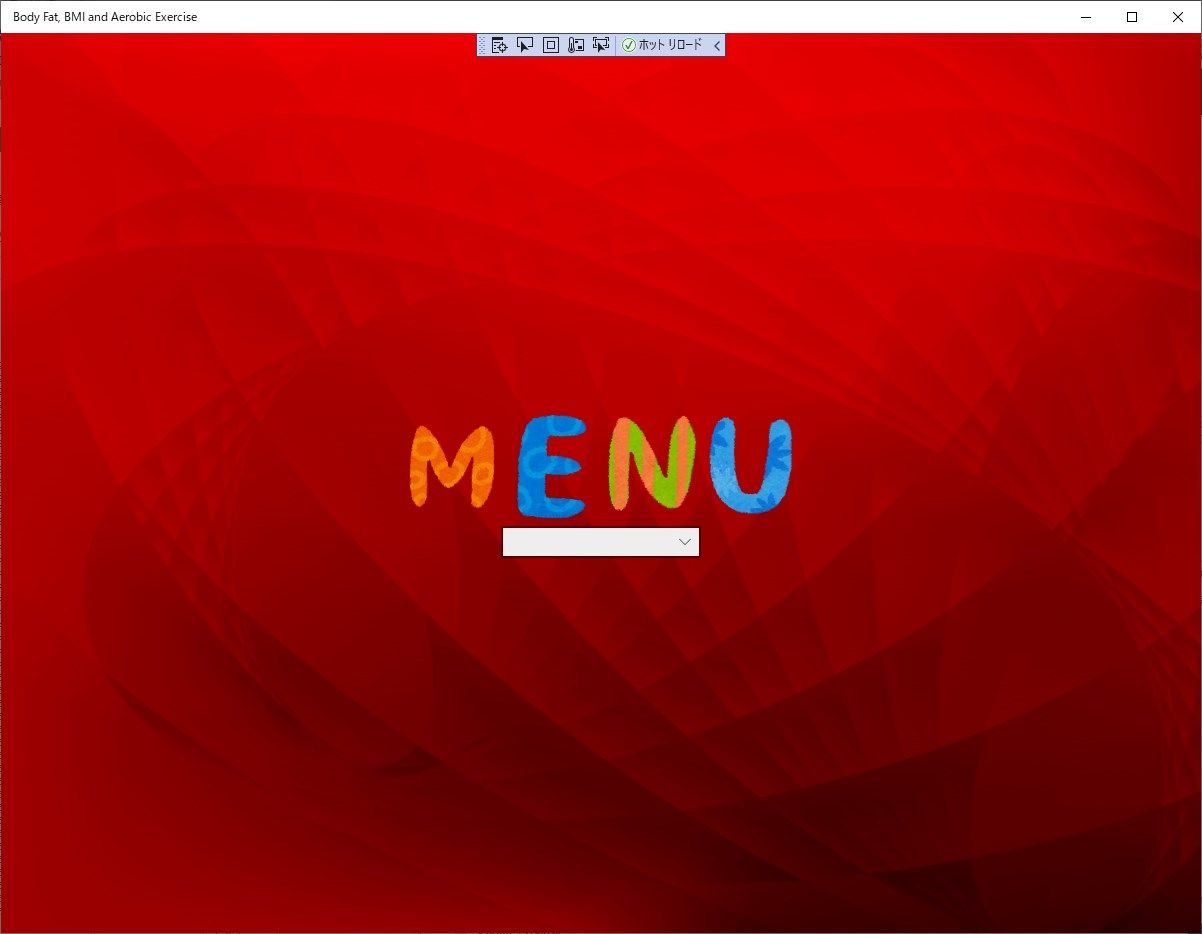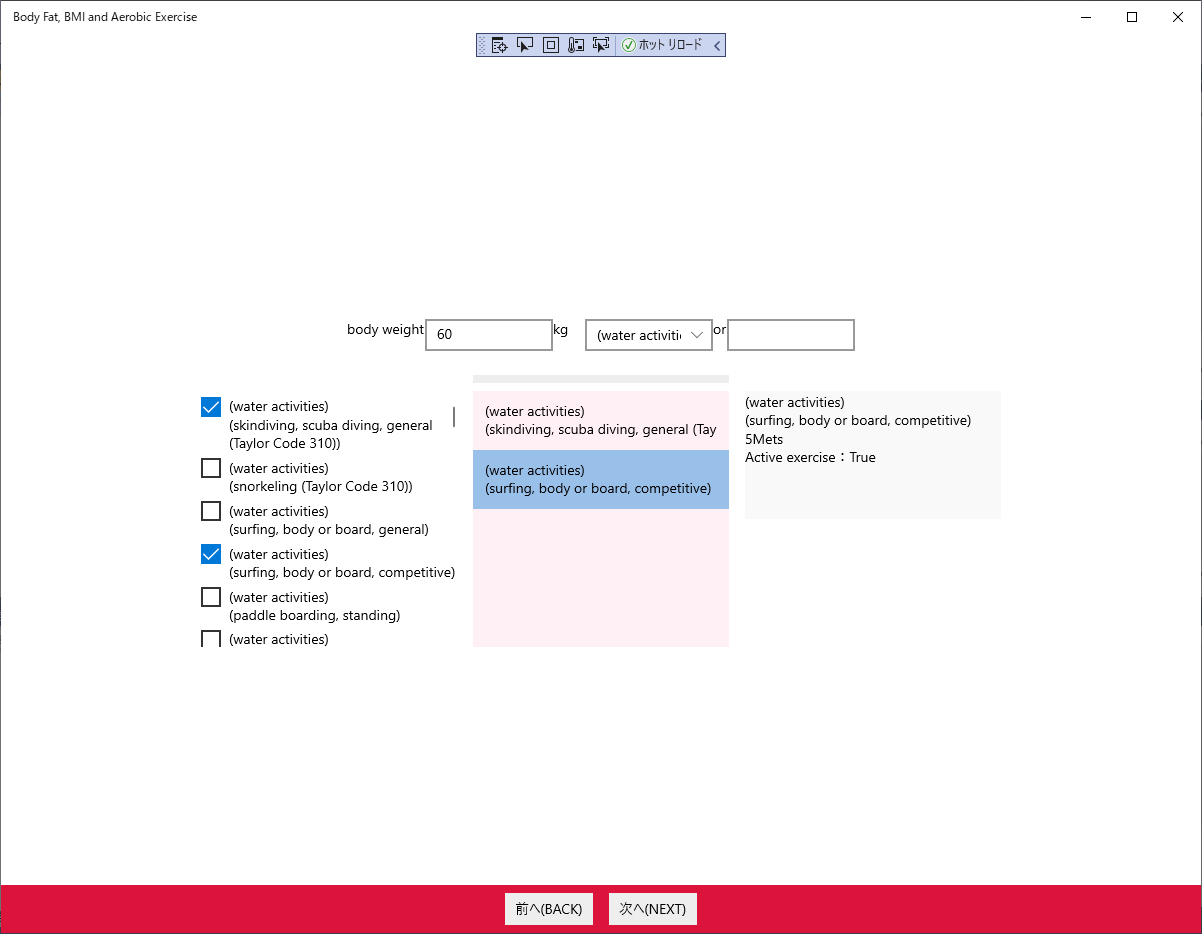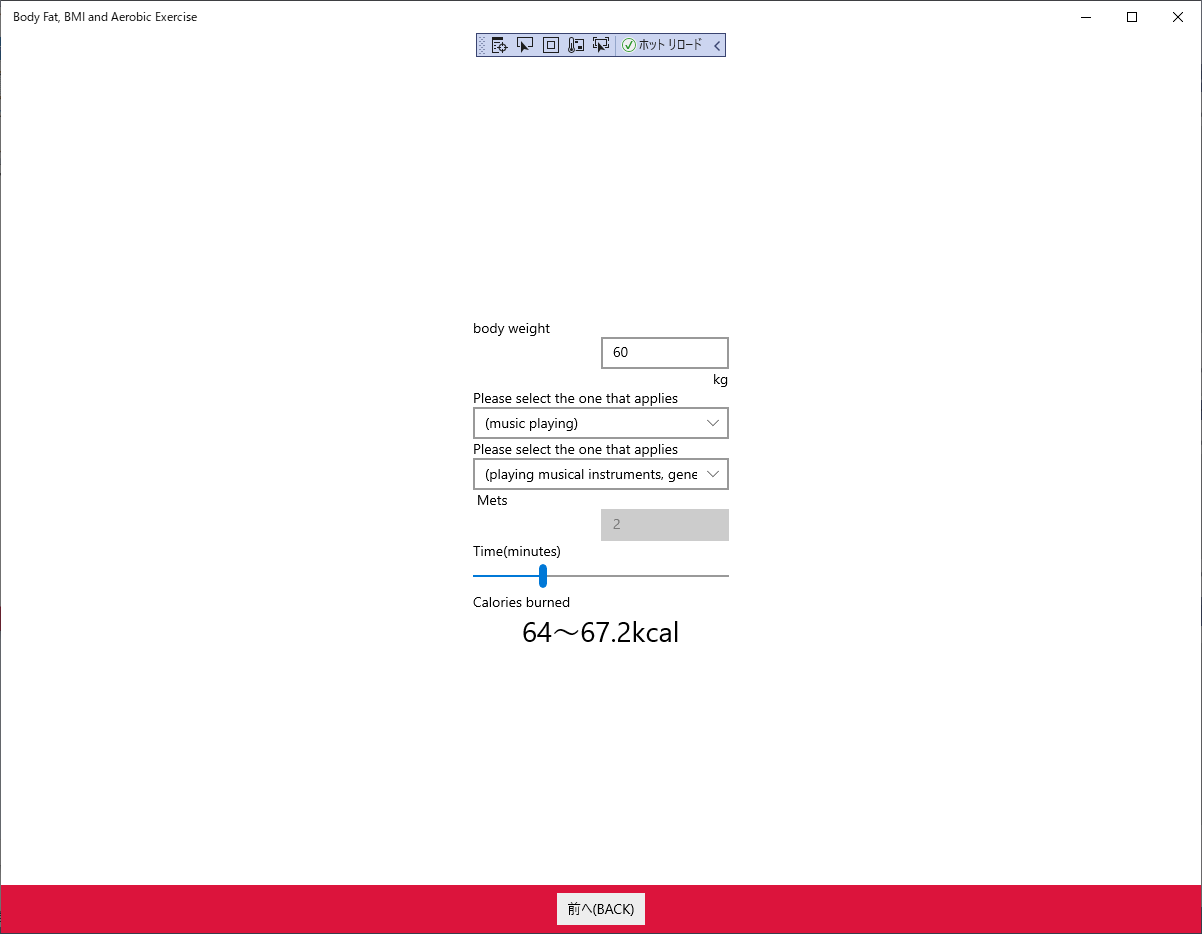 About Body Fat, BMI and Aerobic Exercise
Target calorie consumption, time of exercise.
Based on either of them, This software will propose some optimal exercise.
Calculate BMI from height and weight.
Calculate the target weight (back calculation) from height and target BMI.
By inputting exercise (in daily life and fitness) and its time,
Calculate the amount of calories consumed."
In the trial version, video ads will be displayed. In addition, some functions may be restricted.
Key features