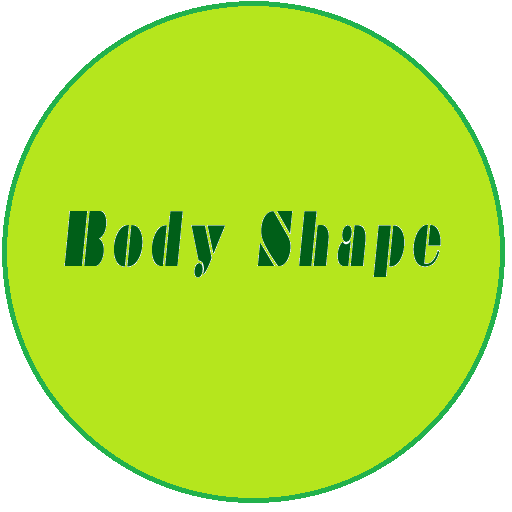 Body Shape BMI Calculator
App details
Product ID
XPFPGS2FVX6TBS
About Body Shape BMI Calculator
Am I fat? Am I slim?
With Body Shape you can discover your BMI and know if you are on ideal weight.
How to use it:
-Type your height, weight and age
-Select your gender
-Click calculate
And then you will get your BMI
Frequently asked questions:
Q:What Body Shape does?
A:Body Shape is a BMI calculator. Where you enter your Height, Weight, Age and Gender. And your BMi is calculated.
Q: Is this app a game?
A Body Shape, is a BMI calculator
Q:Why this application uses the internet?
A:The Body Shape uses the internet to display ads, which is how to generate revenue and allow the application to continue free and enabling the development of new apps. And do not worry that this application will not fill your mailbox and e-mail spam nor will send notification messages, let alone bother you for you to enjoy something on facebook, twiter, Instagram, Pinterest and Google+ will not be telling you to everyone you've downloaded this application as do social networking video game (Microsoft Xbox 360 and Sony Playstation), and you will not be asked to log into any site.
Remember: do exercises and eat healthy foods. This is the better way to keep your Body Shape!
Key features
Calculate your Body Index Mass