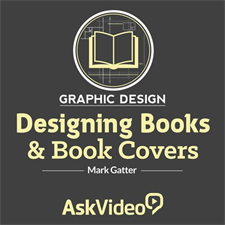 Designing Books and Book Covers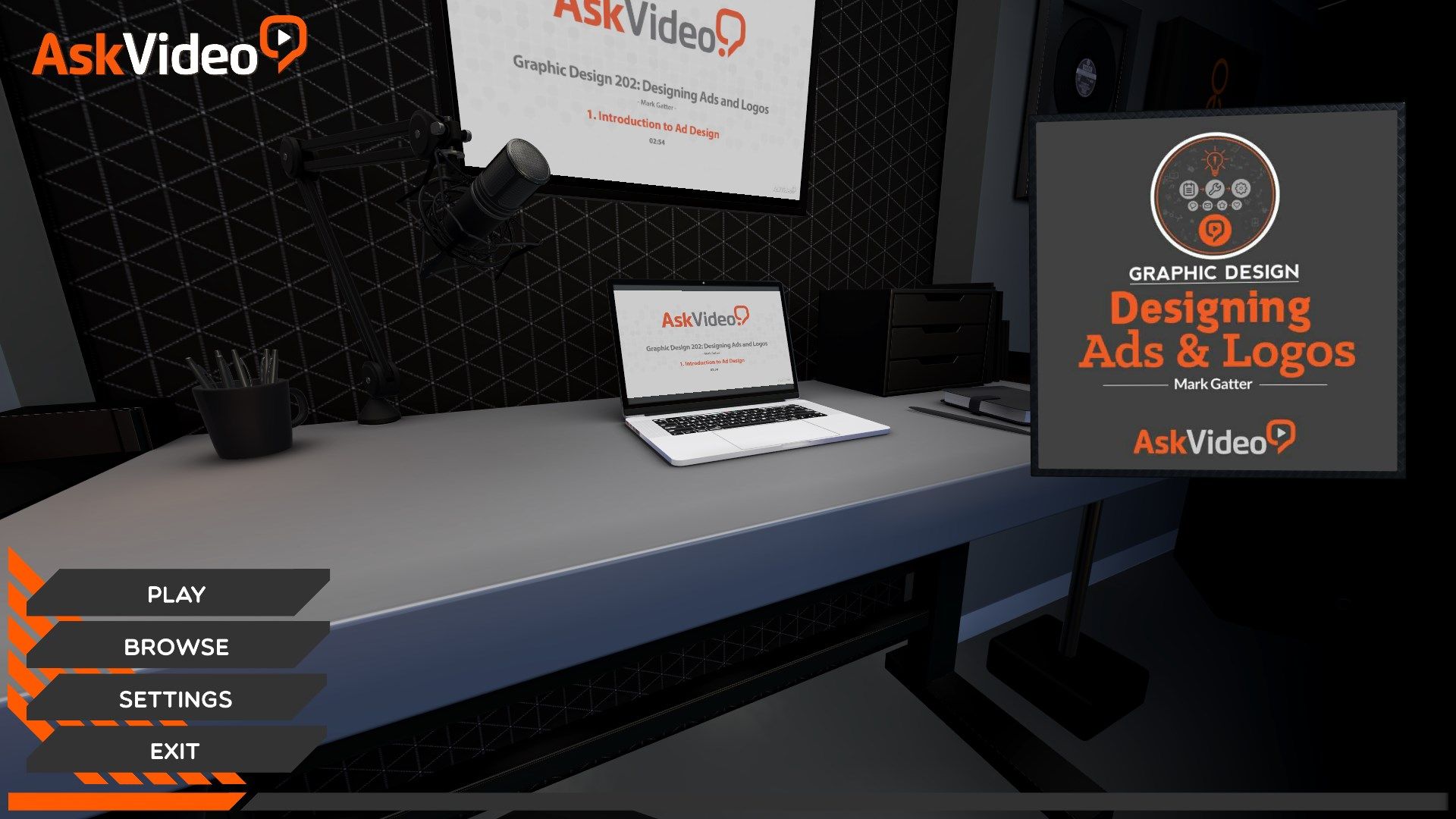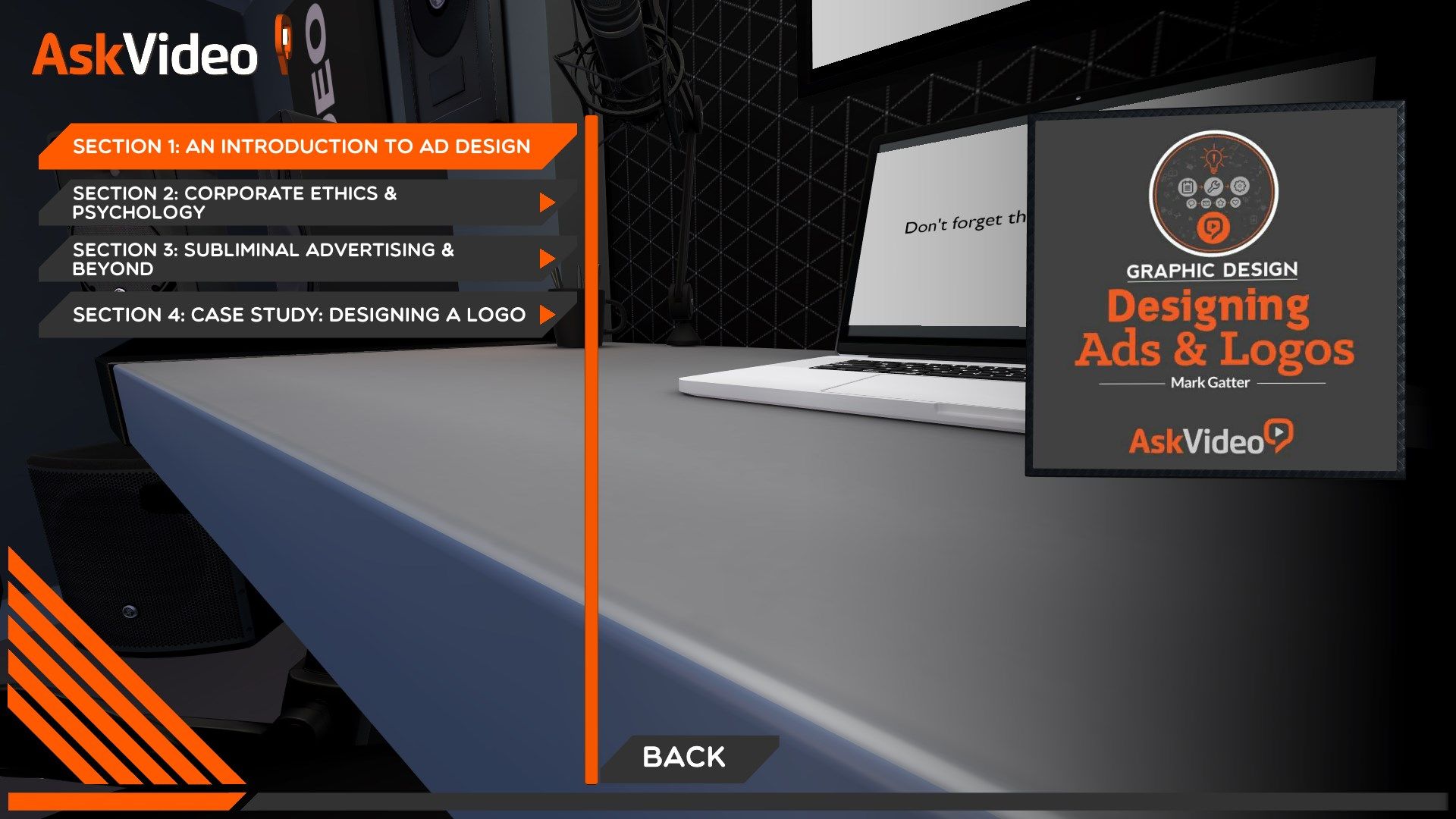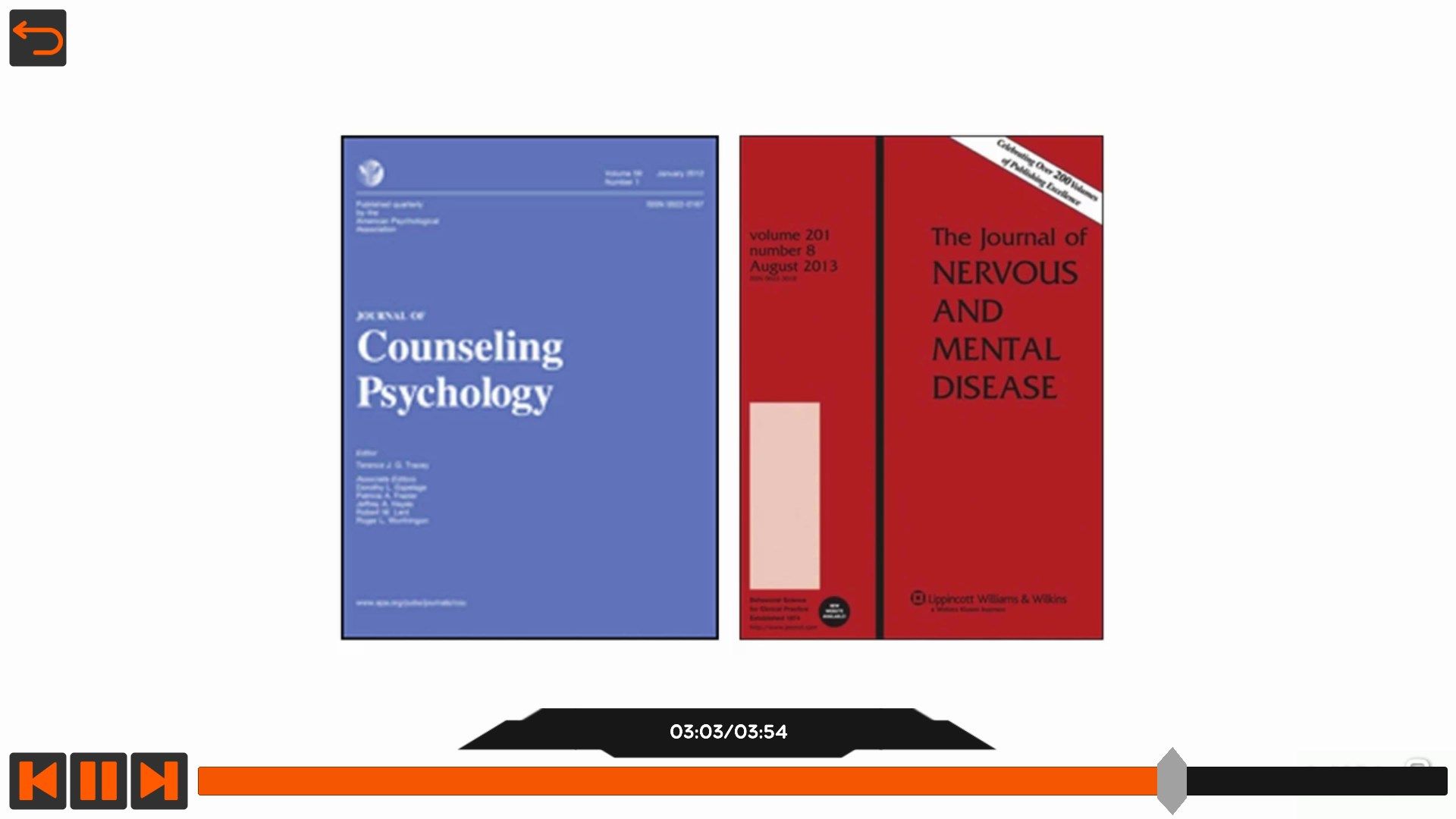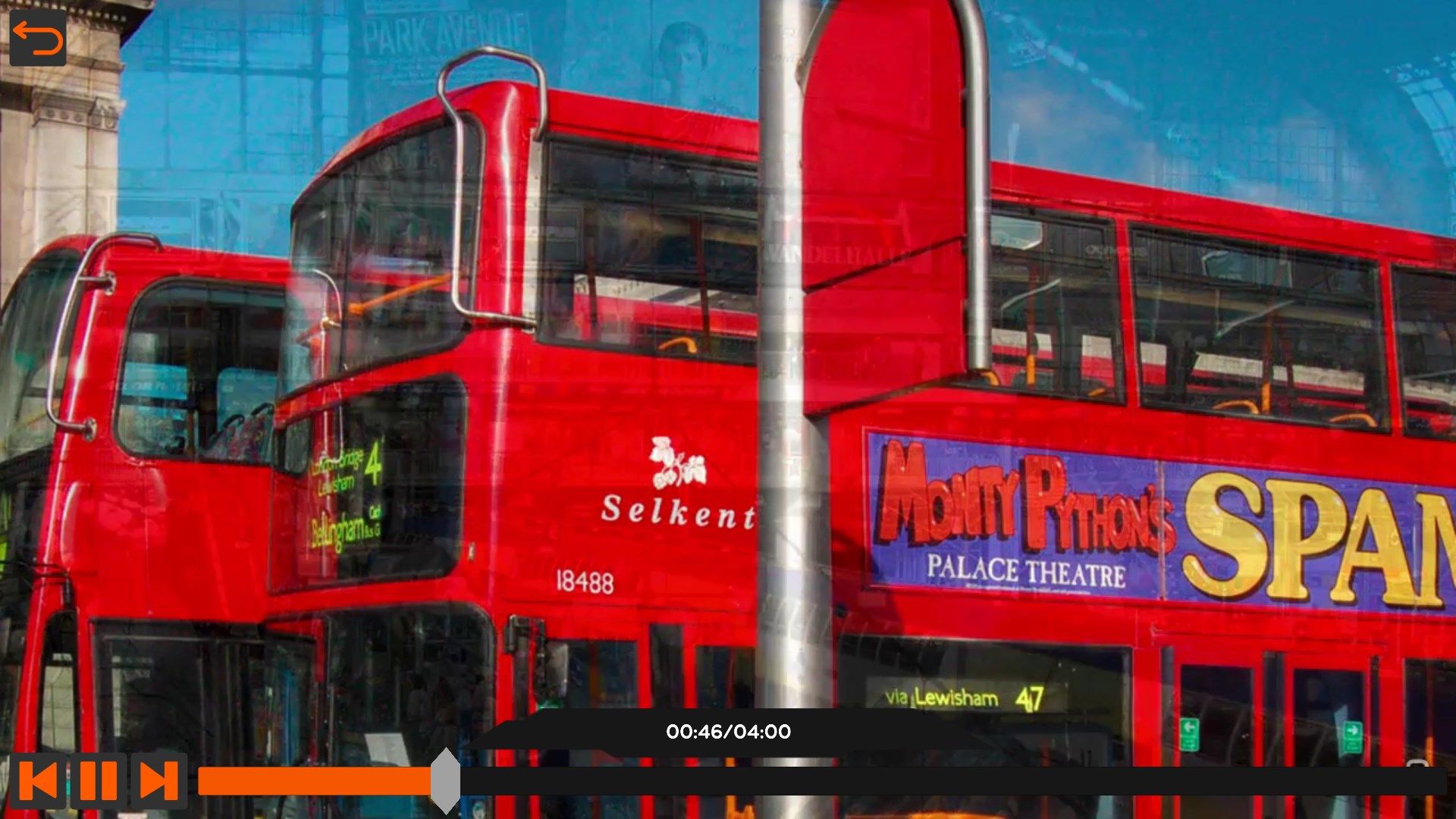 About Designing Books and Book Covers
Books – whether paper or "e" – require a serious amount of technical knowledge to design and produce. In this hands-on course by experienced book designer Mark Gatter, you learn all of the techniques and technicalities that go into professional book design.
He first explains the basic terminology that has remained in the lingo since the first book was printed, and you see how it applies to today's technology-based production. Next up, Mark takes you through the book binding process for all the different kinds of book formats.
Then, he demystifies the design and production technicalities. Here is where you learn all about type, fonts, paper, margins, spines, sheets, finishes and much, much more.
Next up is a section on cover design. You learn to ask the 3 initial questions and then Mark discusses all the multifaceted design decisions –from the practical to the marketing driven ones – that go into making a book.
So if you want to design books, this course is the first chapter of your publication journey!
Key features
Featuring our industry specialist trainer, Mark Gatter!

This course on Designing Books and Covers will show you everything you need to know!

Including a fully interactive interface!

With 20 videos, and 1 hour and 4 minutes of valuable reference material!

So if you're looking to learn Graphic Design, look no further...

This Ask.Video course is the best and fastest way to learn it !