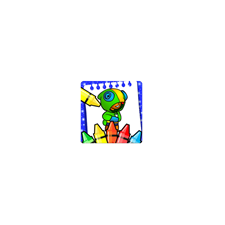 brawl stars bs coloring game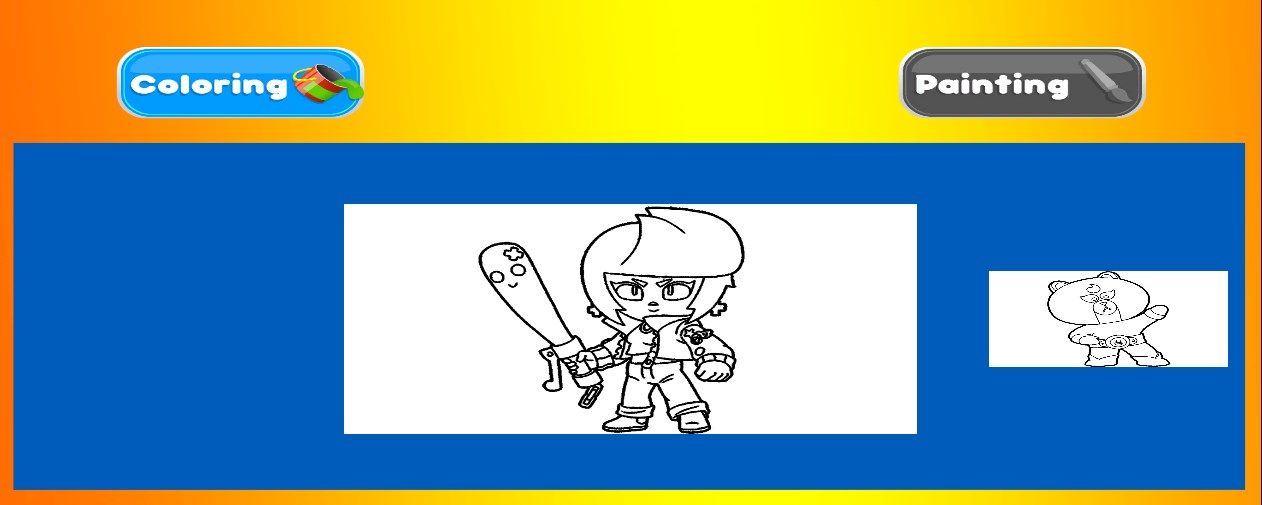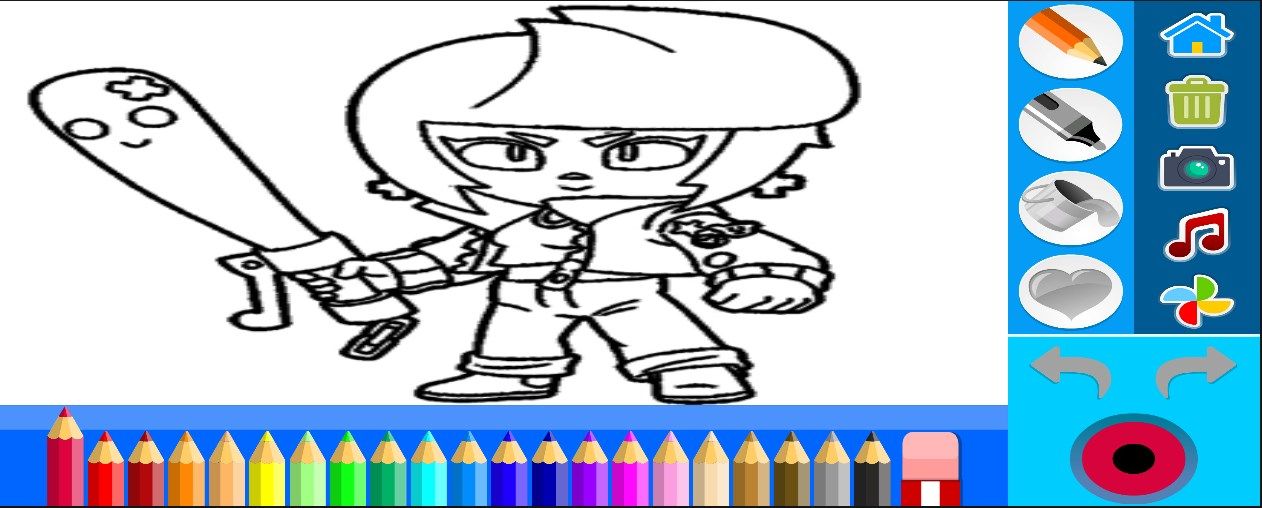 About brawl stars bs coloring game
Brawl stars of BS coloring cartoon game is the best drawing and coloring book designed for boys and girls and also adults.Color your favorite characters from the series Brawl Stars and learn to identify the different colors with:Nani, Gale, Leon, Crow, Mortis, Shelly, Sprout and sandy and also much more fighters…
Brawl of Stars Coloring Book is Fun game that develops and stimulates the creativity for all ages through different activities.
Features :
More than 20 Coloring pages of fighters characters with Nani or Nita super heroes.
Lot of Pencils Colors .
Available for offline use!
Our game can be played anytime, anywhere, easily share to social platforms like: face book, whatsap, instagrame and twitters…
Easy to use, and 100 % FREE.
The game is very fun and educational for all ages.
Simple design and very intuitive.
Both girls and boys will love it and they will have so much fun time coloring Brawl Stars fighters characters like:Mr P, Brock, Bea, Max, Carl, Leon and Dynamik.
HOW TO PLAY:
1- Choose one brawl pictures.
2- Select your colors.
3- Start painting Gala ,Spike, Tick,Sandy or El Primo fighters characters.
5- The drawings can be saved in the application or in gallery for editing and continue at any time.
6-The app works on all devices.
Our Brawl Stars Coloring Book is the best coloring game ever.
The best game of Brawl fighters the Stars find among all the applications and games online.
Download this Amazing coloring game now, and enjoy coloring your favorite characters Brawl Star
Key features