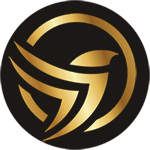 Bronze Plaque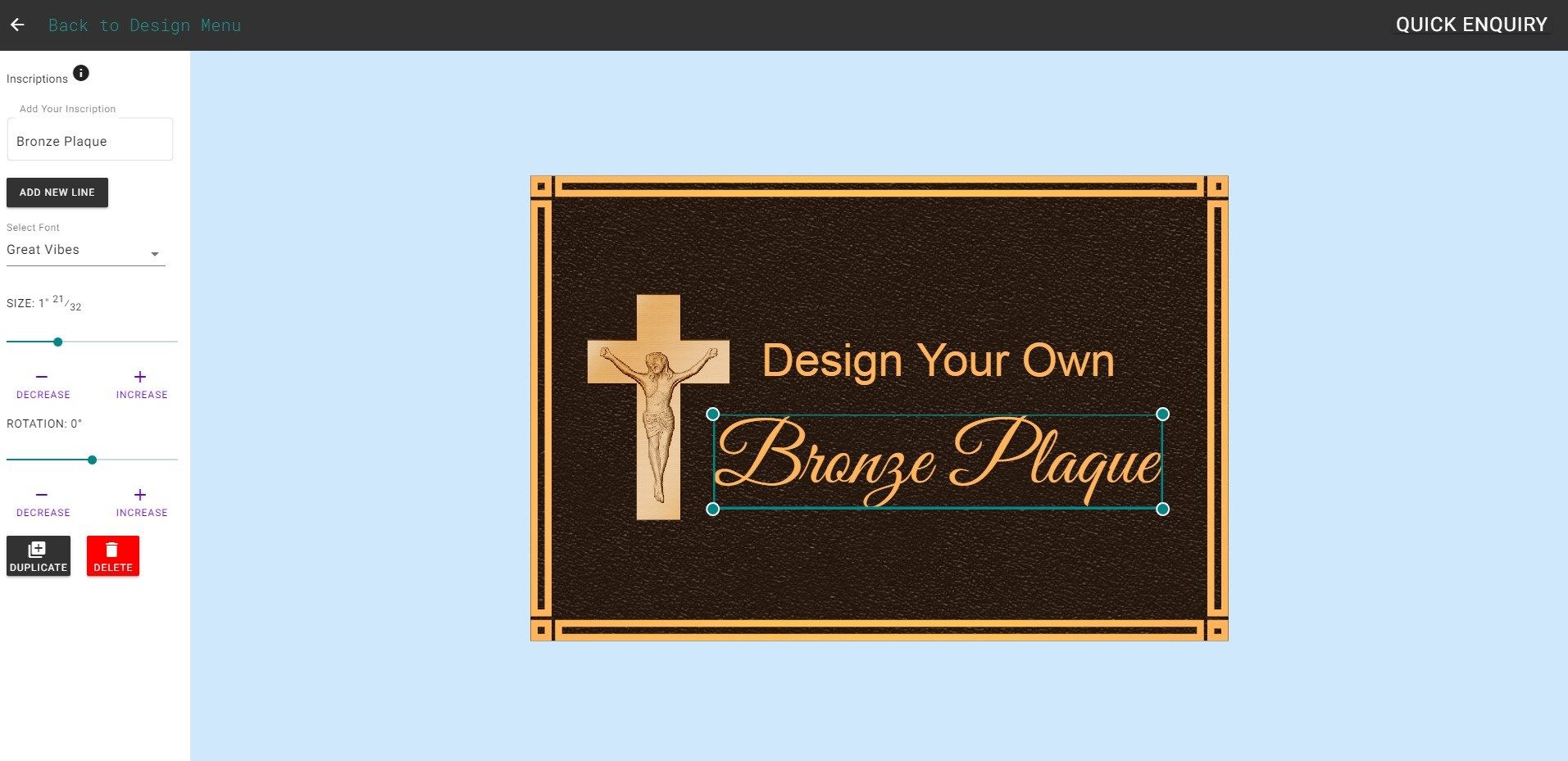 About Bronze Plaque
New Age of Bronze Plaques - Fully Customizable Design and Fast Delivery.
Key features
Save Money, Design For Free. Do not pay for countless appointments and designers. Simply do it from home

Personalized Design. Design your own plaque when and where suits you, without the disturbance from third parties

Save Time. Time saver for anyone who does not want to deal with cemeteries, schedule appointments and spend days managing things

Prestige Product. Get the highest quality product in the comfort of your home

Only High Quality Plaques.

The finest metallurgical content.

Free from defects and roughness.

Clear protective coating on finish.

Prestigious and luxurious.

Free shipping across the USA.