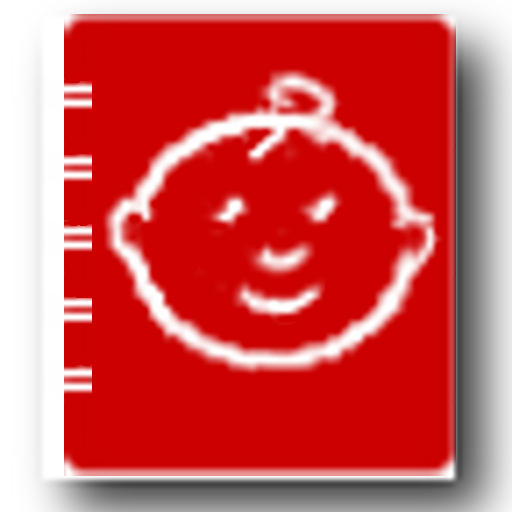 Bubtrac
App details
Product ID
XPDNXNFV7LRCB2
About Bubtrac
Bubtrac is a baby log, tracker and diary app.
You can log your baby's events and quickly and easily, review and modify them.
It's designed for parents who need a super fast and simple way to track baby events and view them in a log.
You'll love the easy to use features and intuitive screen design.
Parents looking for a baby tracker really should try Bubtrac because it is so simple to use.
Have you found other baby log or tracking apps confusing and complicated?
Then you'll be pleasantly surprised by Bubtrac.
The event entry screens have been designed and tested for new parents with baby brain.
Baby events can be added in seconds and can be modified or deleted just as quickly.
Track your baby's events such as
breast feeding (with timer)
breast pumping (with timer)
bottle feeding (with timer)
solids feeding
sleeps (with timer)
nappy changes
medicine
growth, weight, height and head circumference
baths
journal notes.
Other useful features
View your baby's events in a log view by day, easily change to other days by swiping the screen.
Event stats tab, with filter setting to hide stats you don't want to see.
See you baby's current age, height, weight, and head circumference.
Charts - for bottle feeding, and growth with WHO guides
database search, find events by event type, or search for comments.
preset values, e.g. setup your normal bottle feed amount so its prefilled for new bottle feeds.
Database backup and restore
Data export to excel using csv file.
Track multiple babies/children, add their photo to easily identify them. See your babies name and photo displayed at the top so you know which profile is active.
More details.
Mums can track their breastfeeding, breast pumping data, with an option to track pumping both sides, left or right.
Use the feed timer to track breast feeding, pumping times, bottle feeds, and sleeps.
Review event statistics easily in the stats tab.
See how many Bottle feeds you've had today and for the week or month.
Also see the counts, average amounts, and average times for various events.
Use the Stats filter option to hide events you don't use.
The Breast Feed and Breast Pump events have a timer which can be used to record and track feeding/pumping times.
If you need to stop for a minute no problem use the pause button.
The timer also been designed to work even when you have closed the app.
View all your entries in a daily baby log where you can review and modify each entry.
Track more than one baby by using different profiles.
Personalize a profile by setting your baby's name, picture.
Export the all the data for your baby to a file and send it as an email to your family, friends or doctor. The file format is ".csv" which can be easily opened in MS Excel or other spreadsheets.
Backup the database to external storage for security and use on another device.
If have any questions, bug reports, or feature suggestions please send an email to [email protected]
Note to support the development of this app there is advertising on the main screen.
Feel safe and secure knowing you data is never uploaded to the internet, never shared with other marketing companies. Bubtrac only accesses the internet to retrieve advertisements. The other permission is used to backup or restore your database.
Disclaimer: the charts and related WHO guides should only be used as a rough guide. The information and accuracy of the charts should checked against the official WHO charts.
Key features
Track your baby's events such as

breast feeding (with timer)

breast pumping (with timer)

bottle feeding (with timer)

* growth, weight, height and head circumference