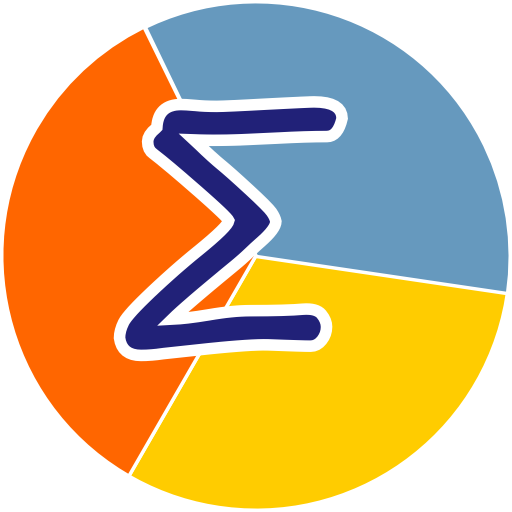 Budget Blitz
App details
Product ID
XPFCT5F4PDD84J
About Budget Blitz
Language support: English, French, Spanish, Russian.
Manage your personal, family or small company finance with little effort.
Budget Blitz can import OFX files, create transactions on SMS push. In order to get powerful drill down reports category, project, person, payer, payee can be assigned automatically using keywords.
Budget Blitz can act as easy daily incomes and expense manager.
Key features:
budgeting;

SMS reports parser, automatic detecting category, project, payee and payer, amount and balance.
Most of banks supports. Tested on Banco do Brasil, Sberbank of Russia, Unicreditbank and more. Easy to add your bank of any country you live;

teamwork (no registration needed);

PC client (runs on Windows, Linux or Mac);

OFX import / export;

CSV import / export;

restricted app access;

backups encryption;

actual and planned balance preview;

widget for quick access to transactions;

powerful drill down reports

plan and fact comparison by categories, projects, persons, payers, payees;

plan and fact comparison by weeks, months, years;

expenses or revenues distribution charts by categories, projects, persons, payers, payees;

supports dollars, euros, pounds, and all other currencies in the world;

portfolios used in order to group accounts;

each account has its own currency;

transaction has categories, projects, persons, payers, payees, notes;

easy split transactions;

recurring transactions;

everything in app is editable;

automatic transaction creating on SMS push according account's SMS import tune;

automatic foreign exchange rates import from different sources;

quick access to device installed calculators;

backup / restore data (Dropbox cloud service and SD card are supported);

context help;

user manual;

technical support;
User manual: http://interblitz.biz/projects/blitz-0035/wiki/User_manual
Permissions:
The ability to read SMS and MMS, receive SMS are used for the auto import of mobile banking messages
Changing the contents of the SD card is used to go to the Pro version and backup/restore
Access to the Internet is used for download in exchange rates, teamwork.
View network status is used to automatically download exchange rates.
Key features
Teamwork, no registration needed