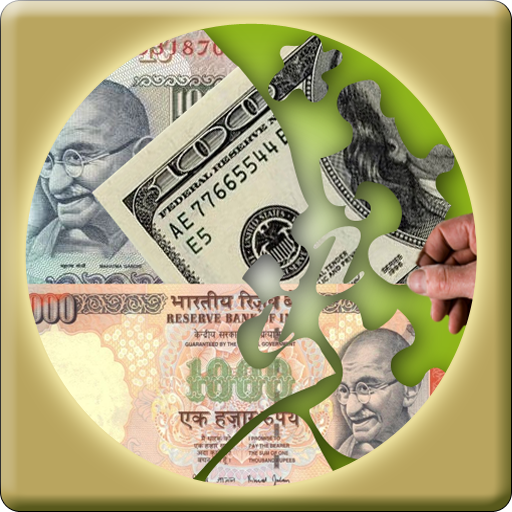 Budget Manager Lite
App details
Product ID
XPFD9HKVP56NKL
About Budget Manager Lite
The Fantastic tool to manage your Income & Expenses and keep track of your date to date expenditures along with the income. Will help the every user to analyze his Income & Expenses which will help to categorize the Expenses and plan the same with the available periodic Income.
miApps - Budget Manager is a personal finance management software loaded with features designed to help you manage your money accurately and efficiently. Add Expense menu allows you to add your expenses. Additionally you can use your device camera at running application to take picture.
Add Income stores your income with useful information such as date, amount, type, mode and description.
Analysis-Income analysis shows the details of incomes whereas Expense analysis shows the details of expenditure.
Calculator provides the additional functionality to the application to make calculations easy.
Managing the Money
When speaking about personal money and family budget, we need not only "something which can count" but also something handy, flexible and easily understandable. It's Budget Manager, the software which meets the highest standards of personal finance solution.
Key features
UI is unique and user friendly

Easily browsable through it various categories

Finding the information is intuitive, quick and easy