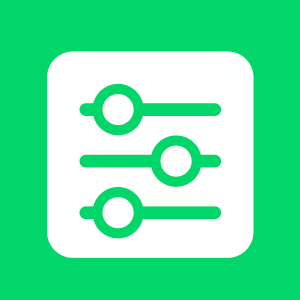 Budget Planner - Personal Finance Money Tracker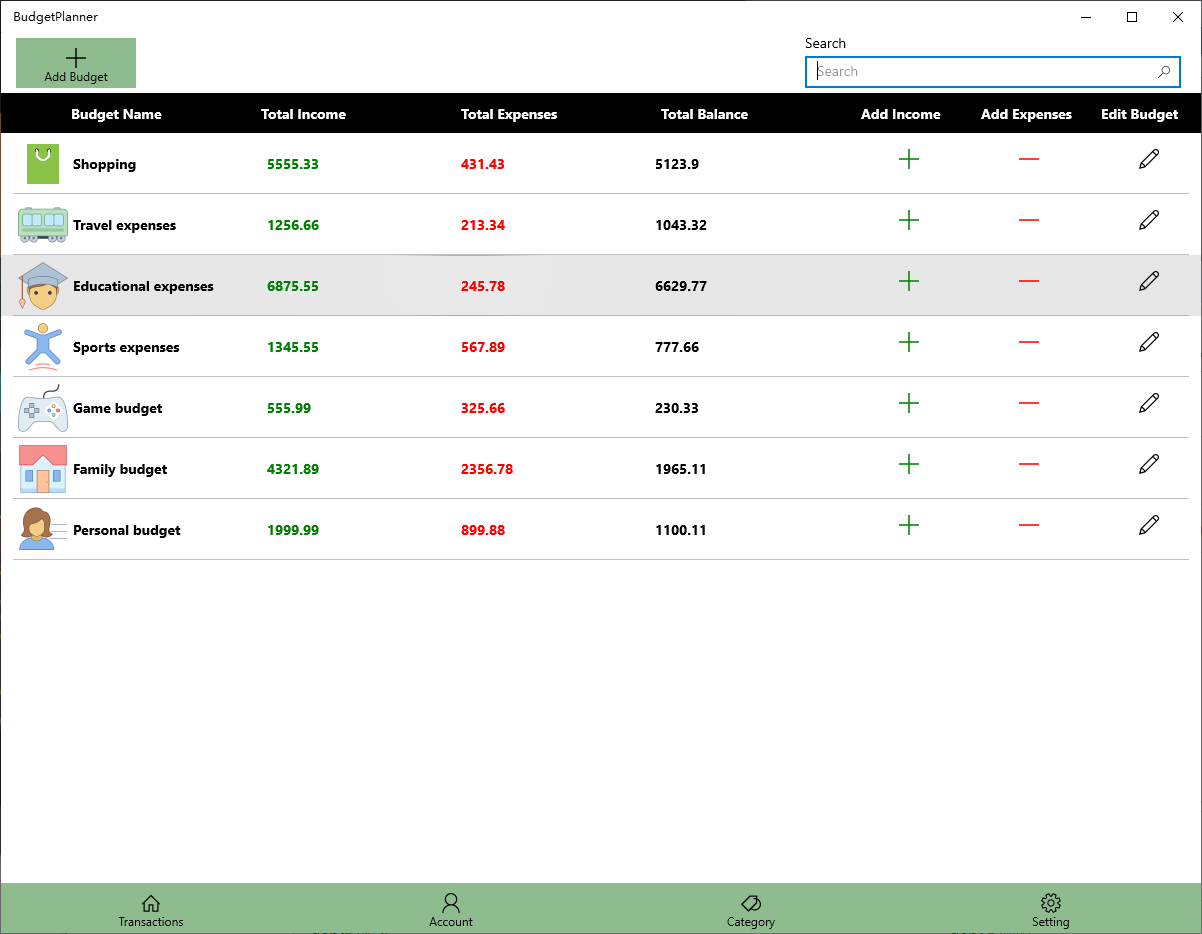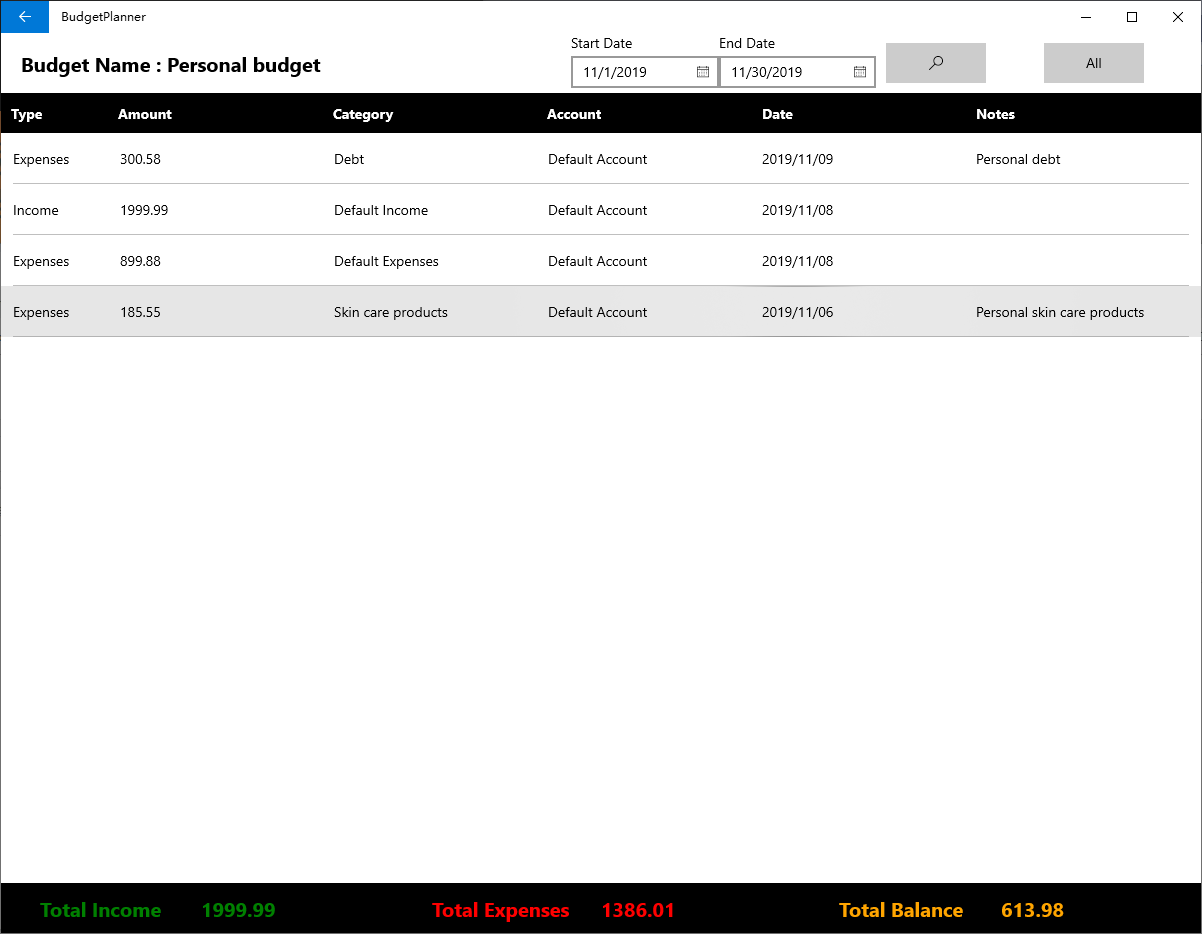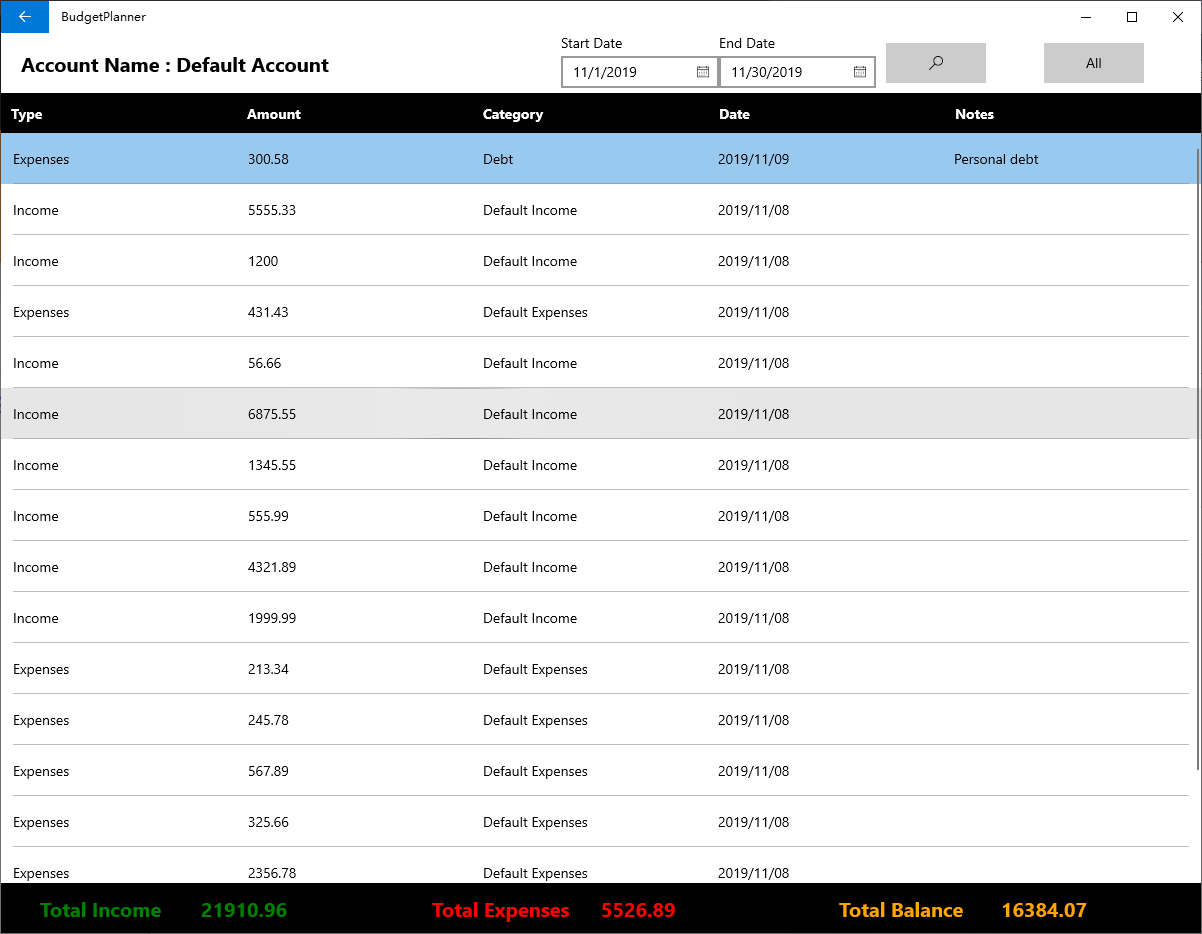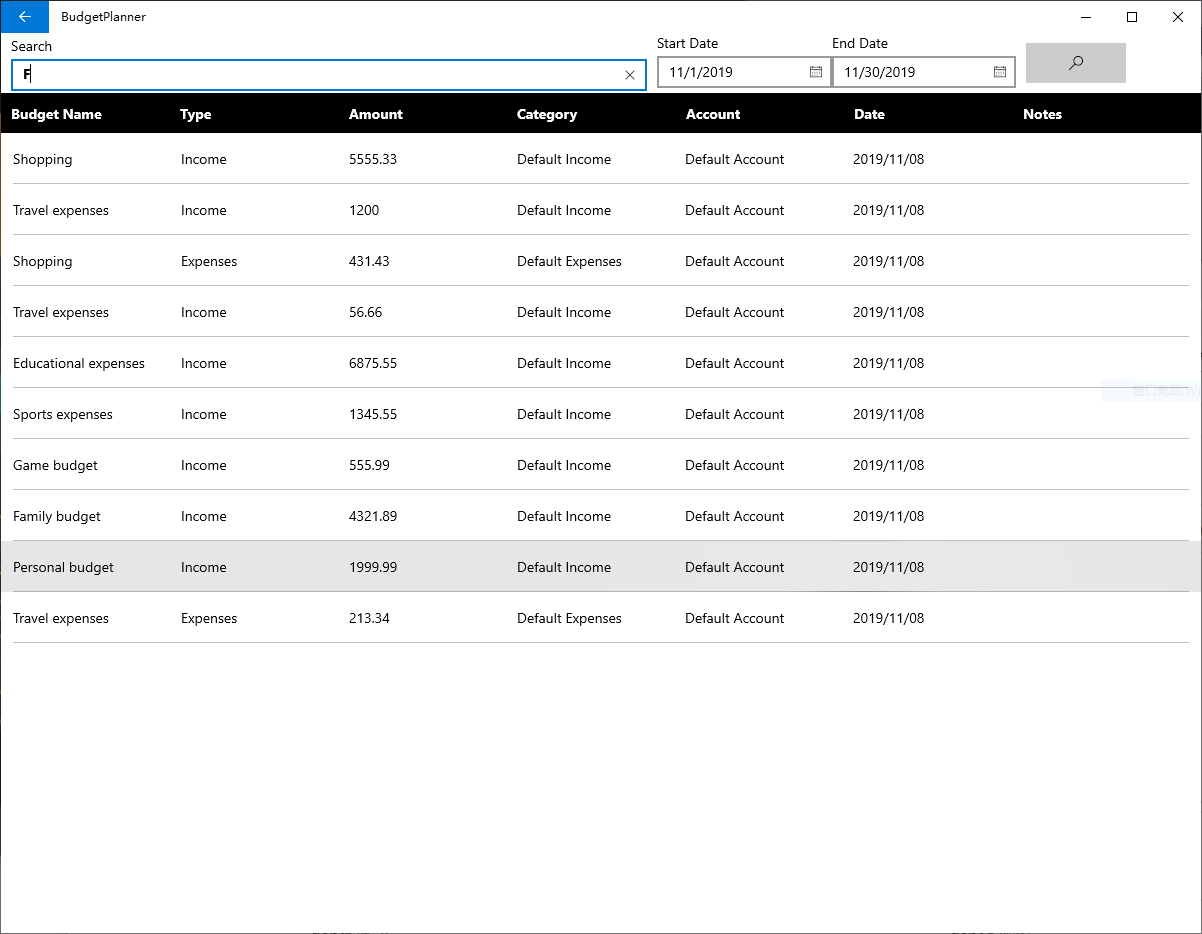 About Budget Planner - Personal Finance Money Tracker
This APP is used for one-time purchase, without any in-app purchases.
BudgetPlanner is THE budgeting app for everyday people. Super easy to use personal finance app that's designed to help you save money!
Budgeting shouldn't be hard work or boring. That's why in BudgetPlanner you won't find any charts, graphs or complicated diagrams. It's personal finance made easy, it's your money made simple.
BudgetPlanner can be used any time you want to keep a budget, save money or to simply track spending.
AS MANY BUDGETS AS YOU NEED
Have more than one budget that you want to keep on top of? No problem, there's no limit to how many budgets you can set up.
SUPER SIMPLE, SUPER QUICK
Made a purchase? Sweet, just add it in. BudgetPlanner only cares about the numbers, no tags, charts or complex breakdowns here. Just the amount of money you have to spend is all you need to know.
Some sample uses for BudgetPlanner:
Track all of your monthly expenses
Keep a grocery shopping budget
Keep track of holiday spending
Set a vacation budget
Balance your checking account
Save Money!
Features:
Export CSV data, you can use Excel to open or edit.
Use the "Quick Deposit" method to set your budget, and then you can easily track your expenses.
Intuitive and easy to use interface
Quick and easy expense input
Custom categories
Custom account
More than 250 built-in budget icons
The language can be switched on the setting page.
After switching the language, you need to restart the APP to take effect.
Key features
Super easy to use personal finance app that's designed to help you save money!