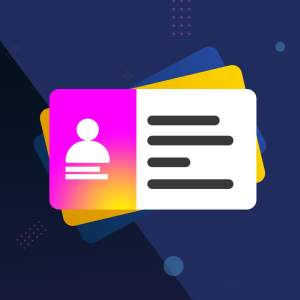 Business Card Maker - Visiting Card Maker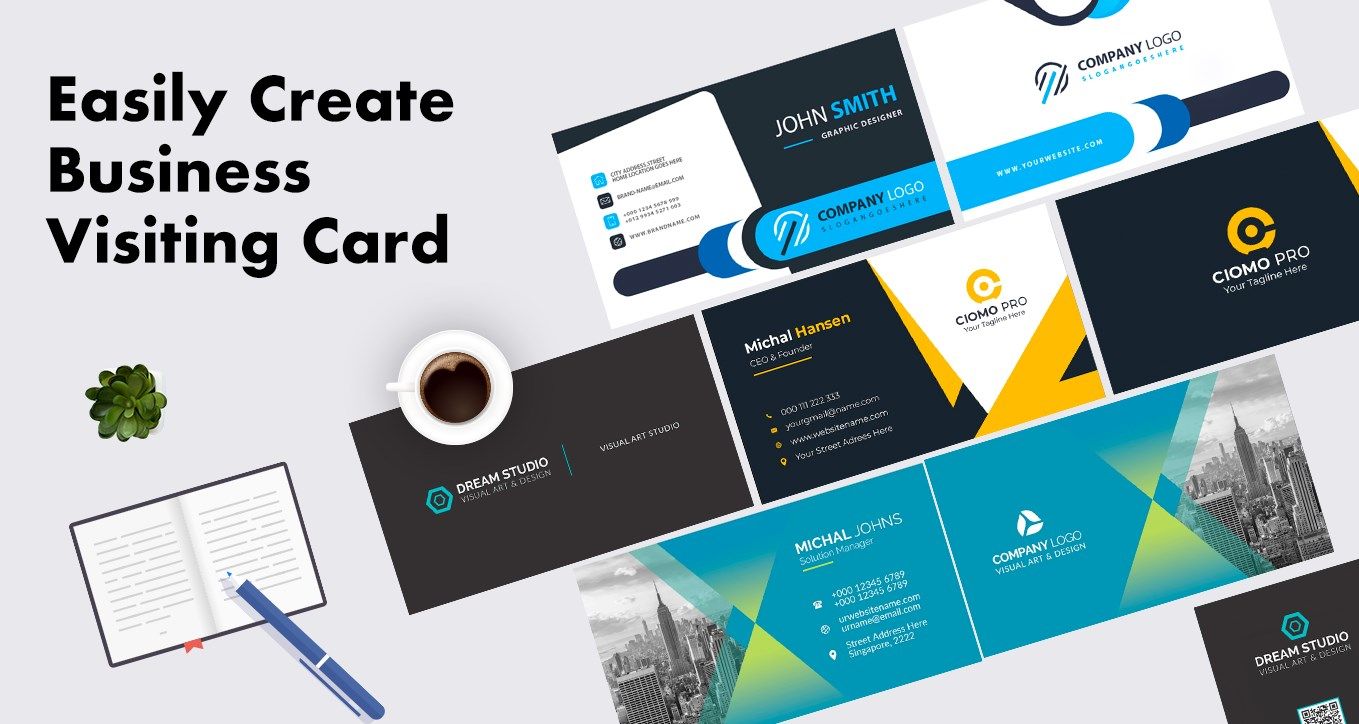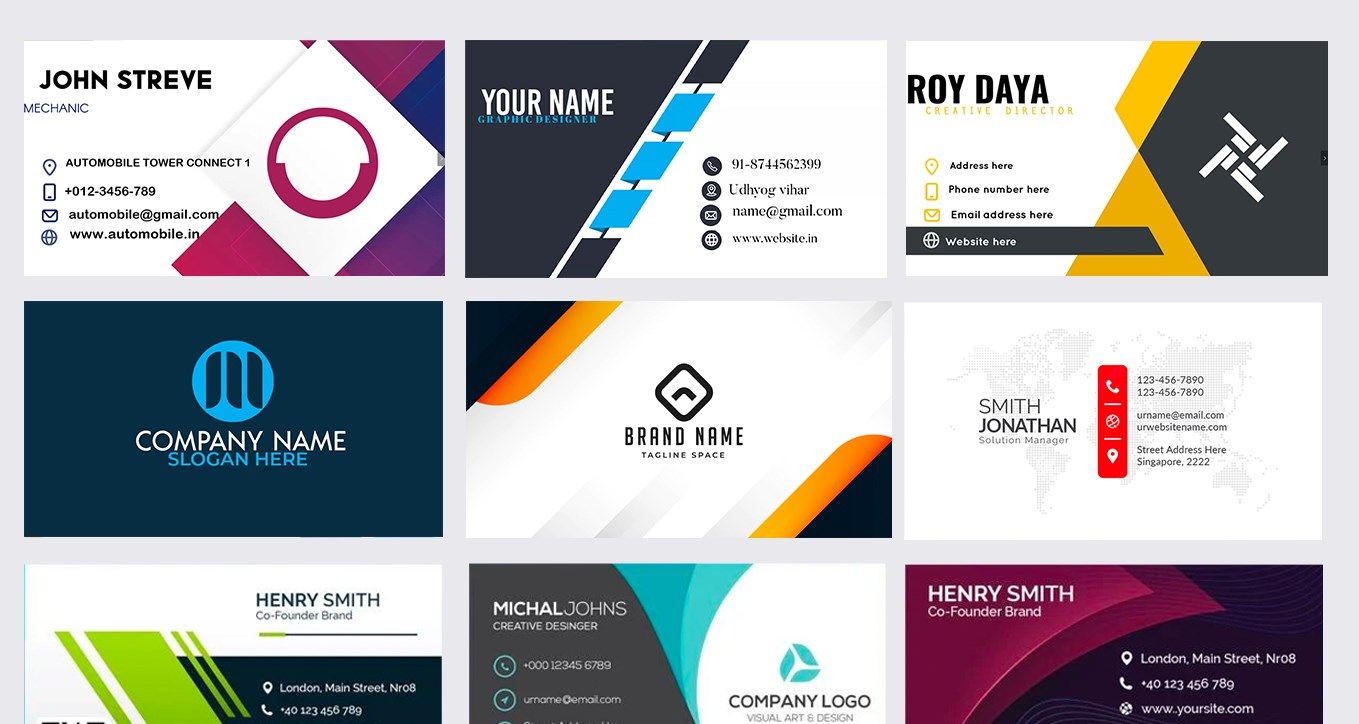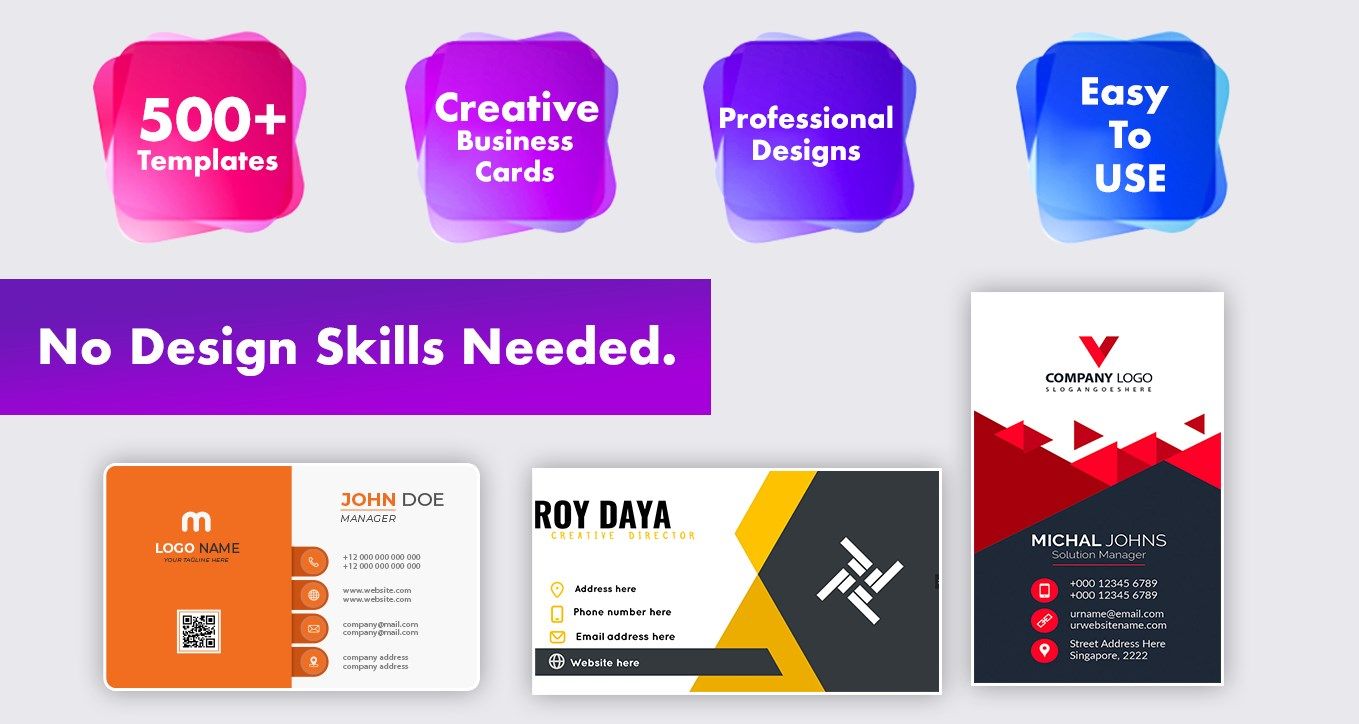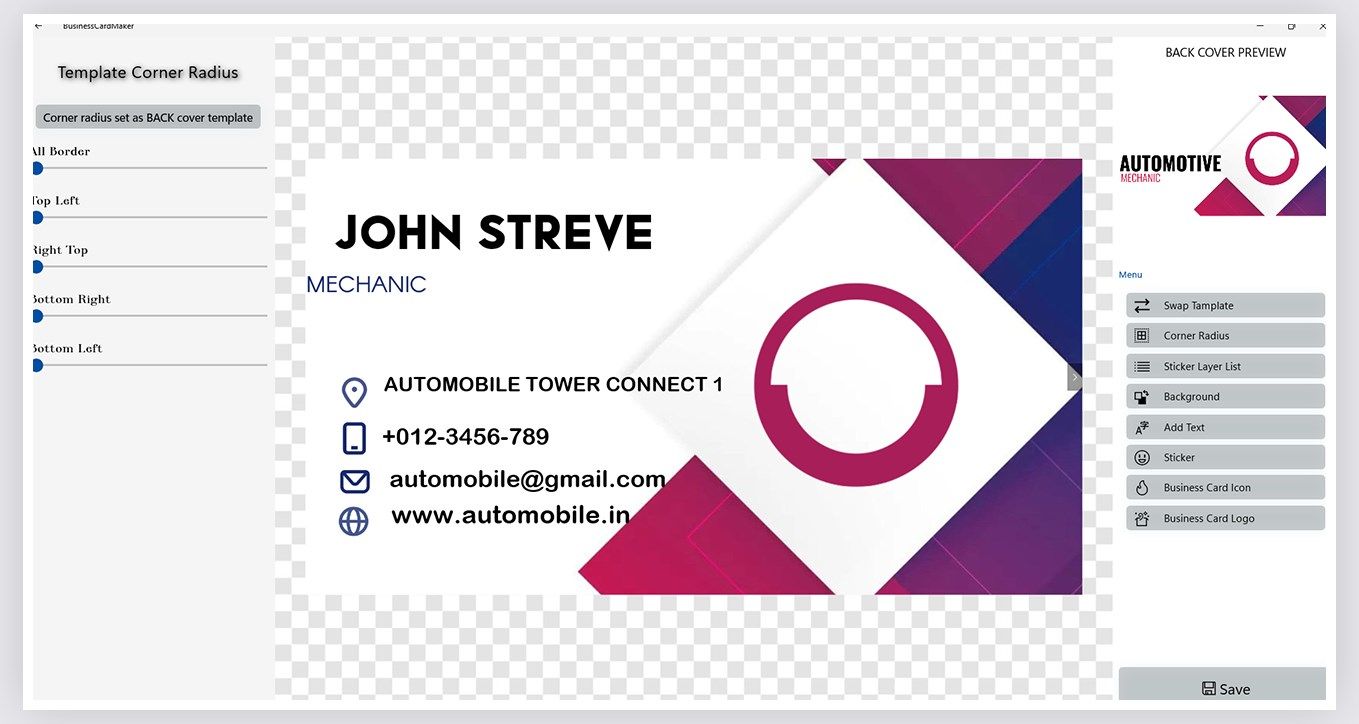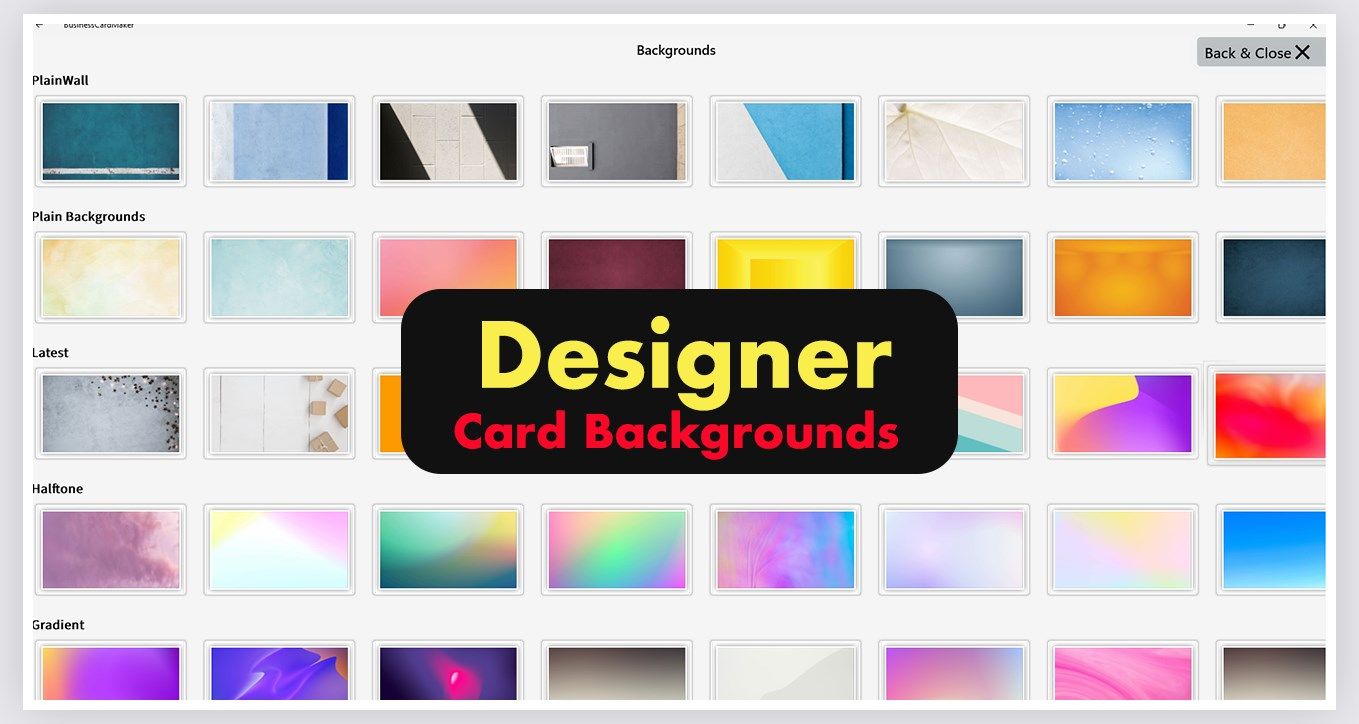 About Business Card Maker - Visiting Card Maker
Create your unique business cards with Business Card Maker and reach a wider audience.
Your business card is the first identity of your business, your brand. It is necessary and helps you increase your potential customers. If you are professional, you understand the requirement of a visiting card.
Here is a free online Business Card Maker tool for you - Business Card Maker. It helps you to create incredibly unique business cards for your business.
KEY FEATURES OF BUSINESS CARD MAKER
Add text for your business details such as brand name, contact details, address, etc
Templates for 10+ business categories
15+ templates in each business category
Choose from 150+ backgrounds suiting your brand identity
Option to add social media icons to share your brand's social media platforms
Offers 1000+ predesigned business logos and watermarks
Provides 2500+ emojis and stickers for more creative business card
WHY DO YOU NEED A BUSINESS CARD?
show professionalism
easy way to follow up with brands
makes a brand more referable
HOW TO USE THE BUSINESS CARD MAKER?
Note: This is an online tool. After installation, the internet is required to run the app.
Download and open the app on your device and choose your prefered category of business.
After selecting the business category, you can choose predesigned templates for your business card. The app offers 15+ templates in each business category.
Add text for your business name, contact number, website and other required details. You can edit text font, color, and style. You can also make text adjustments for spacing, alignment, etc.
You can do this for both the front and back sides of the card.
If required, add emojis and stickers from the library.
You can also add social media icons to showcase your brand's social media presence.
The app offers 1000+ predesigned logos to help you create business cards quickly. You can choose from the predesigned logos if you don't have any logos.
Once done, you can save the image in JPG or PNG format.
Always be prepared to get potential customers anytime, and keep your business card with you. Don't have one, make one now with Business Card Maker.
Contact us: [email protected]
Tutorial: http://charactercountinfo.com/business-card-maker-visiting-card-maker/
Key features
Digital business card maker