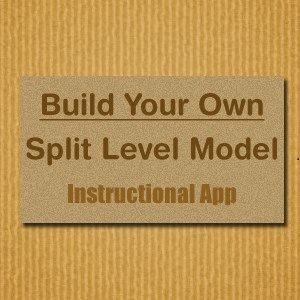 BYO-Split Level Model House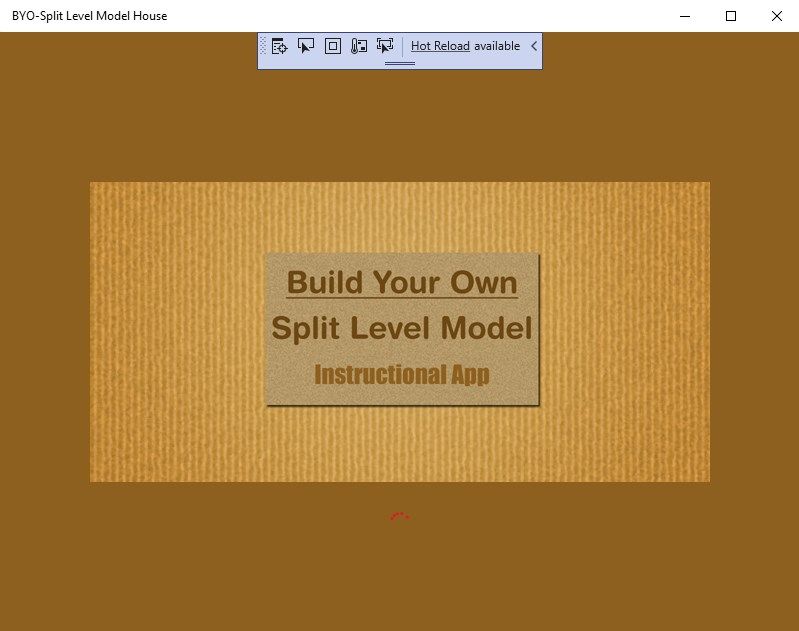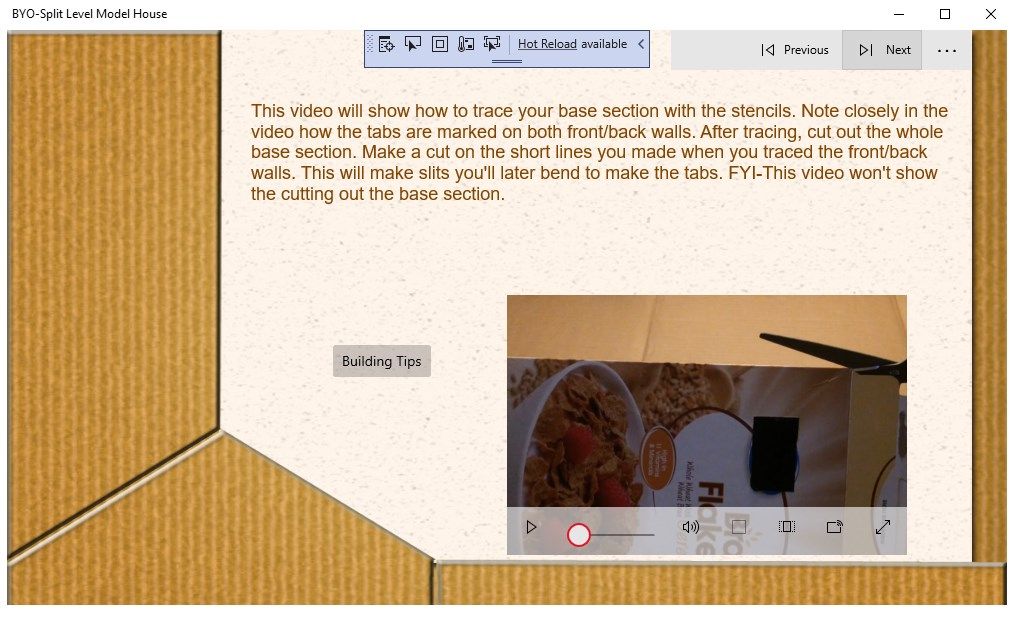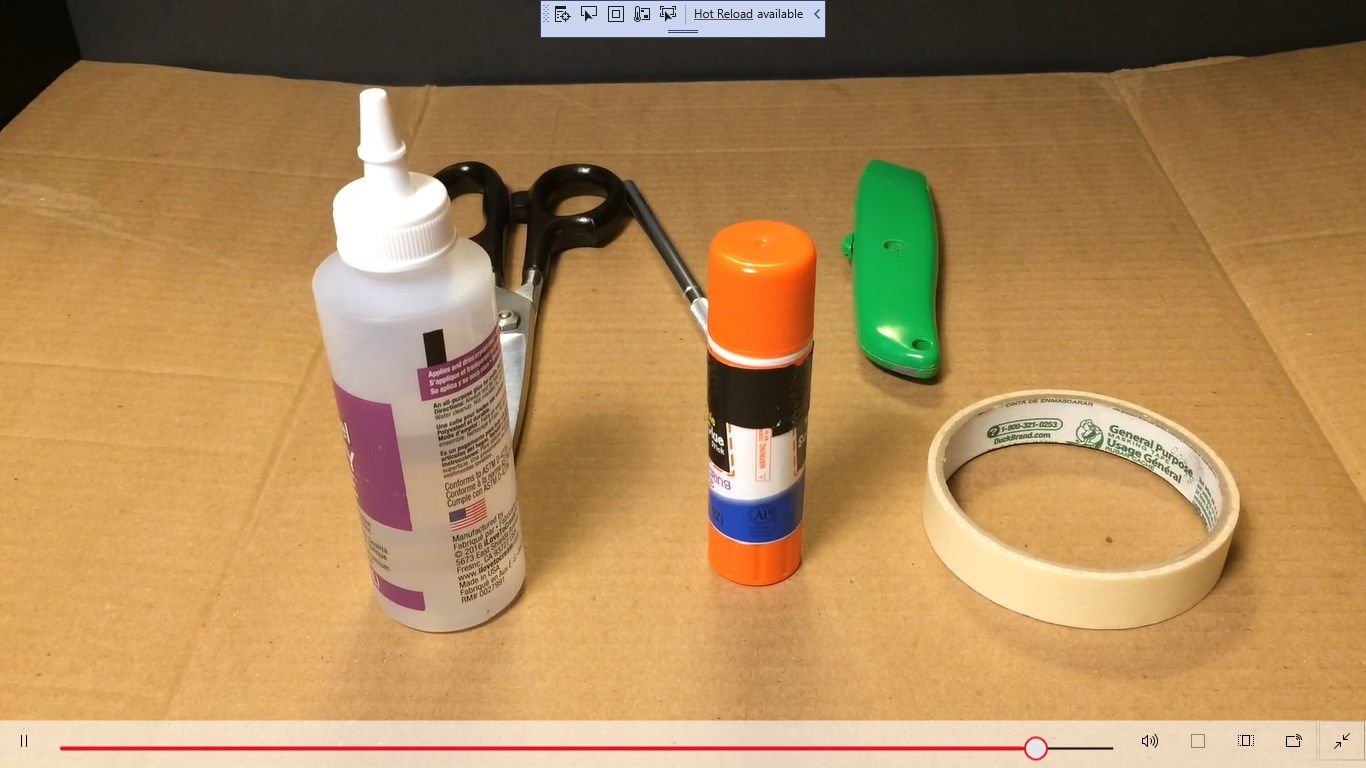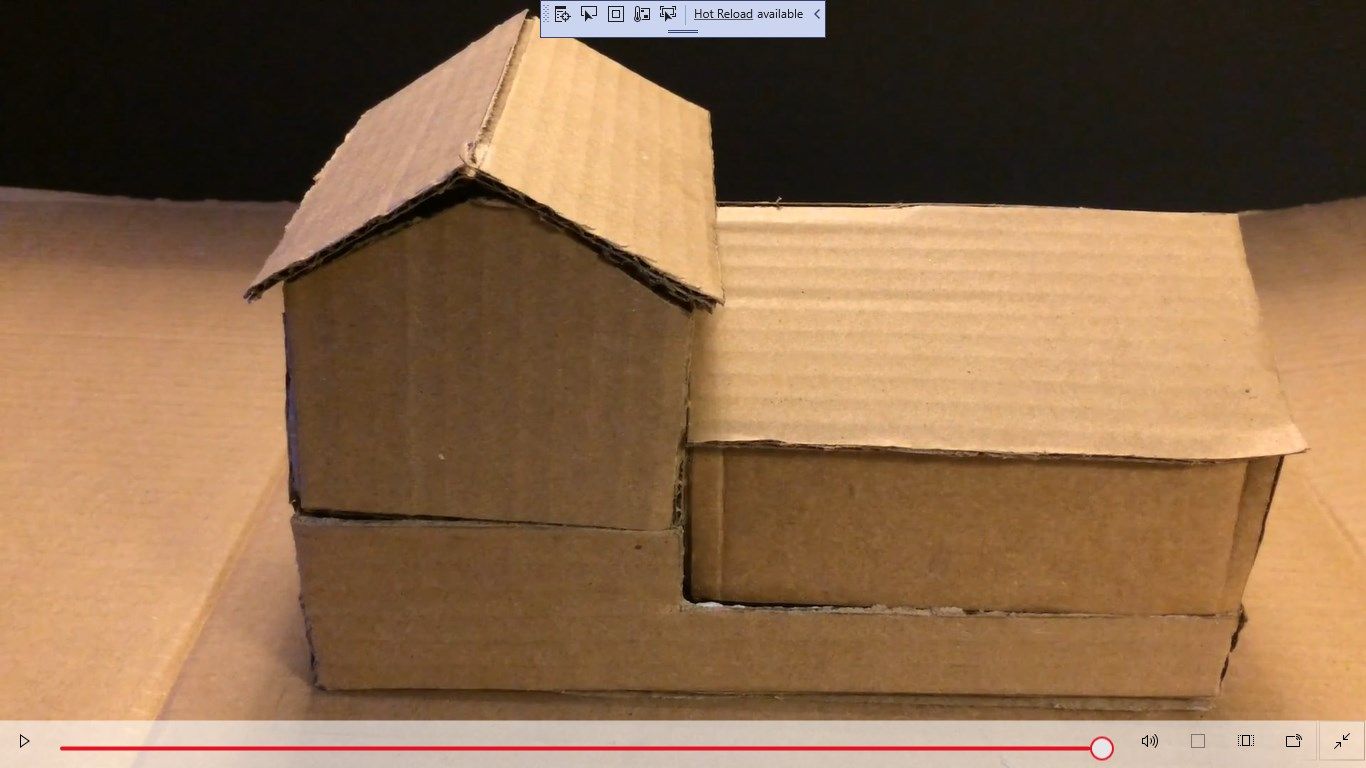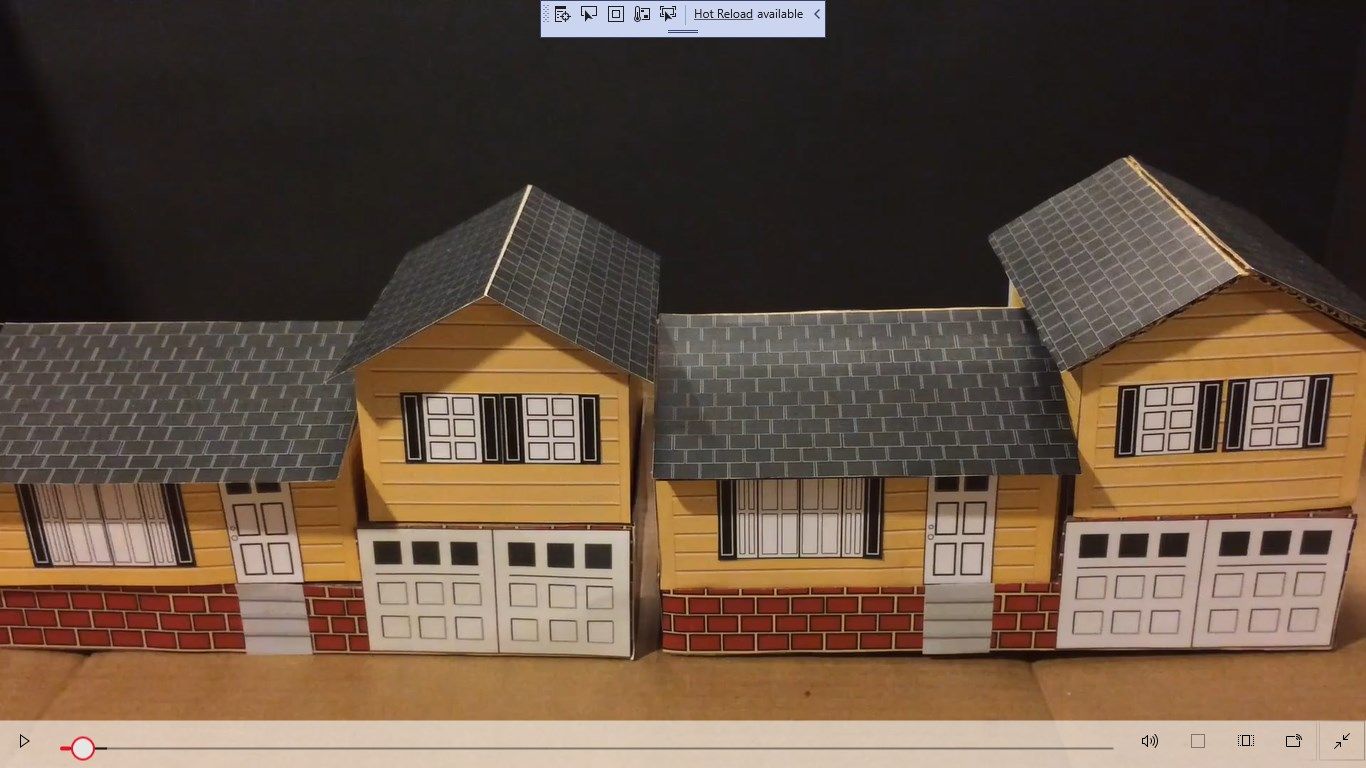 About BYO-Split Level Model House
A unique Arts & Crafts activity-For families, students, and seniors!
-2 Apps in 1
-Build Your Own(BYO) old-style split level model house using either cereal boxes or
cardboard
-Step-by-step instructions how to draw, cut out and assemble sections of the
model house using easy-to-follow video demonstrations.
-App comes with stencil file(PDF) used to make the sections. Just print, cut out and
use according to the videos.
-User provides the materials and supplies. App provides full list.
-Comes with exterior finish file(PDF) to decorate the completed house(videos in
app shows how).
CAUTION: Assembly of model house includes using sharp instruments. Please BE CAREFUL when using around children.
Key features
Easy to follow video demonstrations.

Also includes written instructions and Building Tips.

Great home or school activity.

Great craft activity for seniors(See above CAUTION note).