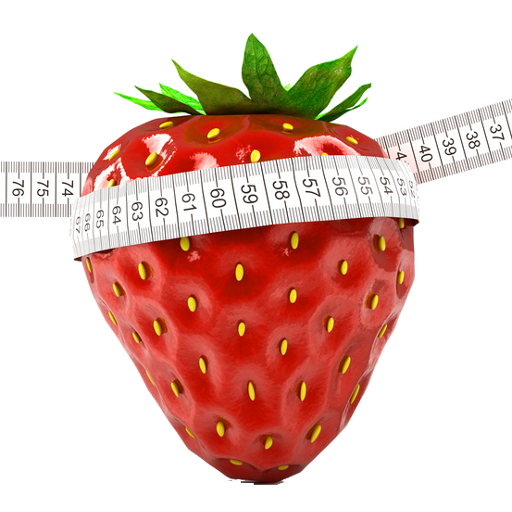 Calorie Counter Simple PRO
App details
Product ID
XPFCD66LWGLG92
About Calorie Counter Simple PRO
Calorie / Point Counter Simple
*** Calorie / Weight Watchers Counter ***
This app allows you to Count and follow your Calorie intake or your Weight Watcher Points simply and easily for your diet.
You create your very own food and exercise database in order to control your food intake.
Food may be measured in grams, ounces ou points. You also have the possibility to specify items in units (eg: a cookie, an apple etc…)
Exercise is accounted for in minutes.
You may choose between six different meals.
• Simple, intuitive interface, configurable background with variable colour gradients.
• Widget
• Quantities in grams, ounces, points and units.
• Exercise in minutes
• Automatic calculation of calories (or points) depending on the entered amount specified in your personalized database.
• A clear, precise report allowing you to see at a glance your daily, average weekly or average monthly food intake.
Configurable :
• Default quantity measurement when creating a new item.
• Daily goal
• Tolerance margin, you may go over your initial calorie or point budget in order to avoid frustration.
• Display the total number of calories or points used or remaining.
• Date format
• Backup and restore options.
• Compatible interface phone & tablet & tablet HD
Key features