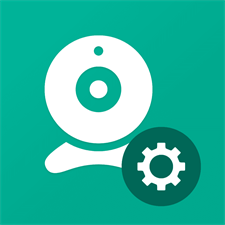 Cam Tune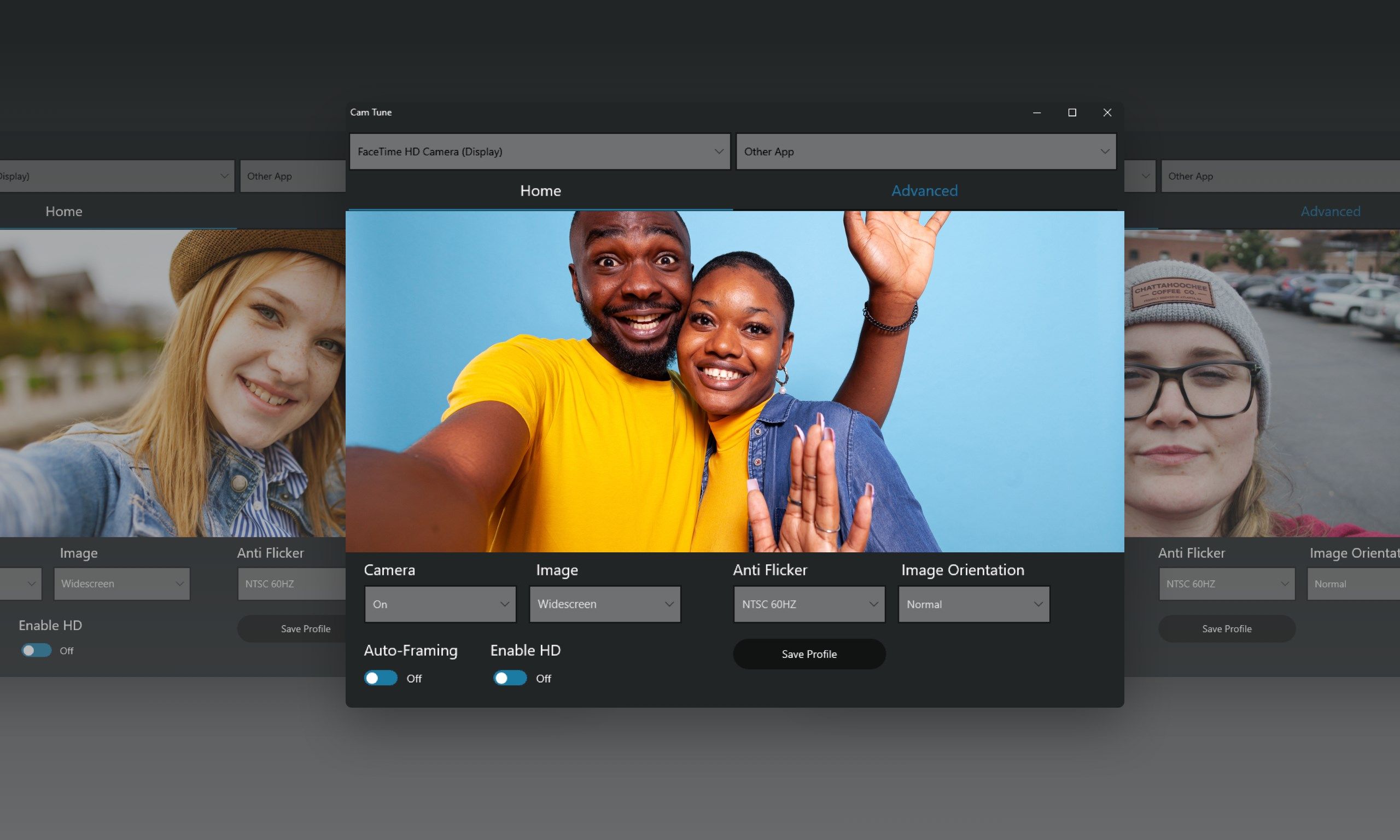 About Cam Tune
Introducing the ultimate webcam app for Windows users!
Whether you're looking to enhance your video calls, record high-quality videos, or stream live content, our webcam app has you covered.
Transform your webcam experience with our cutting-edge Windows webcam app. Download now and start creating high-quality videos and online content with ease!"
Key features
Fine-tune your webcam settings: Adjust brightness, contrast, saturation, and more with just a few clicks.

Add special effects: Choose from a range of special effects, filters, and backgrounds to add creativity to your video calls.

User-friendly interface: Easy to use and navigate, making it suitable for both casual users and professional videographers.

Wide compatibility: Works with a wide range of webcams, ensuring that you can enhance your online presence no matter what device you use.

Crystal clear visuals: Say goodbye to low-quality video calls and hello to crystal clear visuals with our advanced webcam settings.