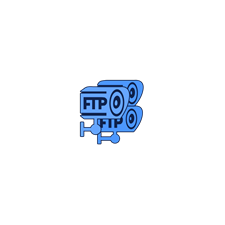 CameraFTP Virtual Security System - Use PC as CCTV NVR / DVR, Webcam as IP Camera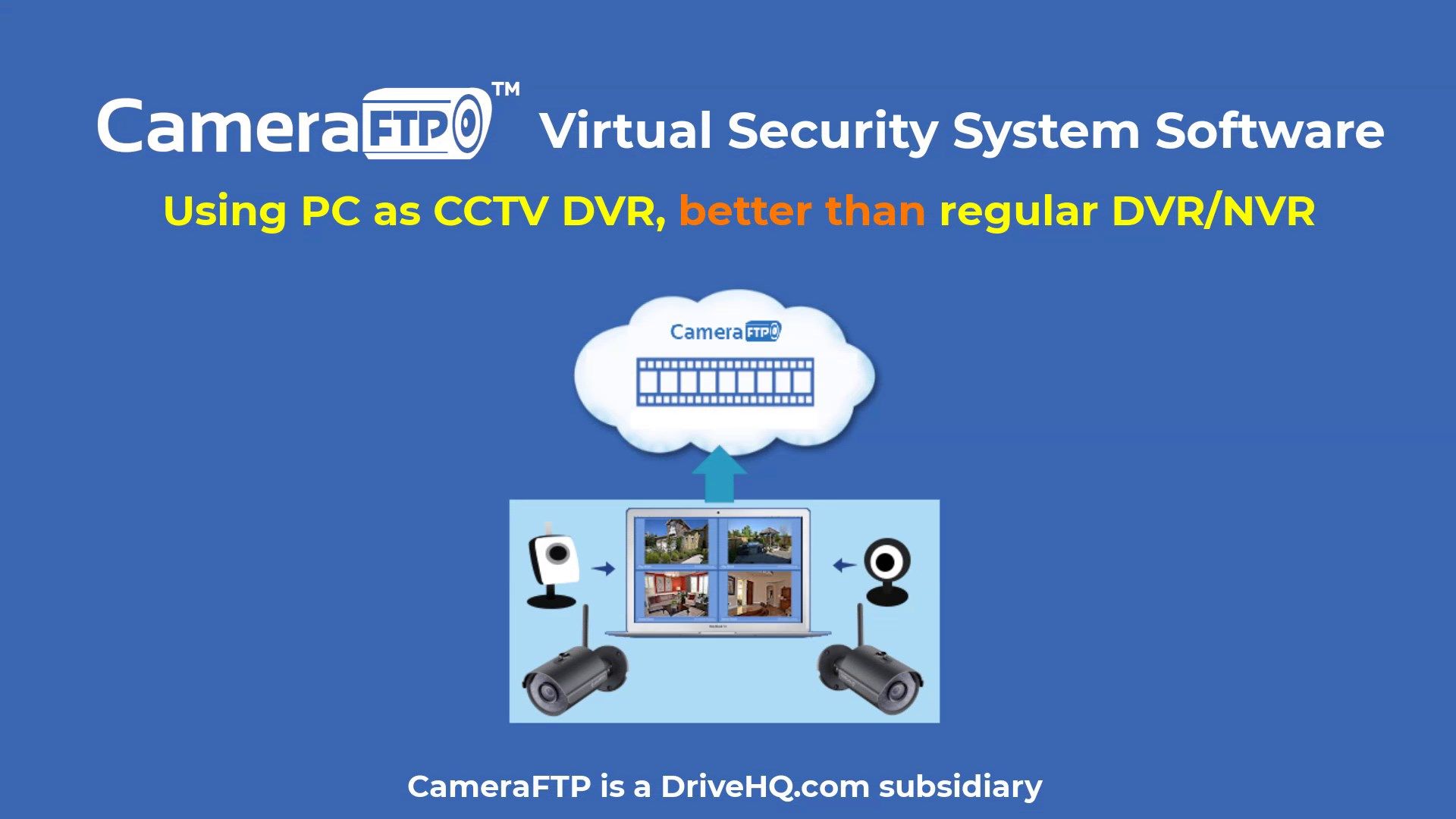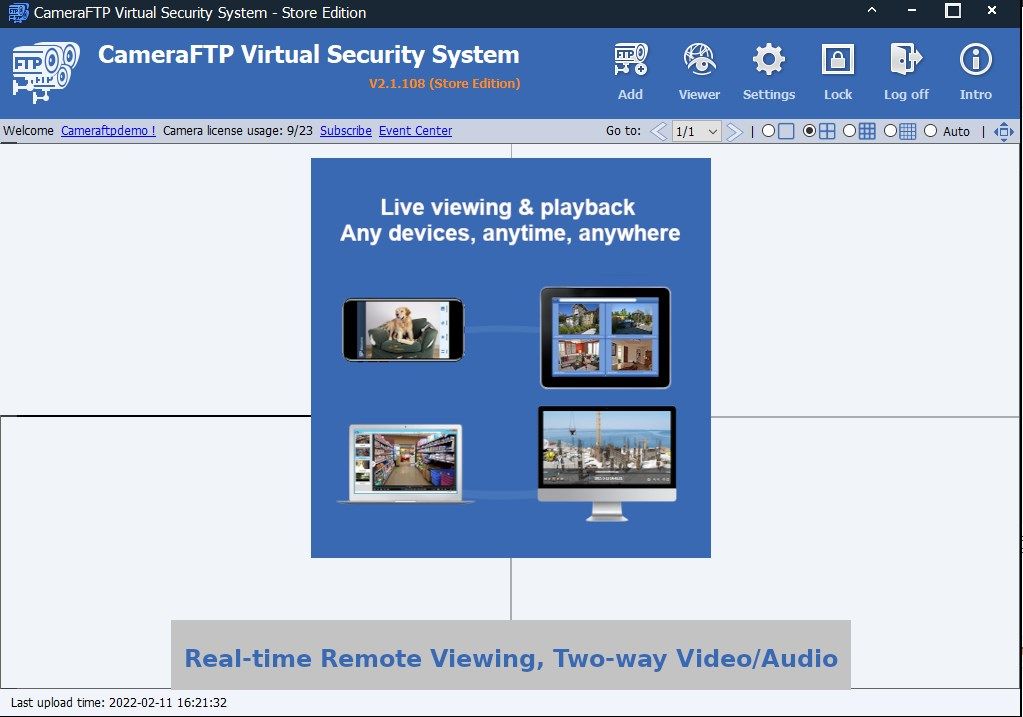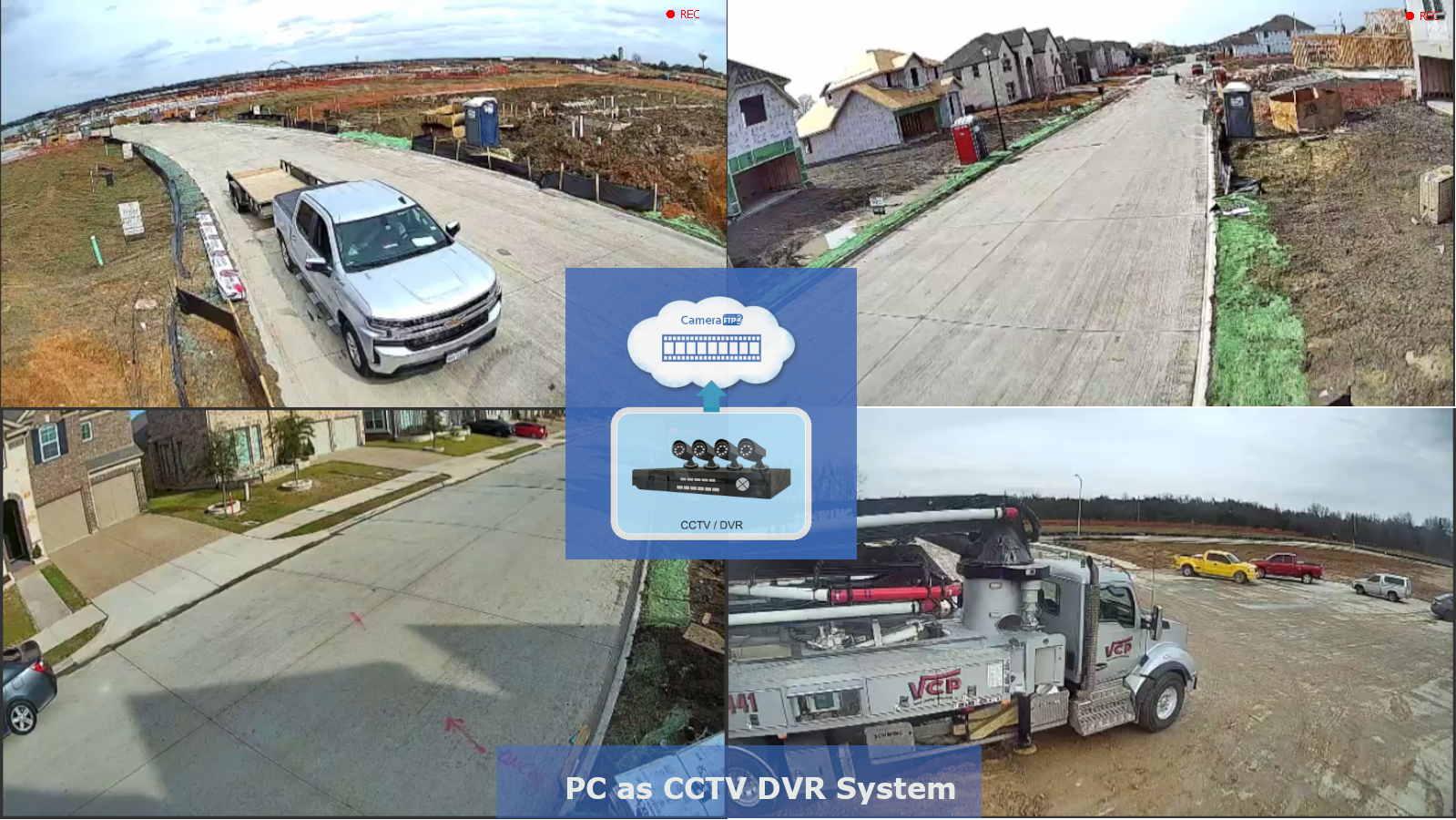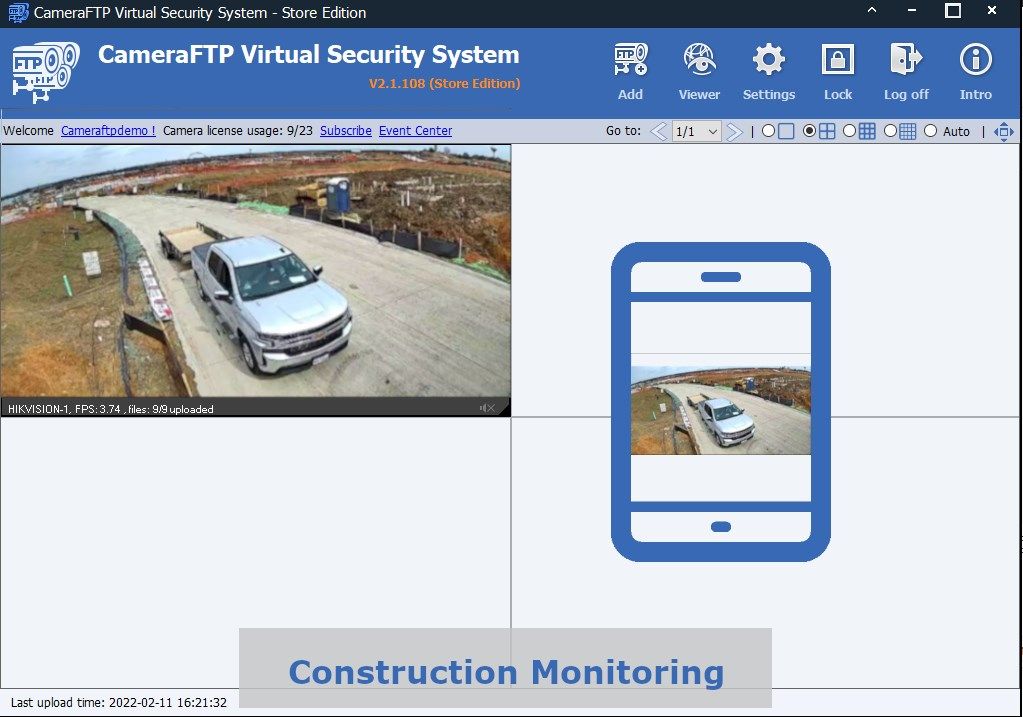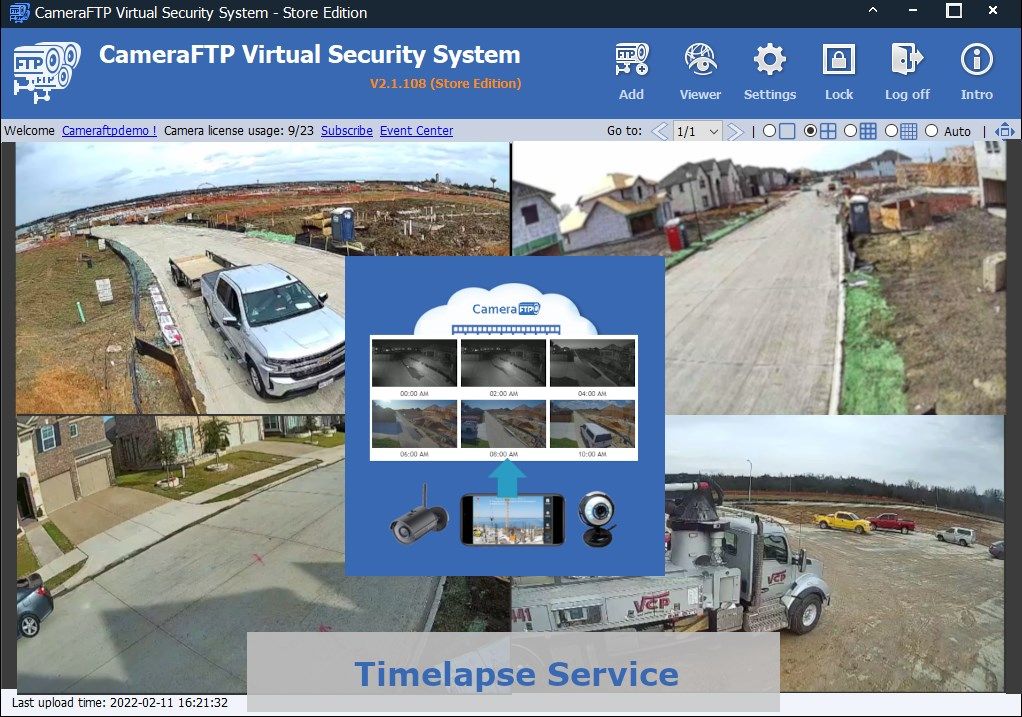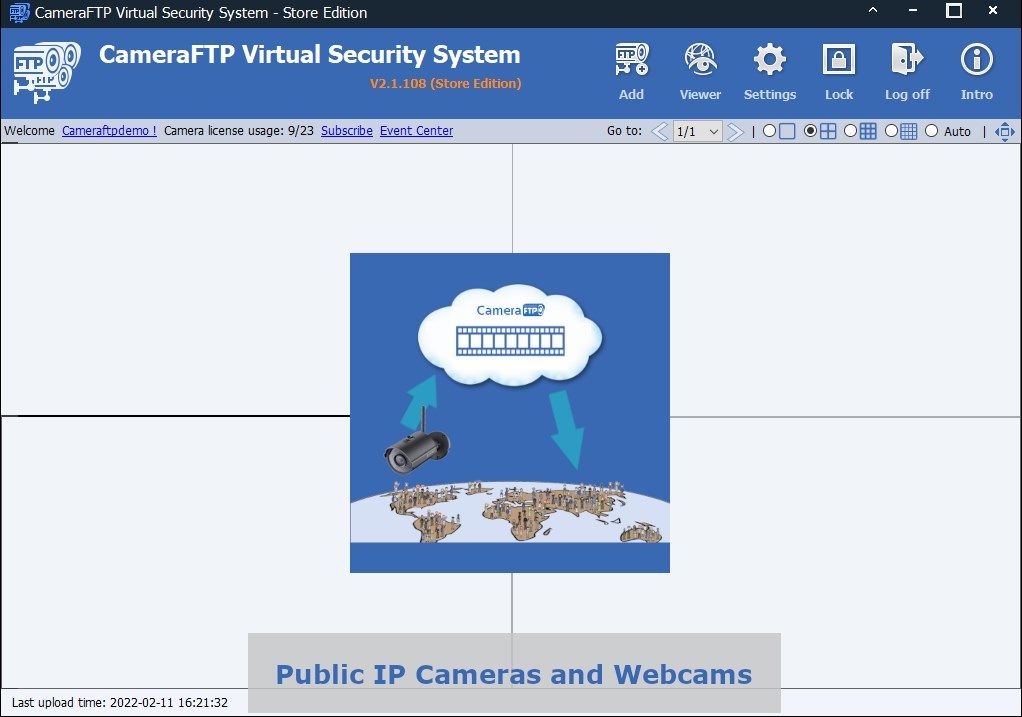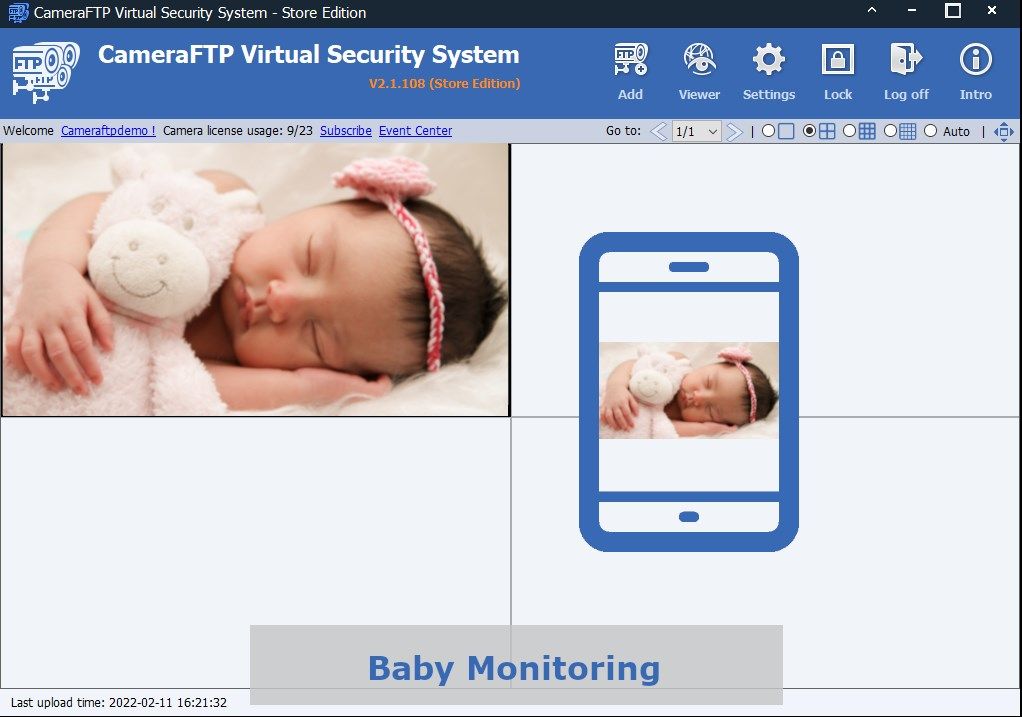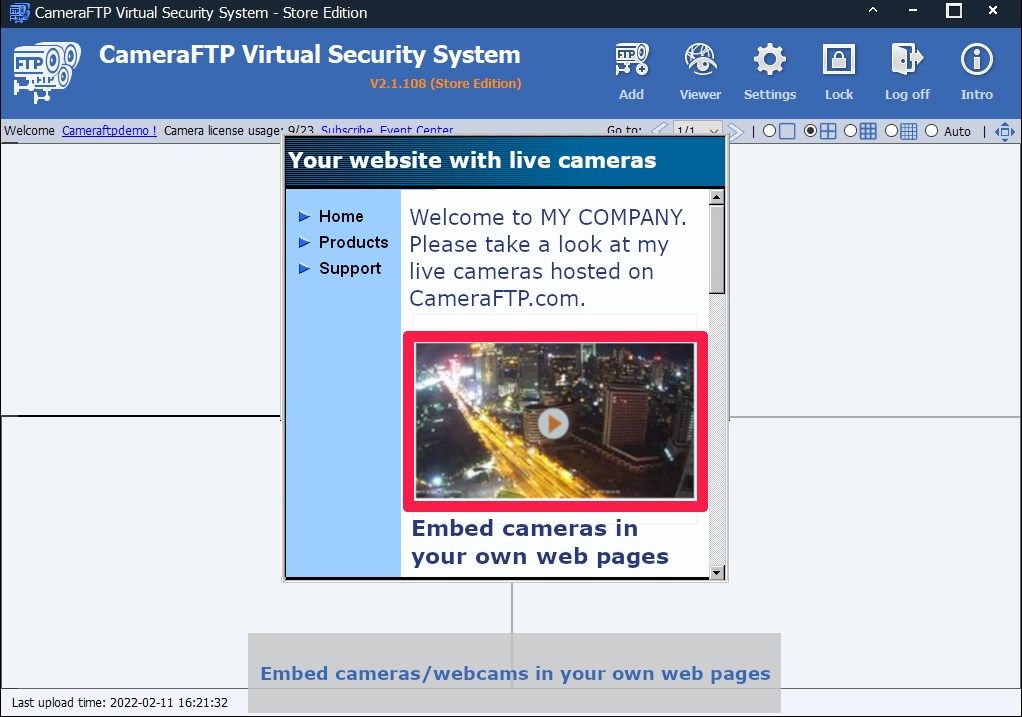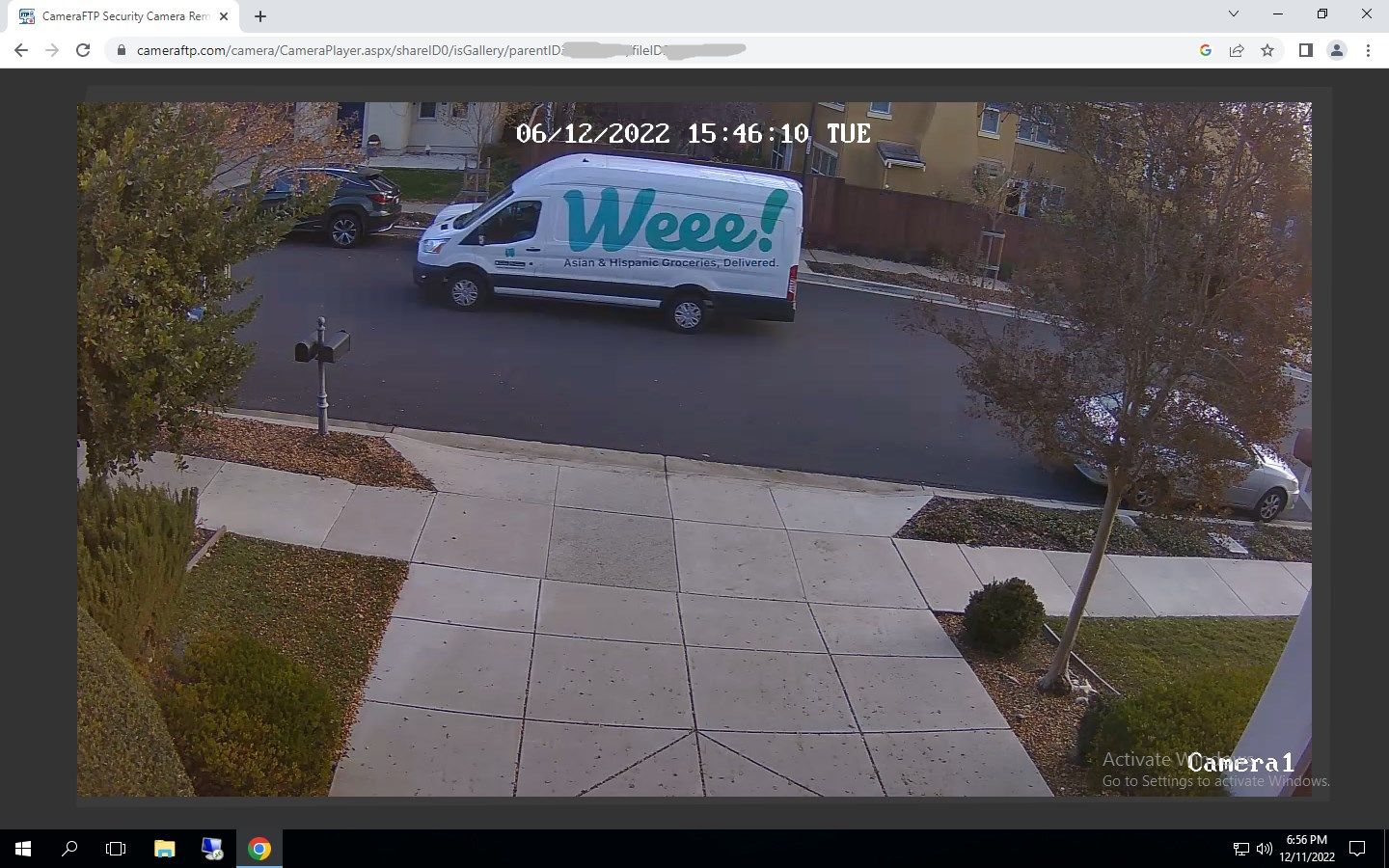 About CameraFTP Virtual Security System - Use PC as CCTV NVR / DVR, Webcam as IP Camera
CameraFTP VSS is NOT just an app, it is a cloud-based CCTV/DVR system! It can turn a PC/Laptop into a CCTV/DVR security system. You can save cost on DVR; you can also save cost on IP cameras using webcams as IP cameras. The app is free, but the cloud recording service is not free. The app is not required to use our cloud recording service.
VSS can support multiple webcams, IP cameras and regular DVRs. It has been tested to work with most IP cameras, such as D-Link, Wansview, Foscam, Trendnet, Reolink, Amcrest, Geovision, Panasonic, TP-Link, Axis, Dahua, Hikvision, Wanscam, Tenvis, DBPower, Ctronics, Jooan, VStarCam, and all IP cameras and NVRs that support ONVIF/RTSP. It is very easy to add multiple IP cameras to VSS.
CameraFTP VSS supports live viewing like a regular CCTV system. Moreover, it supports live viewing from anywhere! And it can support 2-way video/audio calling if you use a webcam!
It can record footage to a local hard drive; more importantly, it can upload footage to CameraFTP's cloud storage in real-time, making it more secure than regular DVRs.
VSS offers powerful screen recording features for monitoring computer usage by kids/employees, recording TV/games, online classes/meetings.
VSS is also able to publish your Webcam/IP cameras to Youtube.
Key features
Regular CCTV system features: Can view up to 25 cameras on one monitor.

Regular DVR features: record footage on CameraFTP cloud storage (and local disk);

Supports many video resolution and frame rate options. You can select a plan that meets your quality and budget requirement.

Supports all webcams, most IP cameras/DVRs and analog cameras (with video capture card);

Supports screen recording for monitoring computer usage by kids/employees; record online meetings, classes, TV shows and games.

Record video clips even if your IP cameras can only upload images.

Easy to setup; supports ONVIF, can search for cameras in the network and locate the RTSP video streaming URL.

Extremely reliable; can automatically start after your computer is rebooted.

Supports many different camera layouts, including the full-screen mode.

Supports locking the interface; other users cannot stop the program or modify camera settings.

Supports real-time remote viewing, two-way video/audio calling