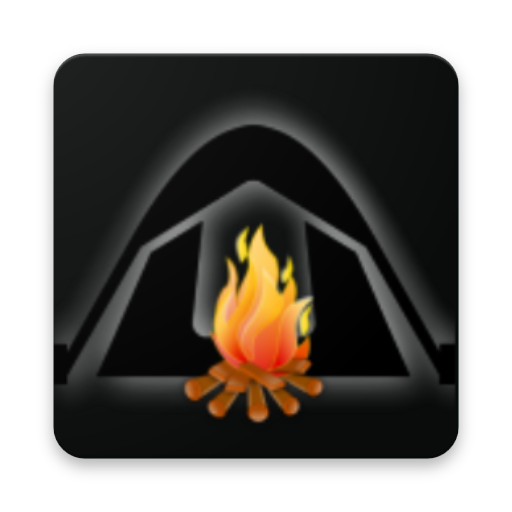 Camping Recipe
App details
Product ID
XPDP07D940125D
About Camping Recipe
If you're looking for a simply perfect BBQ Rib recipe or a way to do Burgers on the fire, you've come to the right place. This Camping Recipe App is your source for campfire cooking ideas!
We love to cook on an open fire and love to share our ideas and creations. You can find time-tested mains, sides, breakfasts, desserts and campfire recipes here, plus much more very informative and tasty content. Wondering if you can make Cheesy Chicken Rolls on the fire? You can!
Plan your next camping trip's menu by downloading this app on Google Play!
Key features