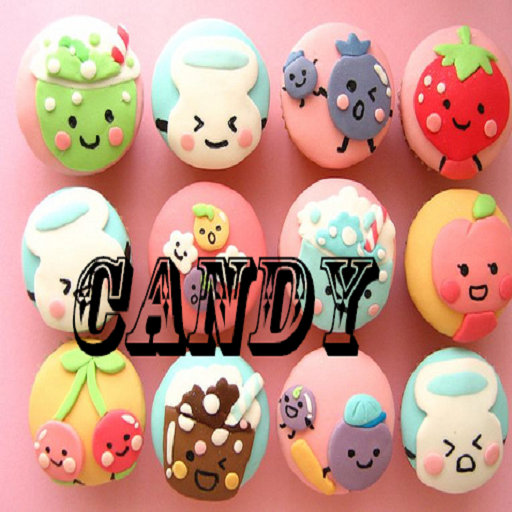 Candy
App details
Product ID
XPFCKLMJJ405FG
About Candy
Candy App includes:
Types of Chewing Gums, Candies, Chocolates, Toffees, Bars and Popsicles.
News from the Candy Making Industry, Brands News, Latest Candies, Gum and Mint News.
Sugar Free Candies, Snacks, Products, Dark Chocolate and Sugar Free Foods.
Candy Bars, Alcohol Bars, Liquor Bars, Chocolate Bars and Dried Candy.
Candy Industry Business News, Products and what's new.
Candy Making Methods, Tutorials on How to make Candy Apples, Toffee Recipes,
Cotton Candy, Chocolate Truffle, Gummy Bear Chocolate, Candied Fruits and Nuts and Low Carb Candy Bar.
Candy Molds, Candy Stores Online, Candy Reviews, Candy Trends and Candy Nutritional Values.
Candy Gifts, Candy Gift Packages, Candy Gift Deals and Promotional Products.
Key features
Types of Candies, Chewing Gums, Chocolates, Toffees and Bars.

Sugar Free Candies, Snacks, Dark Chocolate and Food.

Candy Reviews, Trends, Nutrition and Candy making methods.