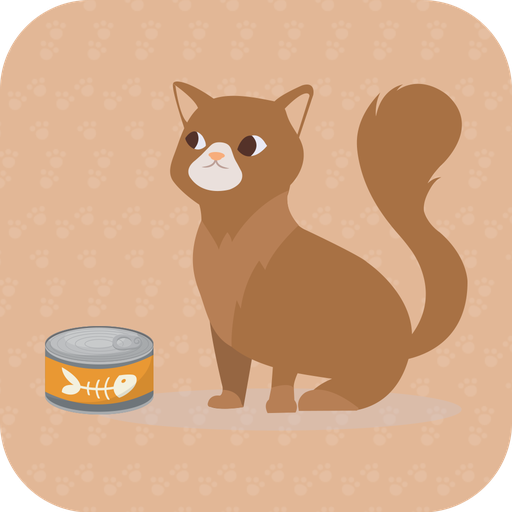 Cat Treats
App details
Product ID
XPFP7L8RKGGXBC
About Cat Treats
Homemade Cat Food and Treats Recipes!
Collection of recipes for kitty treats, health food, and food for ailing cats.
Cat lovers love to pamper their feline friends. They give their cats the best food, the most fashionable collars, and the best toys.
It's a fact that most cats rule their owners, so when they turn up their noses at their food, what are we going to do?
Start cooking! You cook for yourself and your friends, so why not cook for your loving companion.
How about pampering that special cat or kitty with some treats that are simply whisker lickin' good?
APP FEATURES
100+ Recipes for Kitty Treats
User Friendly Navigation
Share recipes with your friends and family
Make favorite selection of Kitty Treats
Prepare tasty and healthful treats and main meals for your cats today and feel them special!!!
We are constantly working on making the content and functionality of our apps better. We are always excited to hear from you! If you have any feedback, questions, or concerns, please share with us at: http://apps-ticket.com
Key features
100+ Recipes for kitty recies.

User-friendly Navigation.

Make favorite selection of Kitty Treats