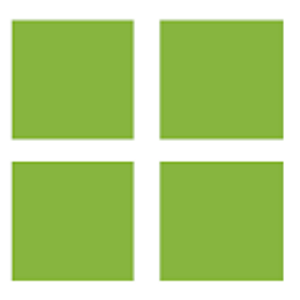 ChartMeds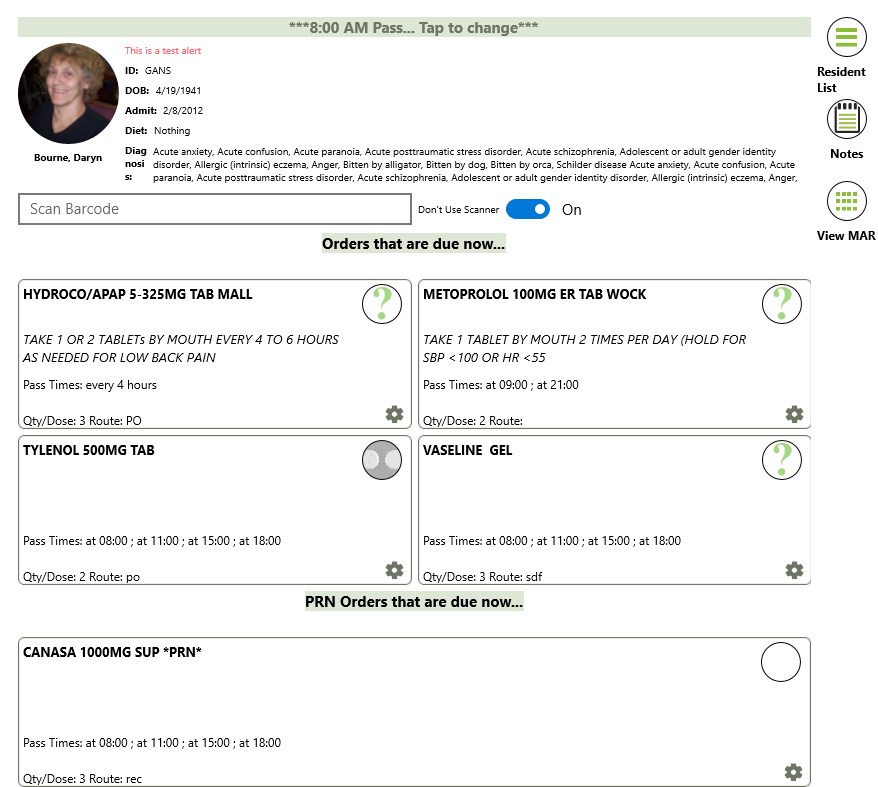 About ChartMeds
ChartMeds Advanced e-MAR System
Staff are left with NO guesswork - we even keep track of inventory and automatically trigger refill requests to the pharmacy.
Our proven and secure Electronic MAR (eMAR) charting system streamlines the workflow in long term care facilities and dramatically increases your overall profitability.
Never miss a diagnosis, PRN result, blood pressure, pulse, or other regulatory requirement again.
MAR's and other reports are generated automatically - reducing your paperwork burden, saving thousands of dollars in labor.
ChartMeds sends electronic prescriptions directly to your pharmacy (without transaction fees!), and refills are automatic.
Key features