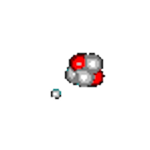 Chemical Formula Tutor with Editor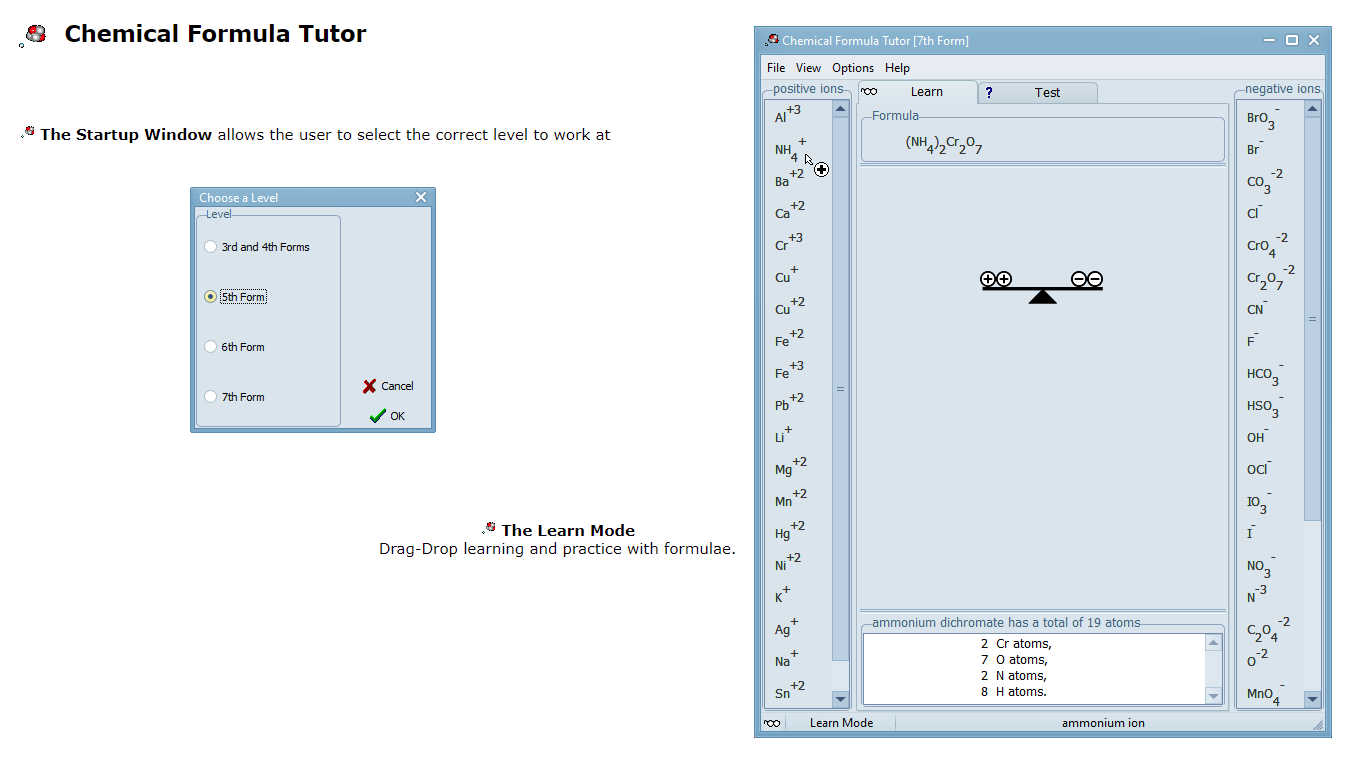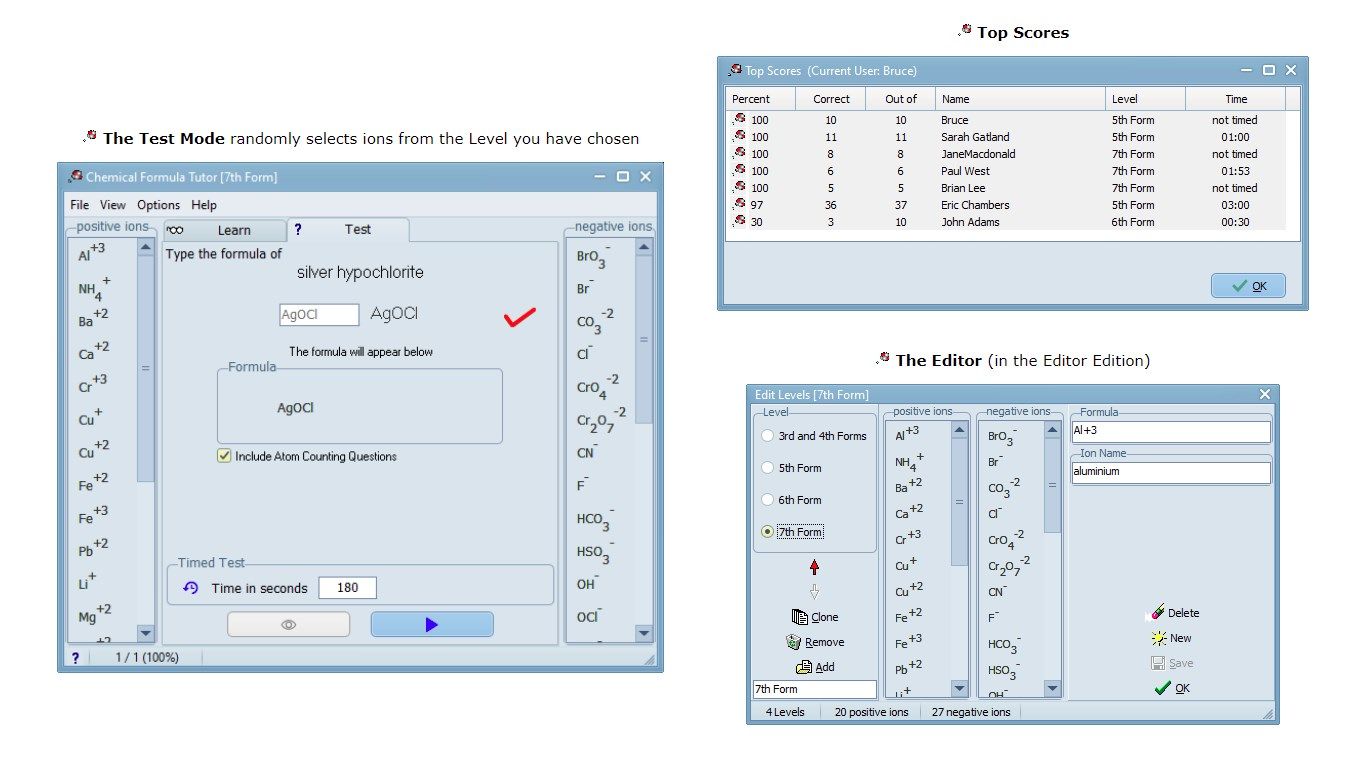 About Chemical Formula Tutor with Editor
This edition has 4 Levels to start you off and an Editor, which allows you add and edit the levels.
Learn to write chemical formulas by dragging and dropping or double-clicking the ions.
The Test Mode randomly selects ions from the Level you have chosen.
To Make the Test More Challenging:
Include or exclude Atom Counting Questions,
Testing can be done with or without the extra pressure of time,
You can set how long the timed test will run for,
Hide or Show the positive and / or negative ions
A Top Scores window shows the best scores to date.
Key features