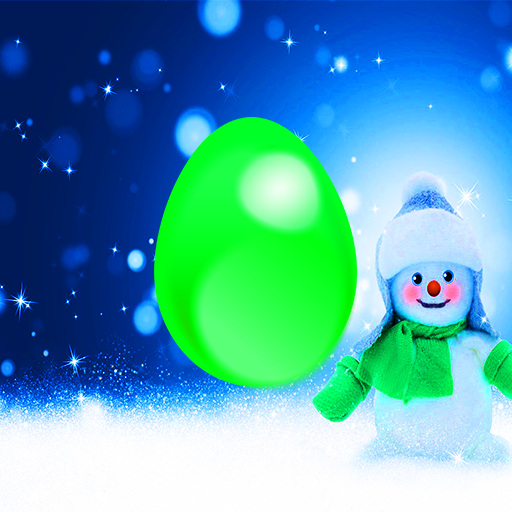 Christmas Egg
App details
Product ID
XPFPC5NJK4XPQJ
About Christmas Egg
Christmas is a very special day and you are ready for some surprising egg Christmas Edition fun! Then quickly download to play to see ~
Multiple eggs, multiple surprises, what is hidden inside the egg? Shatter an egg until it breaks all over and find out a lot of surprises! Be careful, this game is very addictive! Crazy surprise and mysterious stuff. Christmas alone, can also enjoy the Christmas atmosphere and entertainment, will find Christmas is a great and wonderful festival yo!
Christmas tree, Santa Claus, reindeer, fairy, toys, dolls, elves, etc., began to countdown for their Christmas, when the above figures are 0, that Christmas to Hello! Party time! It's fun to share this app with your friends at the party! A lot of surprises, and your friends together to open it! Or give your friend when the Christmas gift of eggs, is also a very good choice!
Surprise Eggs is fun to mix children's games with Chocolate Eggs, Surprise, Toys and Fun, Everyone's favorite surprise egg.
How to play:
Select the eggs to be opened
Use your finger to touch the egg, breaking the chocolate egg
Click inside the egg to get something pleasantly surprising
A lot of all kinds of surprises, children's favorite play Christmas games, snow elegant, lonely night, is the need to play with a Christmas surprise eggs, so you through the silence of the night, he can get happy, Very beautiful Christmas, many beautiful decorations, Christmas stockings, stars, Christmas balls, etc., are hidden in the egg inside, waiting for you to smoke!
Key features
Click inside the egg to get something pleasantly surprising

Use your finger to touch the egg, breaking the chocolate egg

Select the eggs to be opened