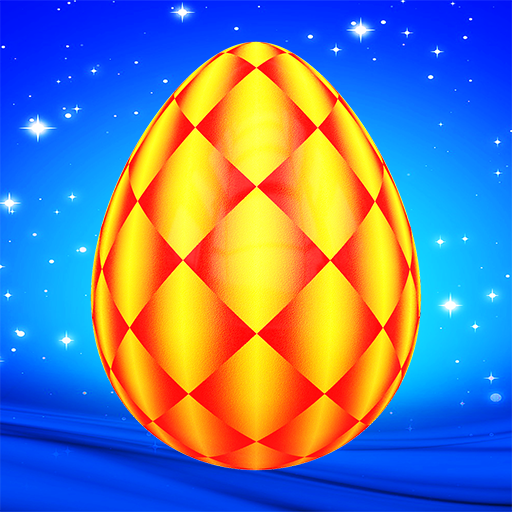 Christmas hits 100 million Egg
App details
Product ID
XPFP15P8L1NVRS
About Christmas hits 100 million Egg
This is a very educational game, the egg is one of the very healthy food, when you play this application, but also to understand the important value of eggs, as well as for us to grow the necessary food , We have to eat in addition to outside, but also to understand how the egg is generated, this game with education and the merger of the application, just what you need, please hurry to download and play, and all, there are special surprises prepared for you It! . .
Shake the egg a great surprise inside the fun application shaking the egg, you have to constantly touch it, touch it, appease it, it will keep growing, you will every time when you break the egg end, as a pirate egg, raging Puppets, eggs Mexican, even bacon pots, bunny toys, shake the eggs until the eggs get broken by different surprises will be amazed by the interesting reward mechanism yo.
You just shake your phone, shake your app, the egg will start to crack, and every few jingle eggs cracked more, until the last egg is broken, there are rich children surprises, each time leaving a different Surprise.
Ready to enjoy the shake crack egg bar, is a favorite of many people, just shake can be, to be pleasantly surprised to be the corresponding time, funny shaking eggs to enjoy laughing your friends crazy, constantly shaking the grasslands of the egg bar .
Magical Egg is a fun and fun game for children, combining all sorts of toys with surprises and fun.
Play Description:
Select eggs to open
Keep clicking on the magic eggs with your finger
Until the eggs crack open to get the toy so far
Simple fun fun, diverse and pleasing children's egg game.
Key features
Until the eggs crack open to get the toy so far

Keep clicking on the magic eggs with your finger