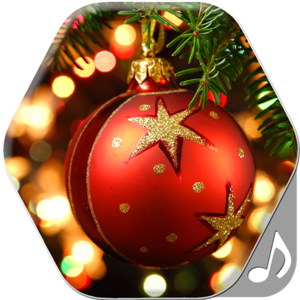 Christmas Songs Ringtones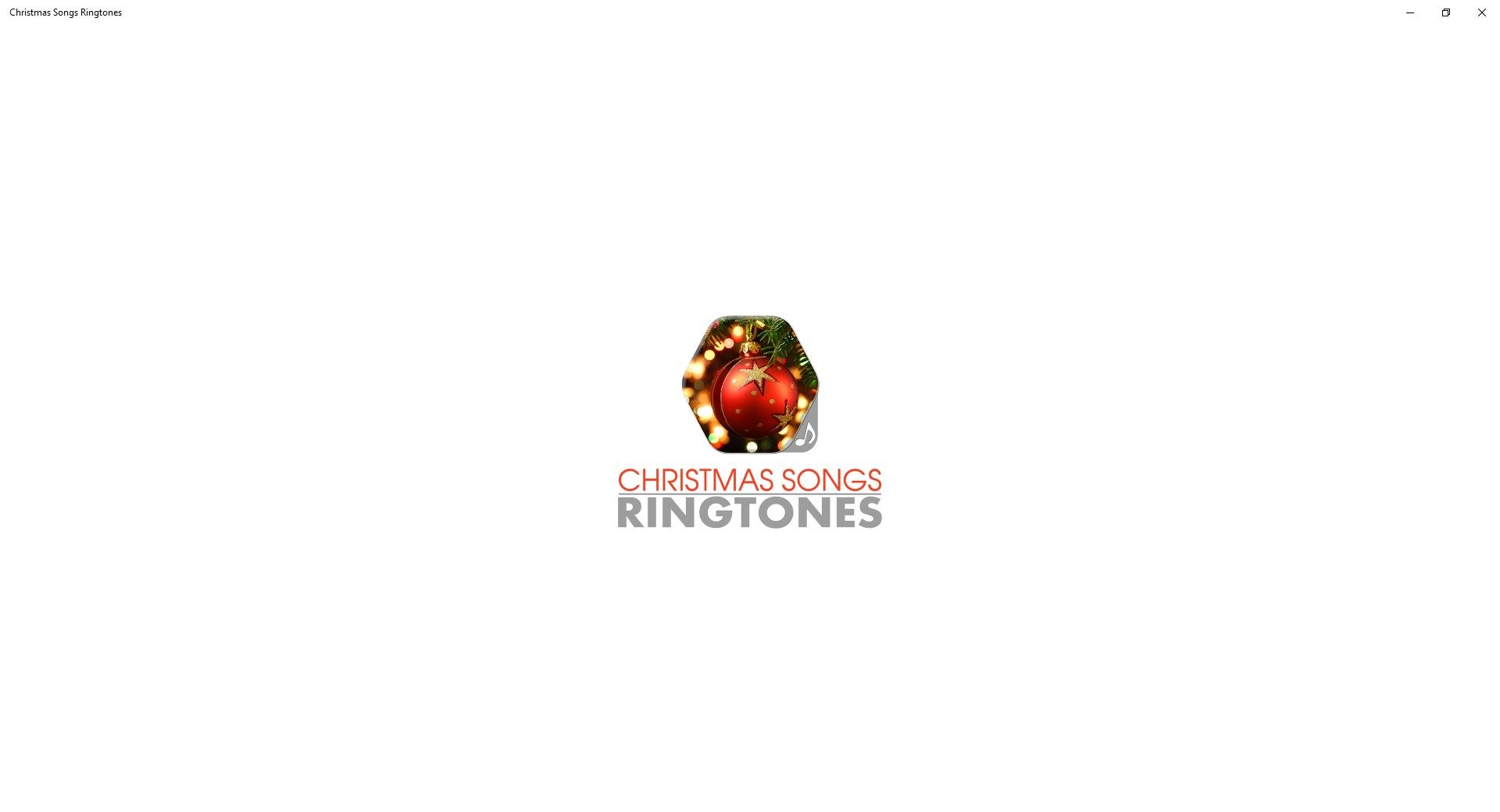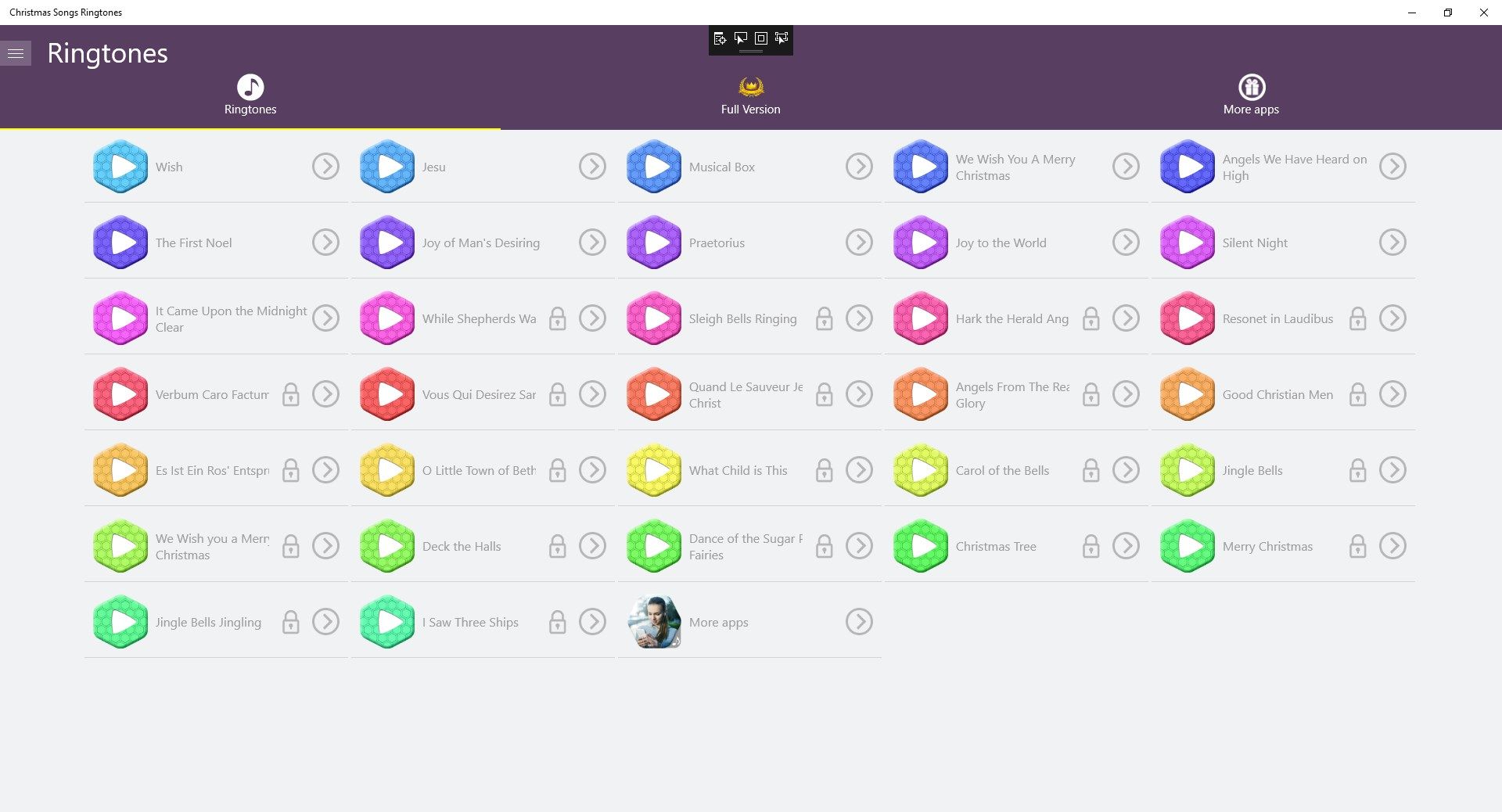 About Christmas Songs Ringtones
Christmas Songs Ringtones
Merry Christmas! Let`s celebrate Xmas with beautiful Christmas music and songs!
Time for gathering with family around the Christmas tree singing songs and carols is approaching fast! Be prepared! Have the best Christmas carols at hand by downloading the best ringtones app! Feel the true spirit od this joyful holiday with Christmas music turned into free ringtones for you to enjoy.
Sing along to the sound of the beautiful and timeless Christmas carols. This collection of Christmas ringtones will always be with you; you can spread cheer anywhere you go. Xmas will certainly be more joyful with the best ringtones app that will make you smile each time your phone rings. Free ringtones are many, but rare are as sweet as Christmas music ringtones.
Christmas carols are ready. All you have to do is download this free ringtones app and have a great time during Xmas to come. Happy holidays!
Features of Christmas Songs Ringtones app:
Set as ringtones/ sms ringtones/ alarm / notification sounds
Assign sounds to contacts
Set reminder
Share ringtones on social networks
Choose the language of the app
Key features