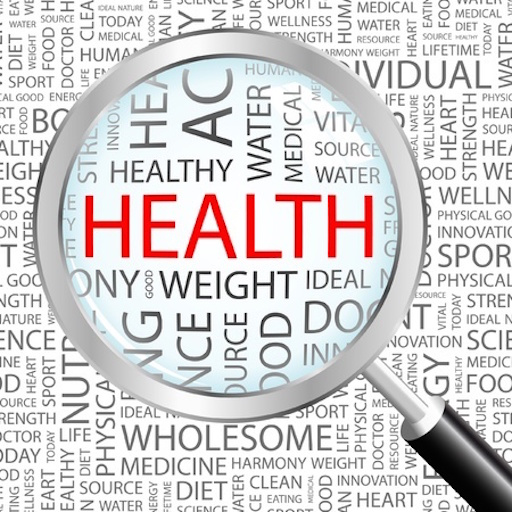 Chronic Fatigue Syndrome - Get Help With Fibromyalgia, Tiredness and other Symptoms
App details
Product ID
XPFFP7X358NXLN
About Chronic Fatigue Syndrome - Get Help With Fibromyalgia, Tiredness and other Symptoms
Chronic Fatigue Syndrome (cfids) affects many people worldwide. Find out the facts about this problem and the steps that you can take to make life better for yourself.
Learn about the symptoms associated with Chronic Fatigue Syndrome (cfids) and the various lifestyle and dietary matters that may help you feel better. Post Viral tiredness is also covered.
The app includes that ability to take notes as you go along and there are several features to make learning about Chronic Fatigue Syndrome easier, such as a dedicated diary so that you can note down your symptoms, activities and so on. This may hep you to understand your condition better and work towards making improvements.
The app has been carefully researched to bring you lots of quality help. Lupus, fibromyalgia, being always tired and more problems are also dealt with for you.
Up to date news and further resources about Chronic Fatigue Syndrome means that this is a useful and ongoing resource that you will want to keep and refer to in the future.
Understanding more about can only help you. With this quality app, you can get all the facts and information you need to start improving your life today!
Download now!
Key features
Understanding and Treating Fatigue

Symptoms and Related Syndromes of Fibromyalgia

Caffeine Addiction And Chronic Fatigue Recovery

Fibromyalgia : Widespread Chronic Muscle Pain

Common Sense Tips to Deal with Fatigue