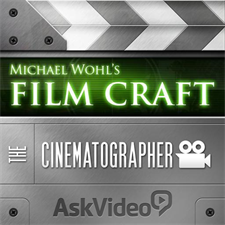 The Cinematographer Film Craft 105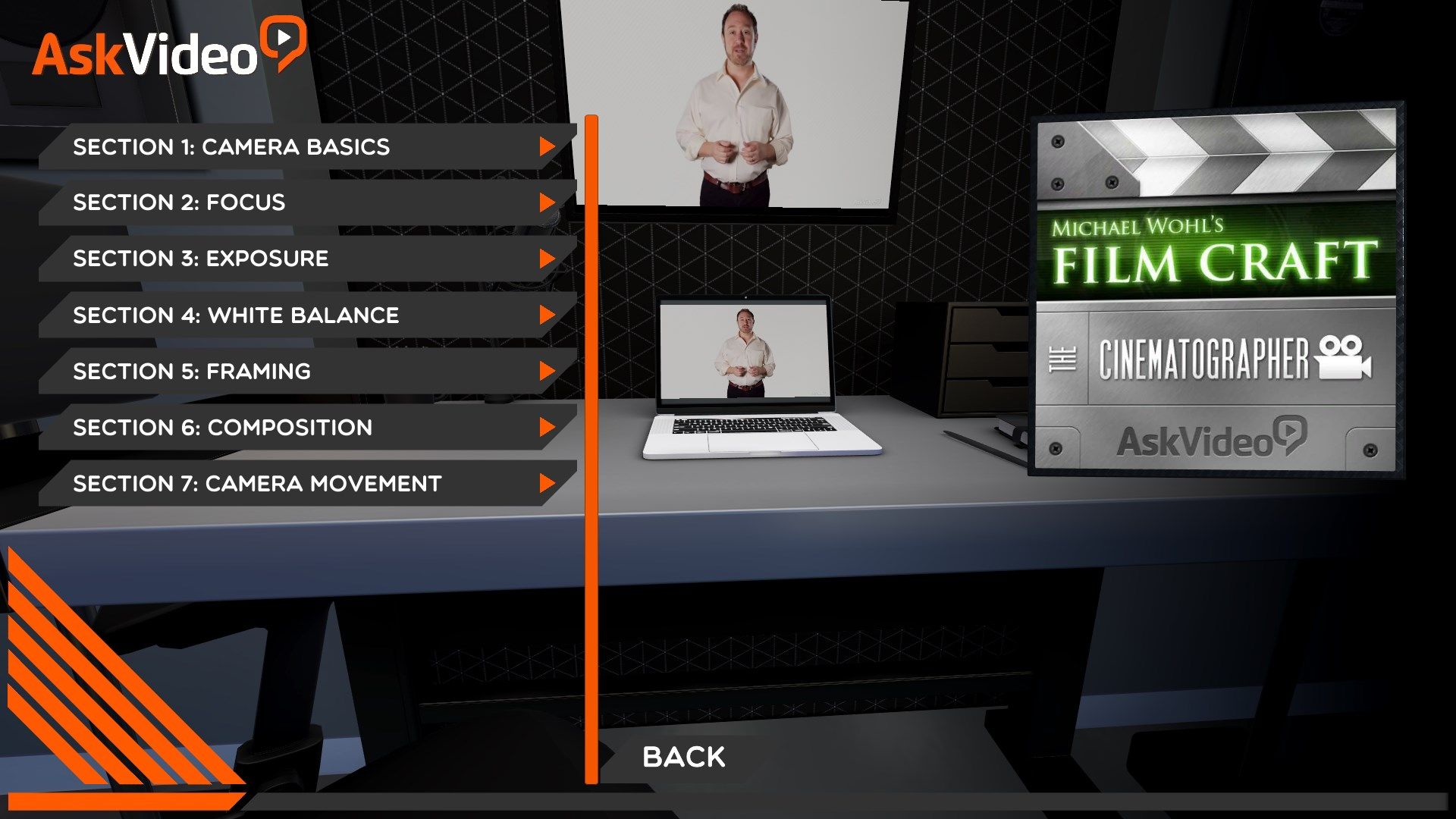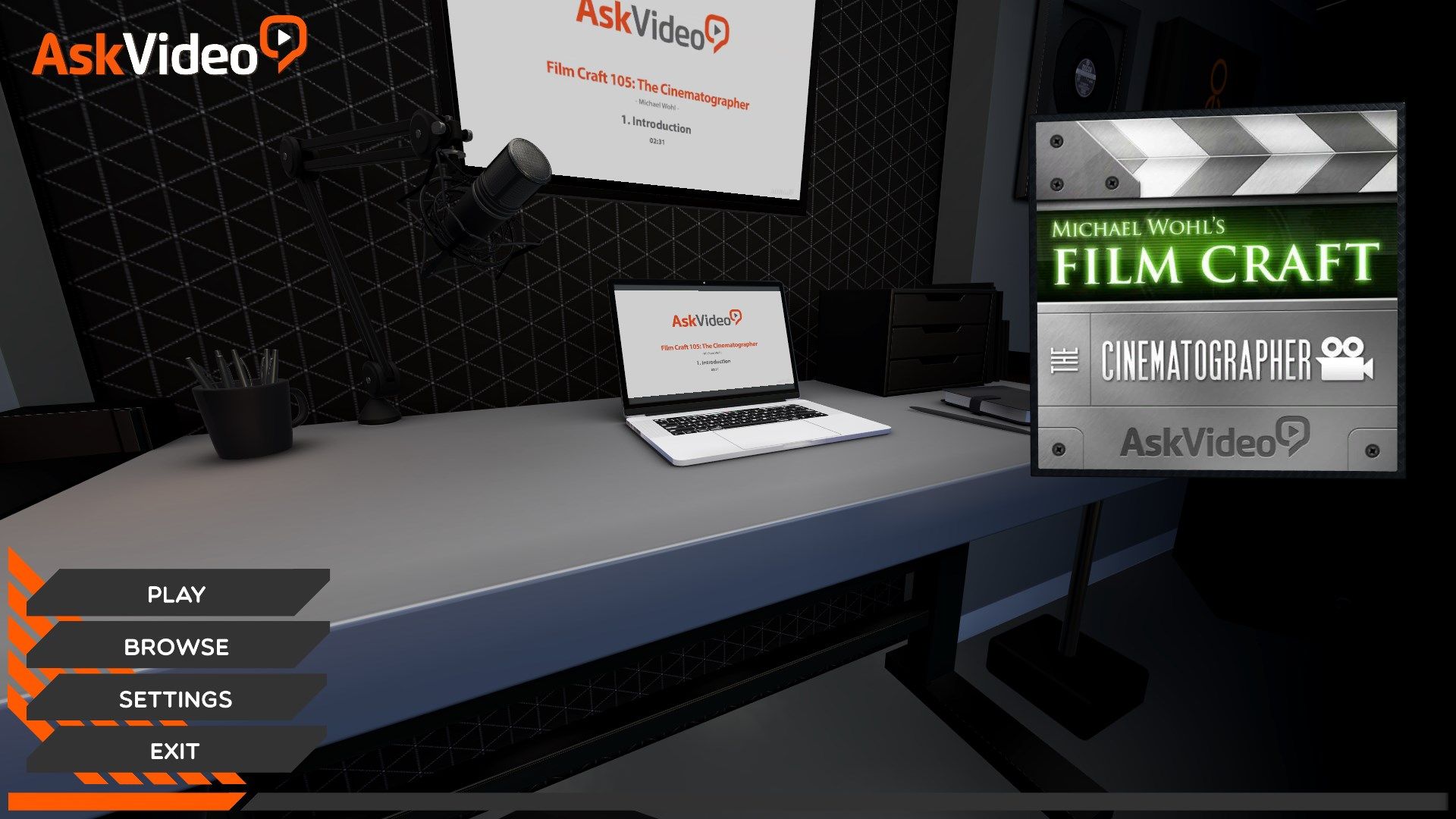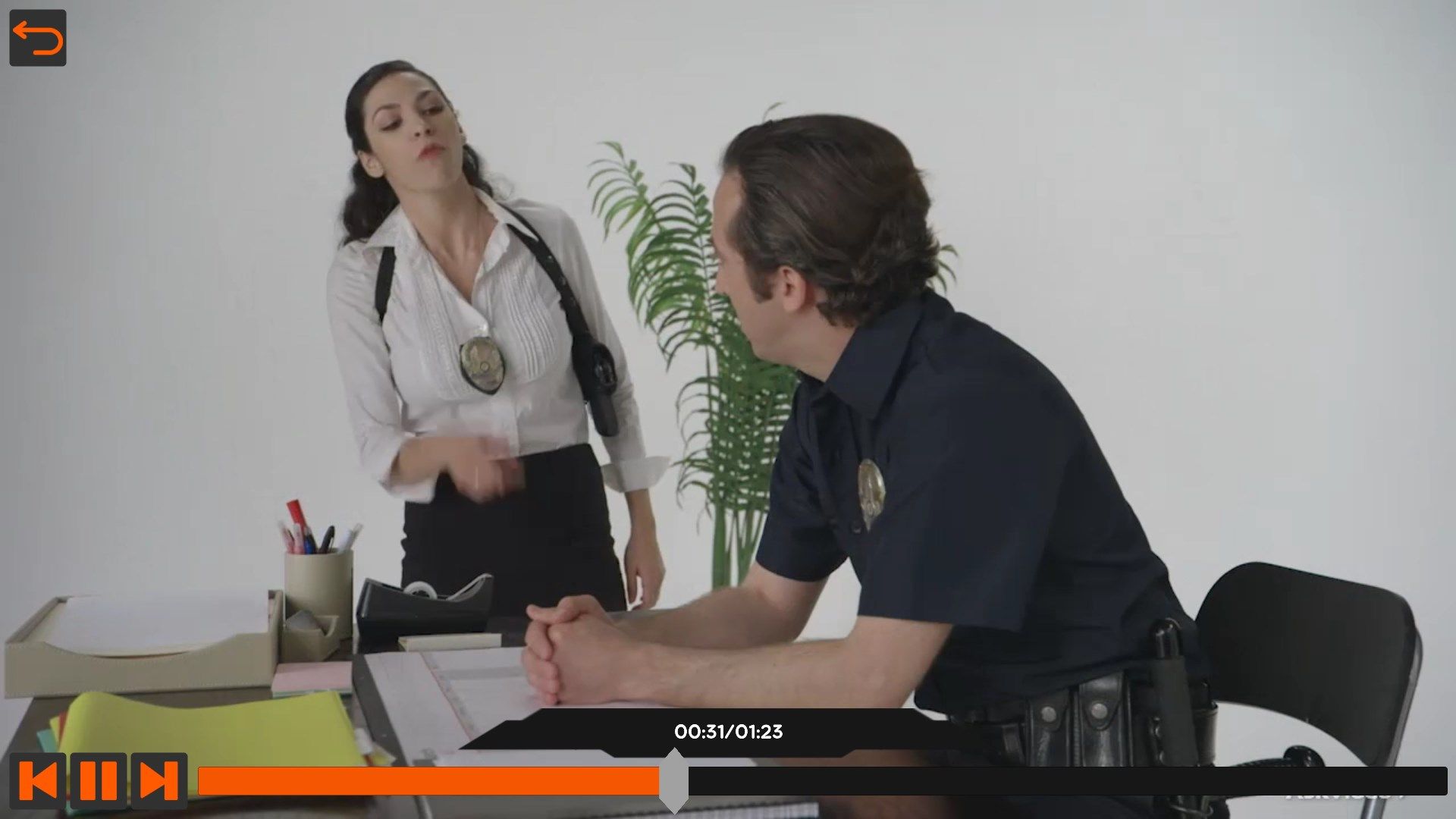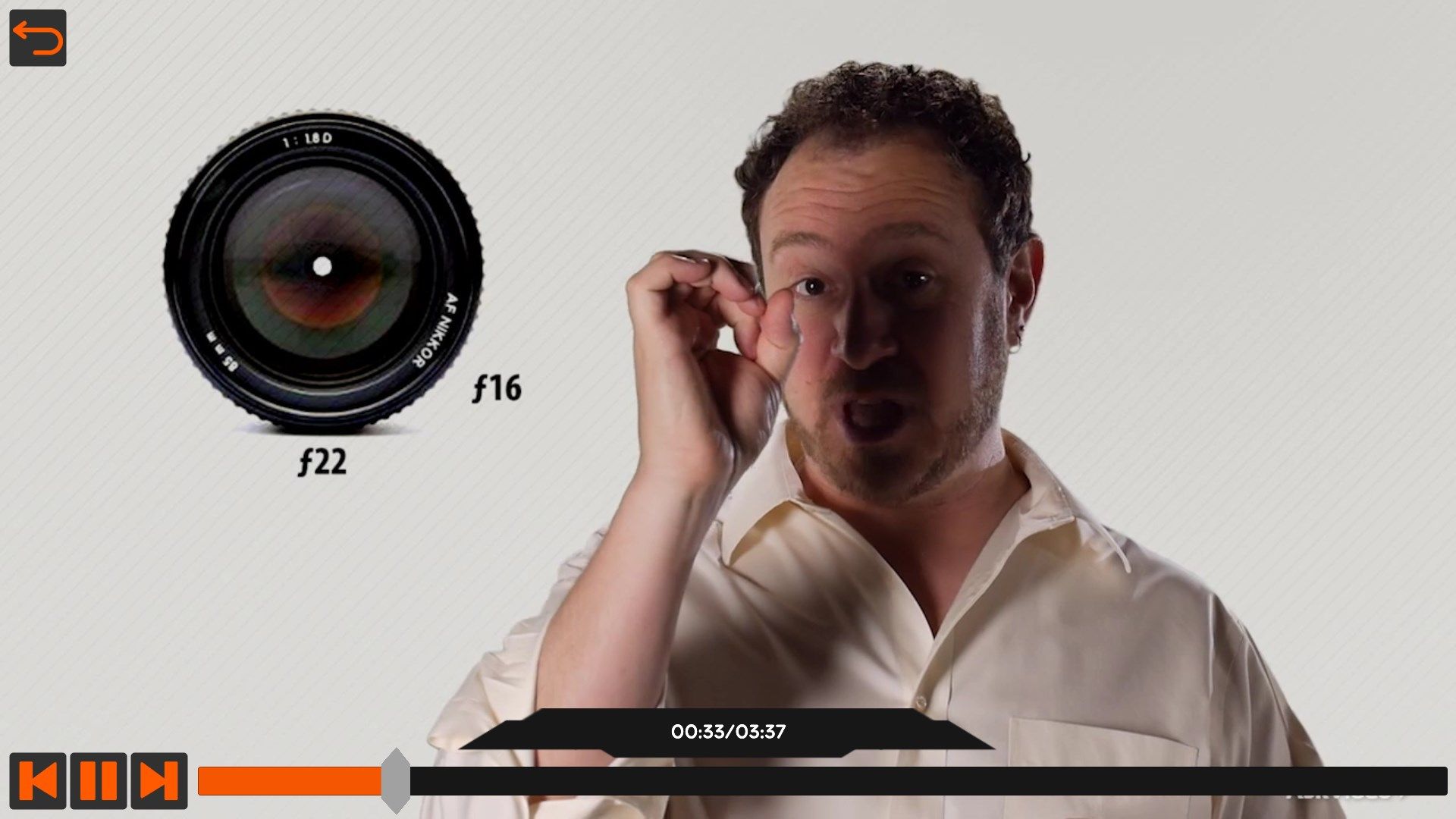 About The Cinematographer Film Craft 105
Being a Cinematographer is a lot like being a great musician: You've got to practice lots of technical skills before you can apply them to your art. But once you own these skills, they become your filmmaking palette, enabling you to capture perfection when you're behind the lens! So, who better to learn them from than the renowned filmmaker/educator Michael Wohl?!
Michael starts this example-filled course with a series of tutorials that cover essential techniques. It is here that you learn camera basics. He shows focus techniques and explains the roles of the camera team. From there you learn about exposure, camera sensitivity, lenses and white balance.
The next collection of tutorials is where science and art crossfade. Michael explains framing, composition and camera movement. Here, you learn about focal length, depth of field, shooting angles, the rule of thirds, tracking, dolly shots and much, much more.
Throughout this course, Michael gives you lots of insider knowledge and shows you actual filmed examples based upon his extraordinary experience both as an award-winning filmmaker and an acclaimed educator. There is no better way to learn the art and craft of cinematography than in this Film Craft series by Michael Wohl!
Key features
Featuring our industry specialist trainer, Michael Wohl !

This course on The Cinematographer will show you everything you need to know!

Including a fully interactive interface!

With 25 videos, and 1 hour and 10 minutes of valuable reference material!

So if you're looking to learn Film Craft The Cinematographer, look no further...

This Ask.Video course is the best and fastest way to learn it !