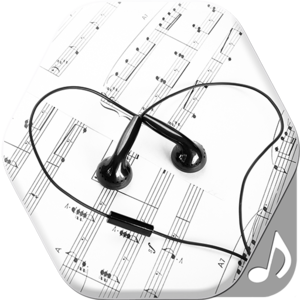 Classical Music Ringtones Free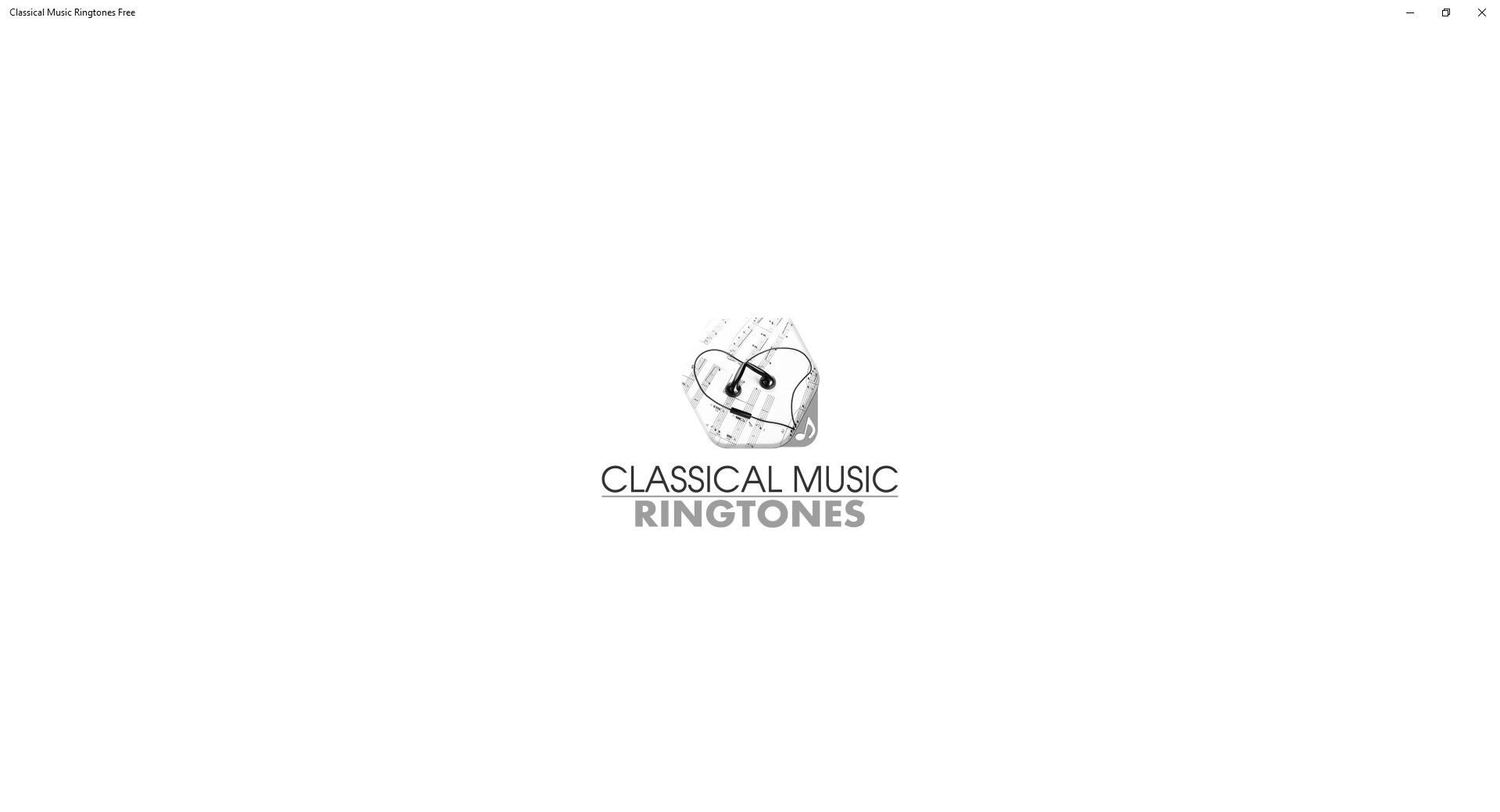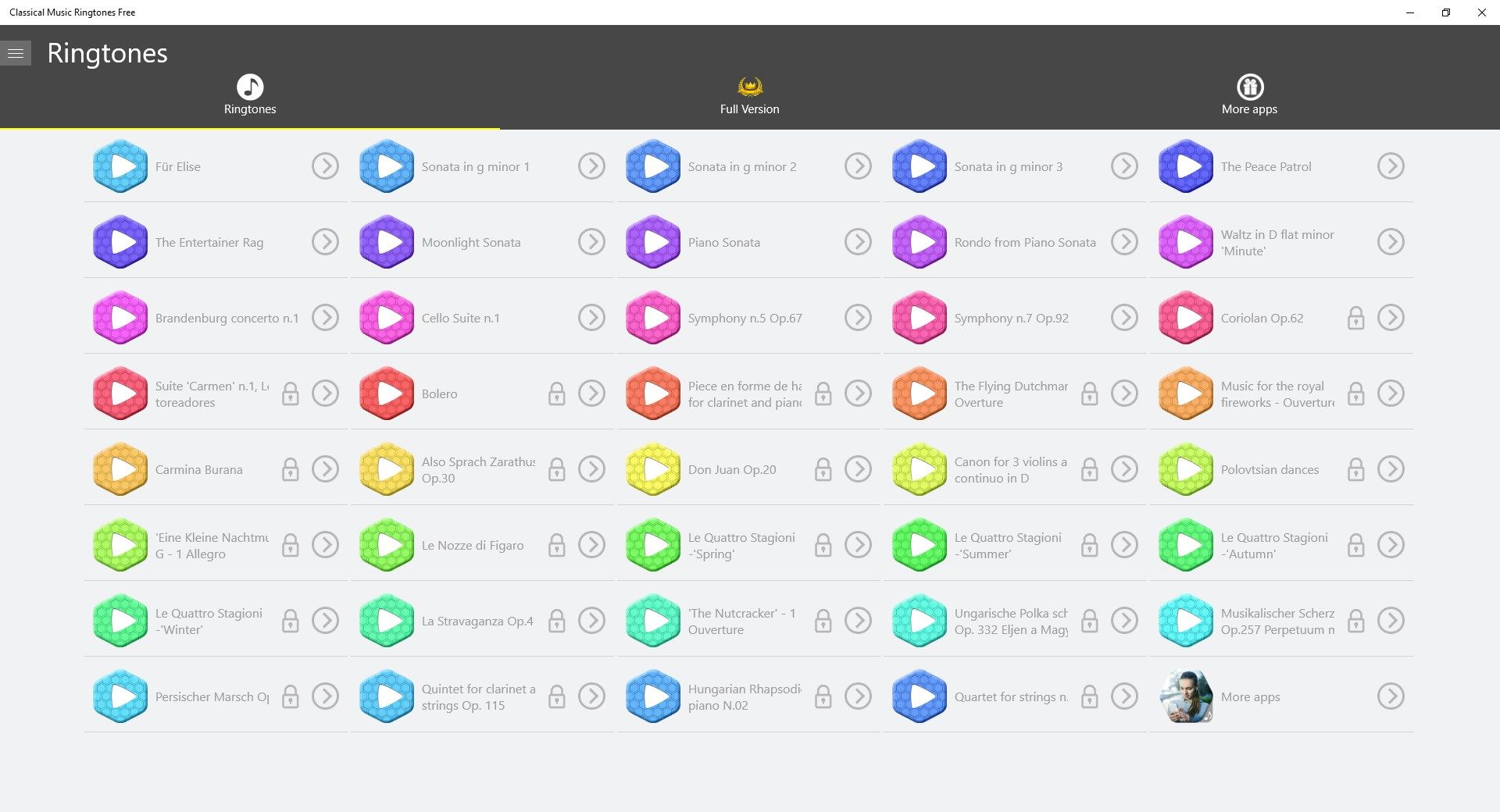 About Classical Music Ringtones Free
Classical Music Ringtones Free
You appreciate classical music? If you do, these best ringtones are for you!
How about having the pieces of the greatest music composers in your mobile?
These mobile ringtones will add a touch of sophistication and class to your phone. Best ringtones app makes possible for you to have the melodies created by the greatest musical minds in history. Now you can enjoy famous classical music sounds to your heart's content!
Do you enjoy listening to the soft violin melody, or the sweet sound of piano? Whatever your answer is, you can have famous classical music in the form of mobile ringtones. This timeless music with the proven number of benefits, will bring you relaxation.
Time-tested, classical music calls forth sweet feelings and memories and reduces stress. Do not miss out on the chance to enjoy all benefits these best ringtones and sounds can bring you.
Features of Classical Music Ringtones Free app:
Features of the app:
Set as ringtones/ sms ringtones/ alarm / notification sounds
Assign sounds to contacts
Set reminder
Share ringtones on social networks
Choose the language of the app
Key features