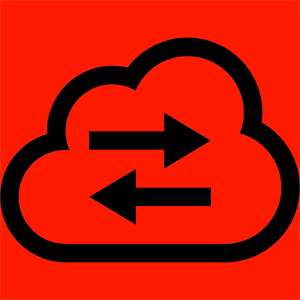 Cloud Drive for Storage Service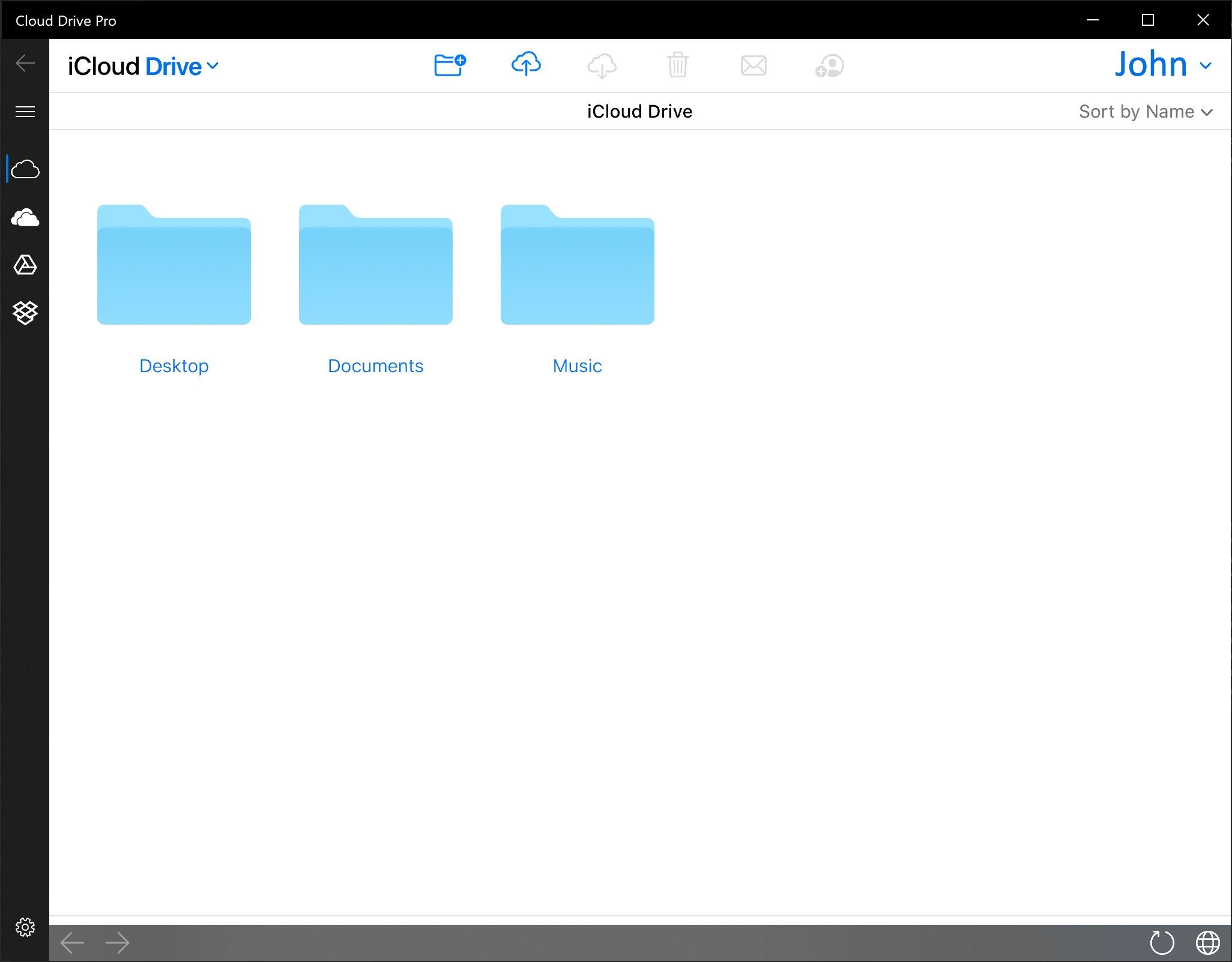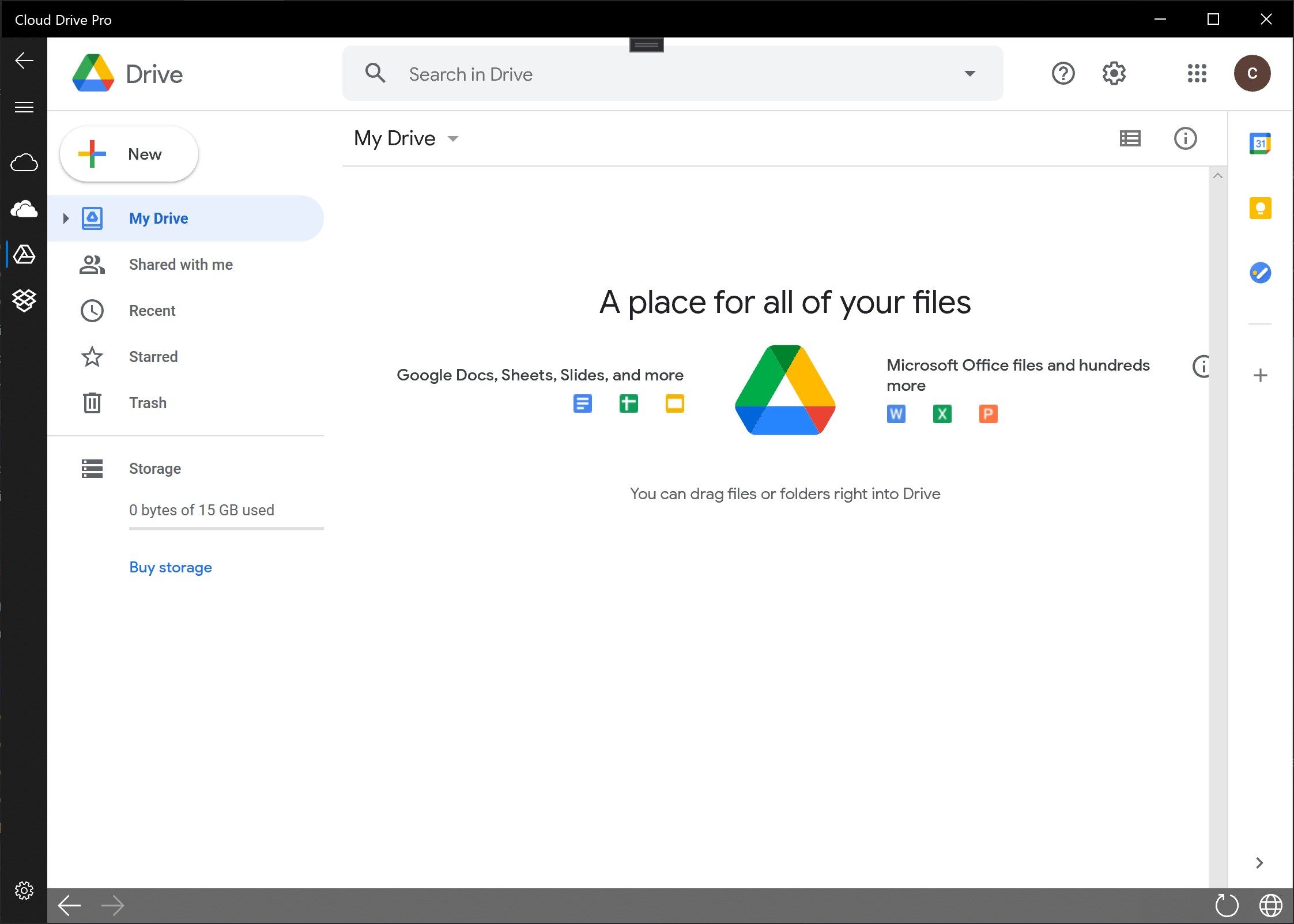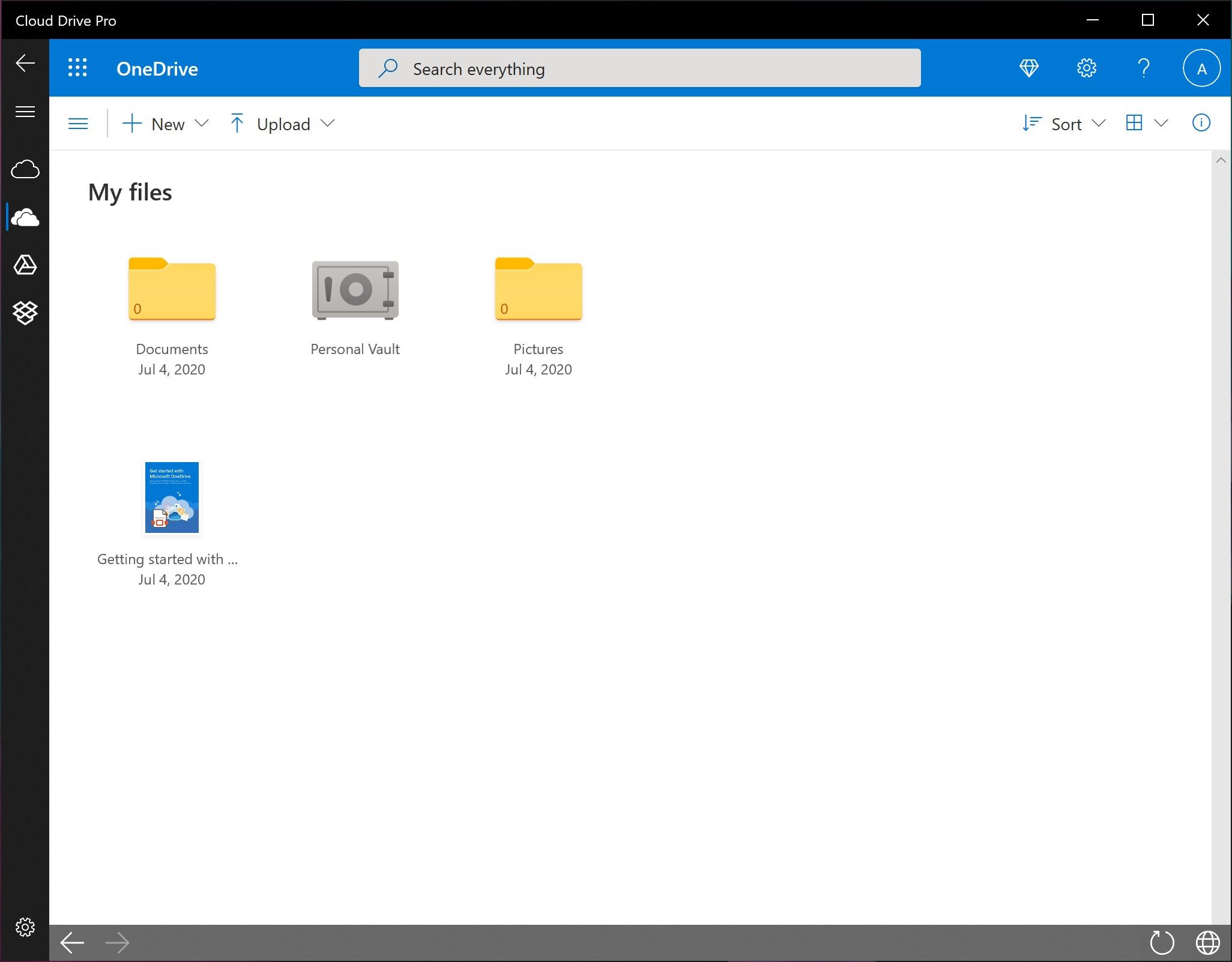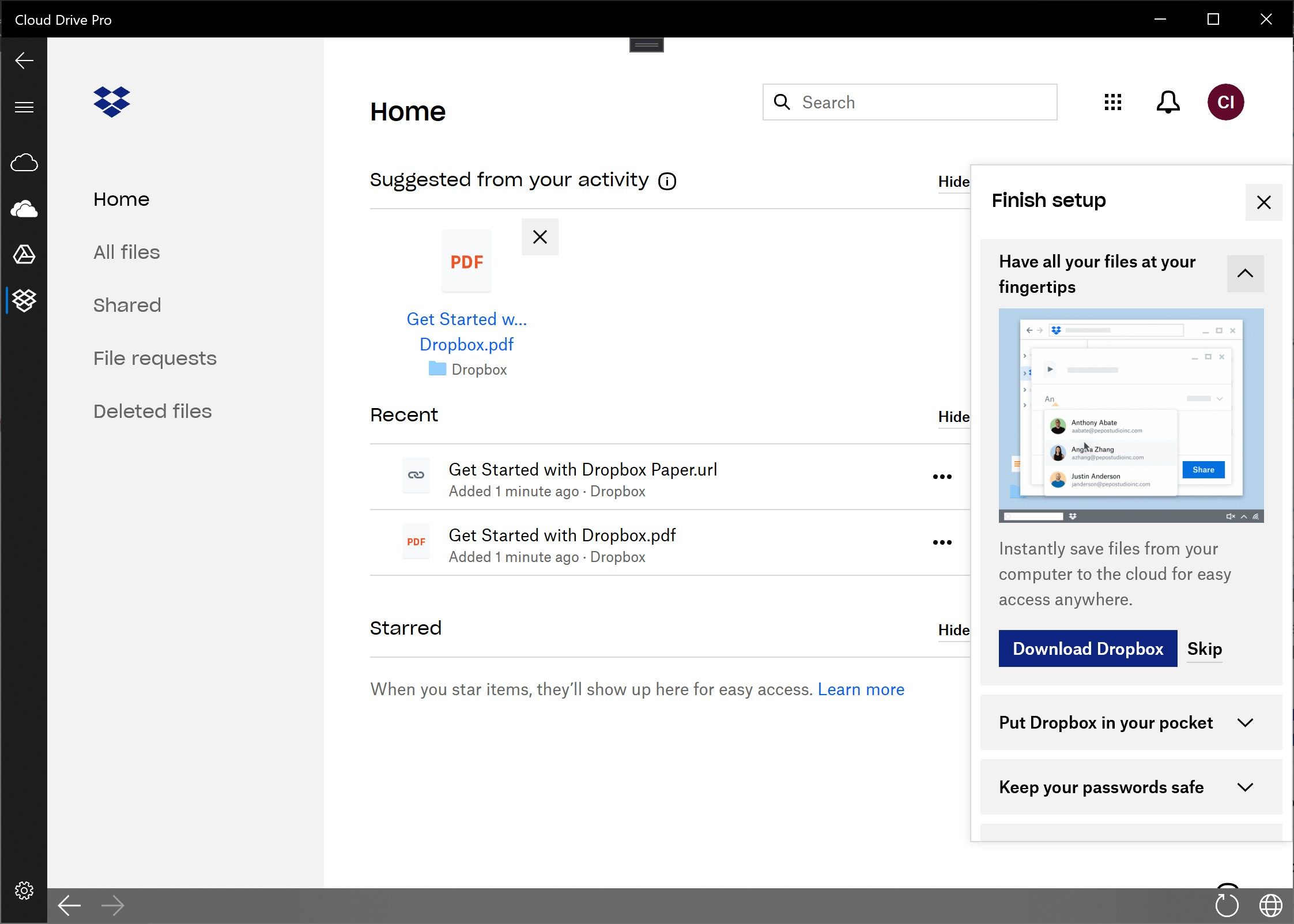 About Cloud Drive for Storage Service
Cloud Drive lets you access all features of iCloud, Dropbox, OneDrive, Google Drive and Amazon Cloud services. Use this Windows app to get a rich experience managing your files from your Windows devices such as PC, Xbox, Surface Hub or HoloLens
•	Create, edit, save, upload, download and share files 

•	Easy transfer your files between cloud storages 

•	Preview your files within the app 

•	Search for your folders, files by name and content 

•	Move, delete and rename files, and create new folders 

•	Highest Privacy Protection your private data. 

•	Many other features of each cloud service within one Cloud Drive app. 

With all your files organized in several places, you can safely manage them across all your devices and access them anytime, anywhere with Cloud Drive application. Just give it a try!
Cloud Drive has 7 days usage all features with the activated subscription for FREE. You can cancel subscription any time! Active subscription removes limitations:
• Remove ADS;
• No limitations with upload and download files;
• No limitations with size of files
• No limitations with files operations speed.
Cloud Drive requires to install additional extension Microsoft Edge WebView2 Runtime from official Microsoft site. You will get approved link inside the application.
Key features
Access your iCloud photos, videos, documents, notes, contacts, and more

Access your OneDrive photos, videos, documents, notes, contacts, and more

Access your Dropbox photos, videos, documents, notes and more

Access your Amazon Drive photos, videos, documents, notes and more