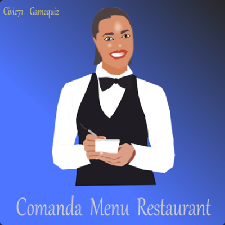 Comanda Menu Restaurant PWA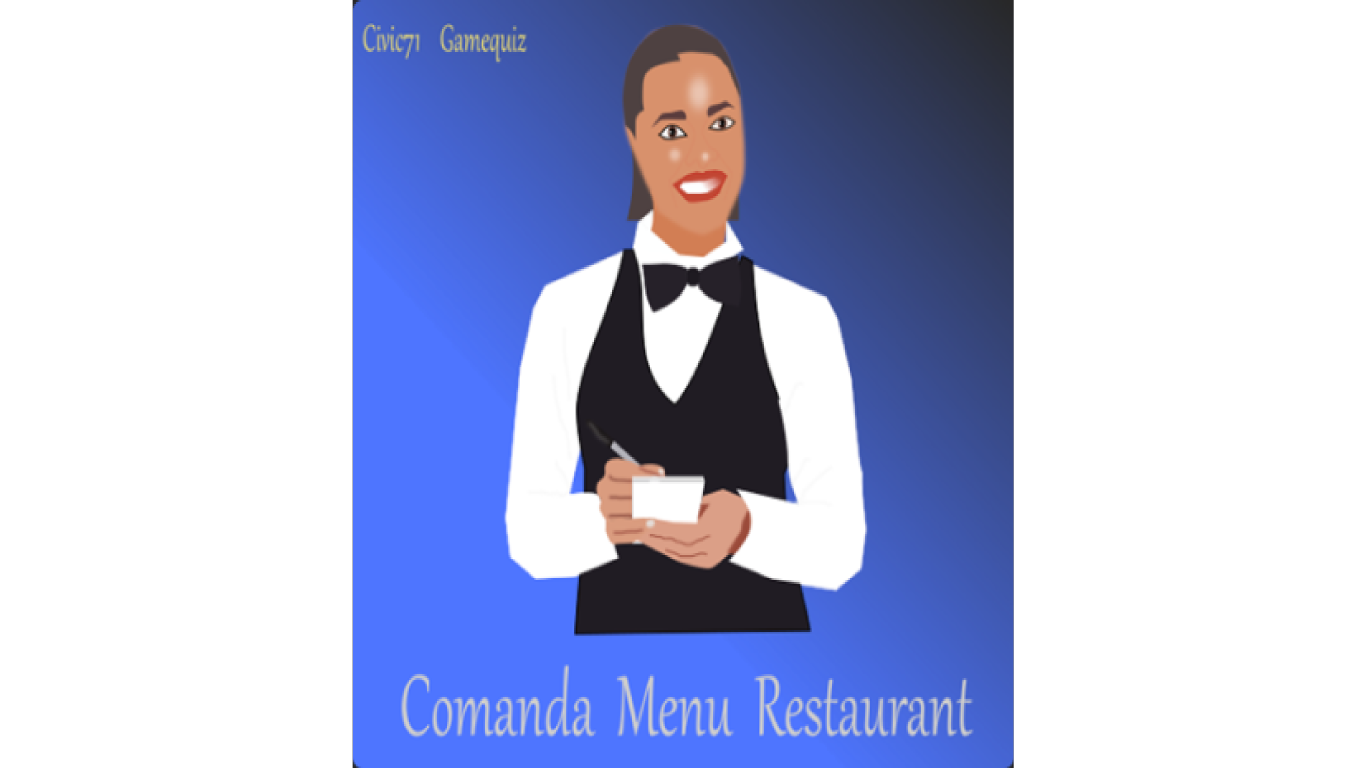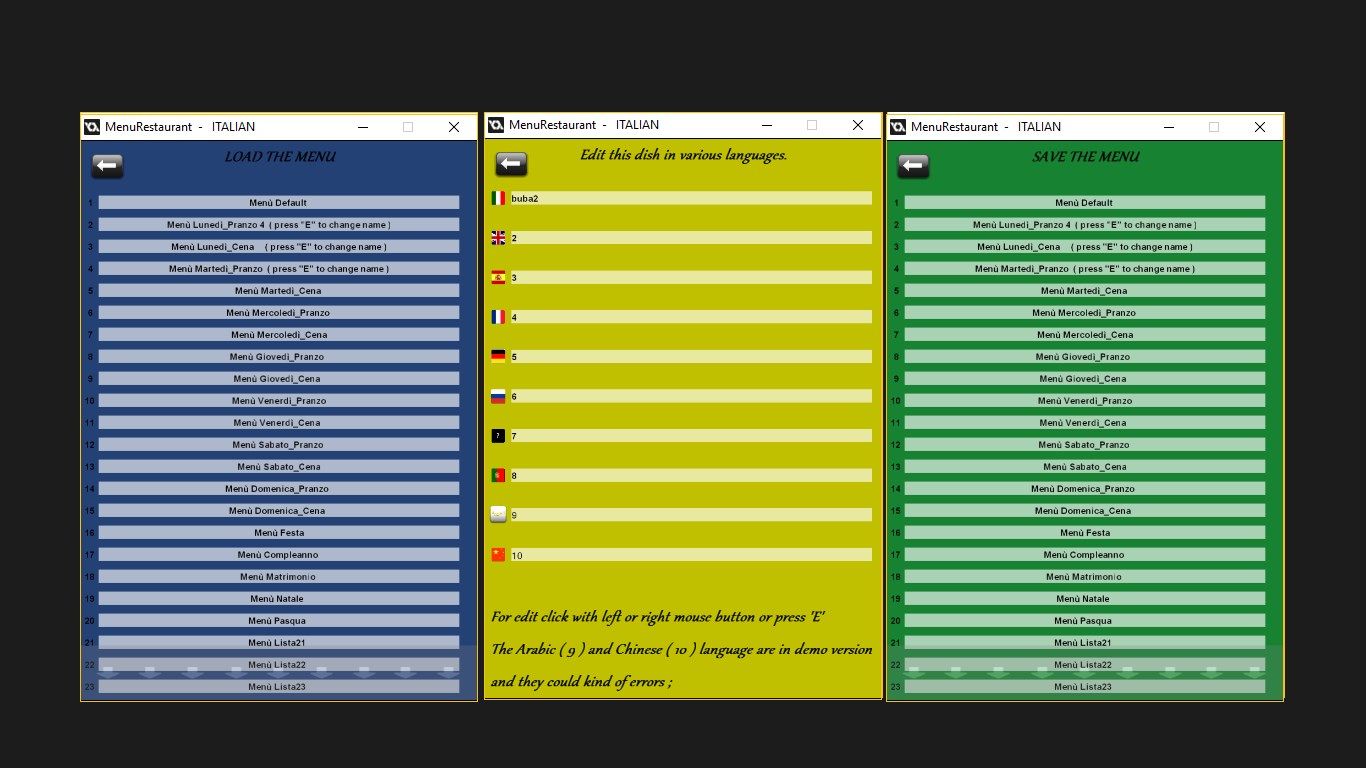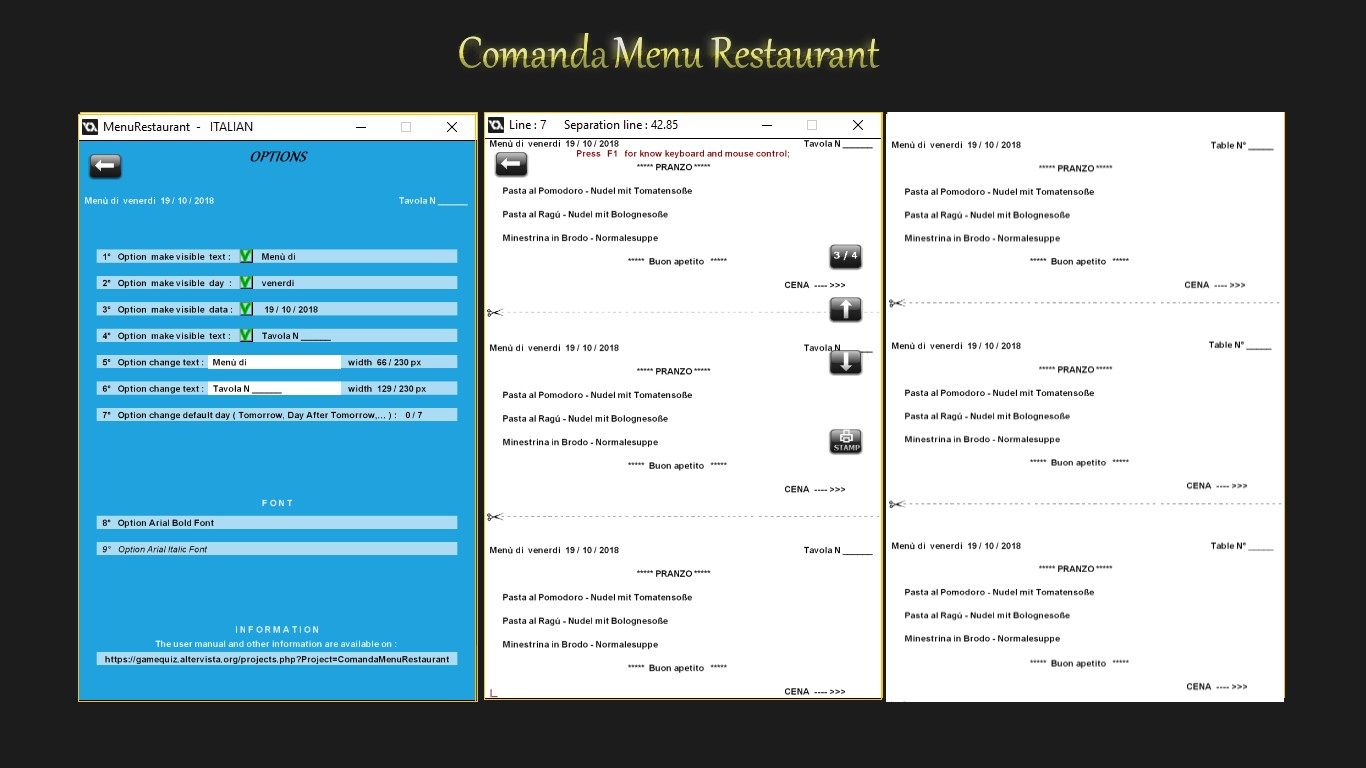 About Comanda Menu Restaurant PWA
Comanda Menu Restaurant PWA ( CMR )
Create, save and print the order with the menu of lunch and dinner, for the customers of your hotel.
In the restaurants of the Hotels, the waiter makes the "commanda" ( Order of the table) to the customer, often losing time pricy. Use a "commanda" preprinted, to be left on the customer's table, simplifies and speeds up the whole.
CMR serves precisely to generate and print a "commanda" with dishes for lunch and dinner.
In it are printed : Date and number of the table and 14 dish.
To print the Comande you will have to use an A4 sheet. On the one hand you will print the lunch, while on the other side you will print the dinner.
Key features
Create, save and print the order