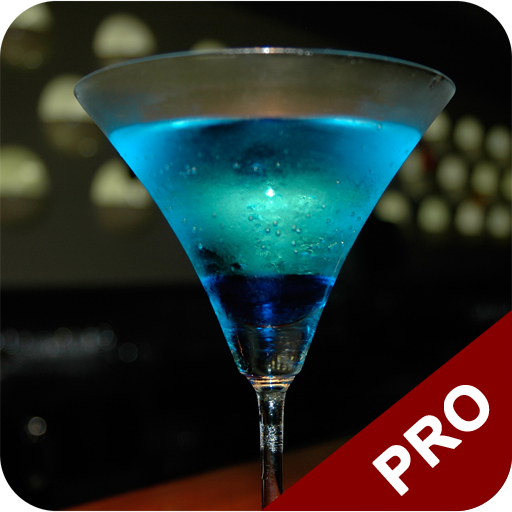 Cocktail Drinks Recipes Video Tutorials - Limited Edition
App details
Product ID
XPDDVM5XWL4LMP
About Cocktail Drinks Recipes Video Tutorials - Limited Edition
Discover delicious cocktails with this ever growing collection of drink recipes for your Tablet. This app has lot of features and assortment of beautifully presented cocktail recipes.
Cocktail Party Ideas For Easy Party Planning
How To Make Crockpot Drinks
How To Make Pineapple Mint Julep Recipe
How To Make Favorite Jamaican Drinks Recipes
How To Make Alcoholic Mixed Drink Recipes
How To Make Drinks Recipes For Springtime
How to Find the Perfect Bloody Mary Drink Recipe
New Drink Recipes
Non Alcoholic Specialty Drink Recipes
Alcohol Free Drink Recipes
How To Make Champagne Cocktail
Download the "Cocktail Party Recipes" App Now! And learn How To Make Cocktails at home today!
Key features
Non Alcoholic Specialty Drink