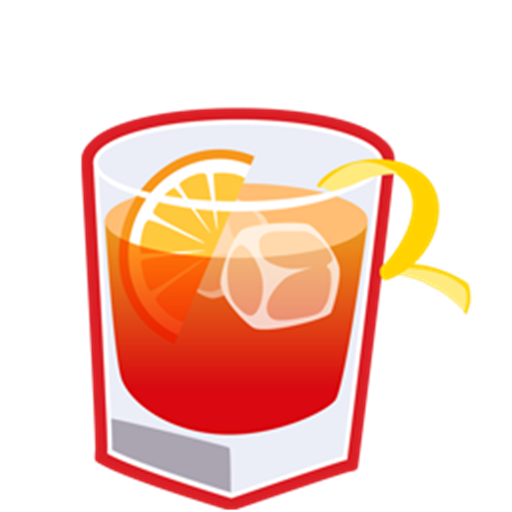 Cocktails & Beverages
App details
Product ID
XPFMKJVL88NG08
About Cocktails & Beverages
Cocktails, soft drinks and alcohol beverages in this app for learn bartending or enjoy pub bar drink recipes like whisky, rum, margaritas, daiquiri, tequila and mojito.
This app gather the most famous liquor cocktails everyone should know, even if you are not a bartender, so you can learn and enjoy this delicious alcohol drinks with your friends.
This app has easy tutorial videos that will help you make the most incredible soft drinks and liquor cocktails recipes that you can find in a pub bar.
The are some excellent and delicious alcohol drinks that you will love:
Sangria
Moscow Mule
Gimlet
Cosmopolitan
Long Island Iced Tea
Margarita
Mojito
Aviation
Sex on the Beach
Daiquiri
Vodka
Rum
Whisky
Gin & Tonic
Champagne
Martini
Bloddy Mary
Cider
And the list goes on …
This are some examples of the most delicious liquor cocktails available on any good pub bar and now you can make them in your home and share it with your friends, share this tasty alcohol drinks.
Remember if you like margaritas, martini, tequila, whisky, mojito, rum, vodka or daiquiri recipes, this is the best app for you even though you are not a bartender, you have the right to enjoy this liquor beverages.
Key features
Lots of cocktails recipes