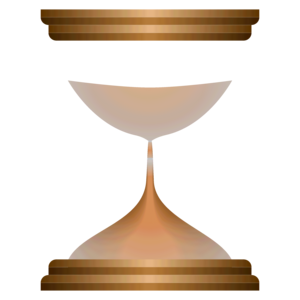 Cognizance - Peaceful Awareness Timer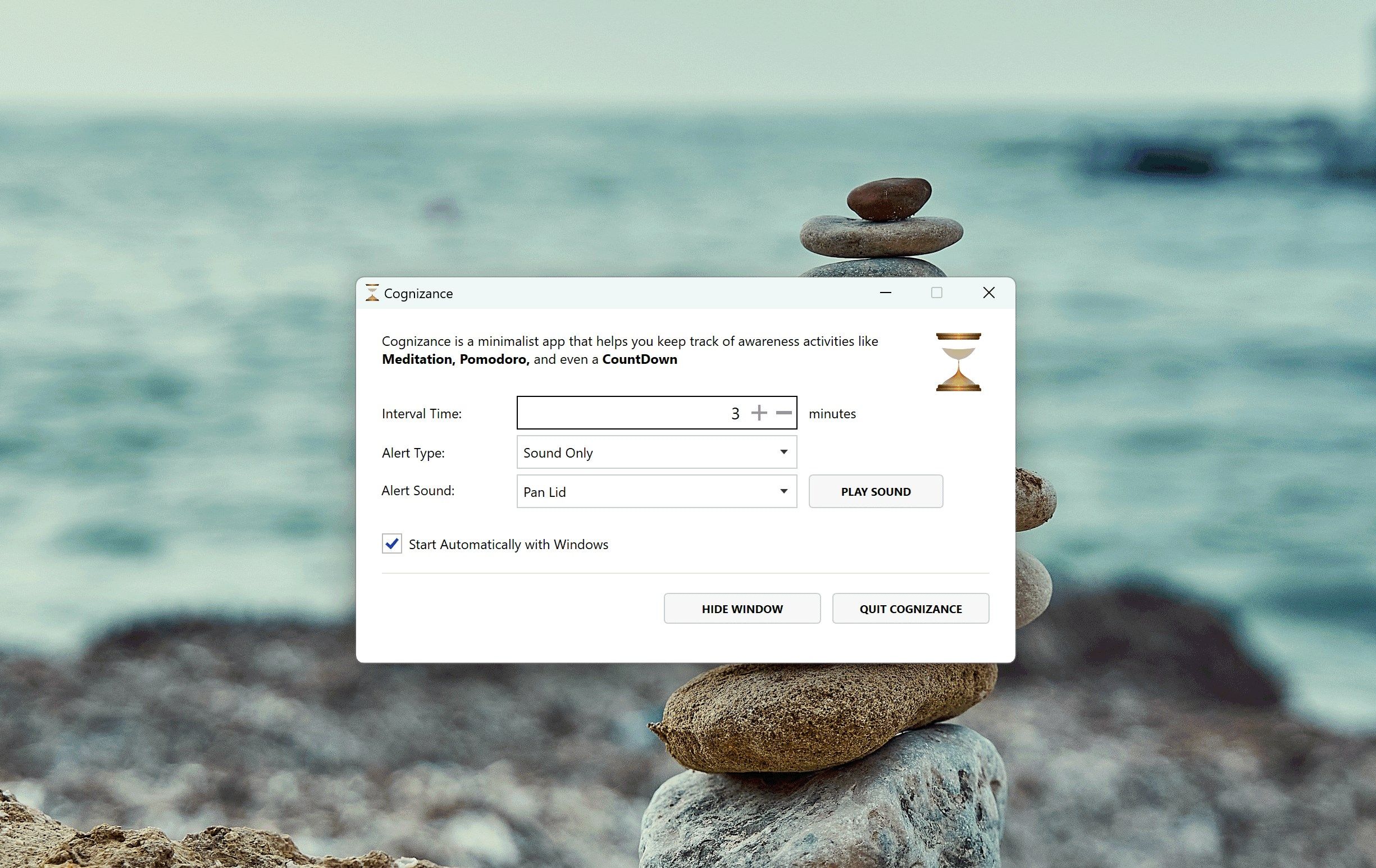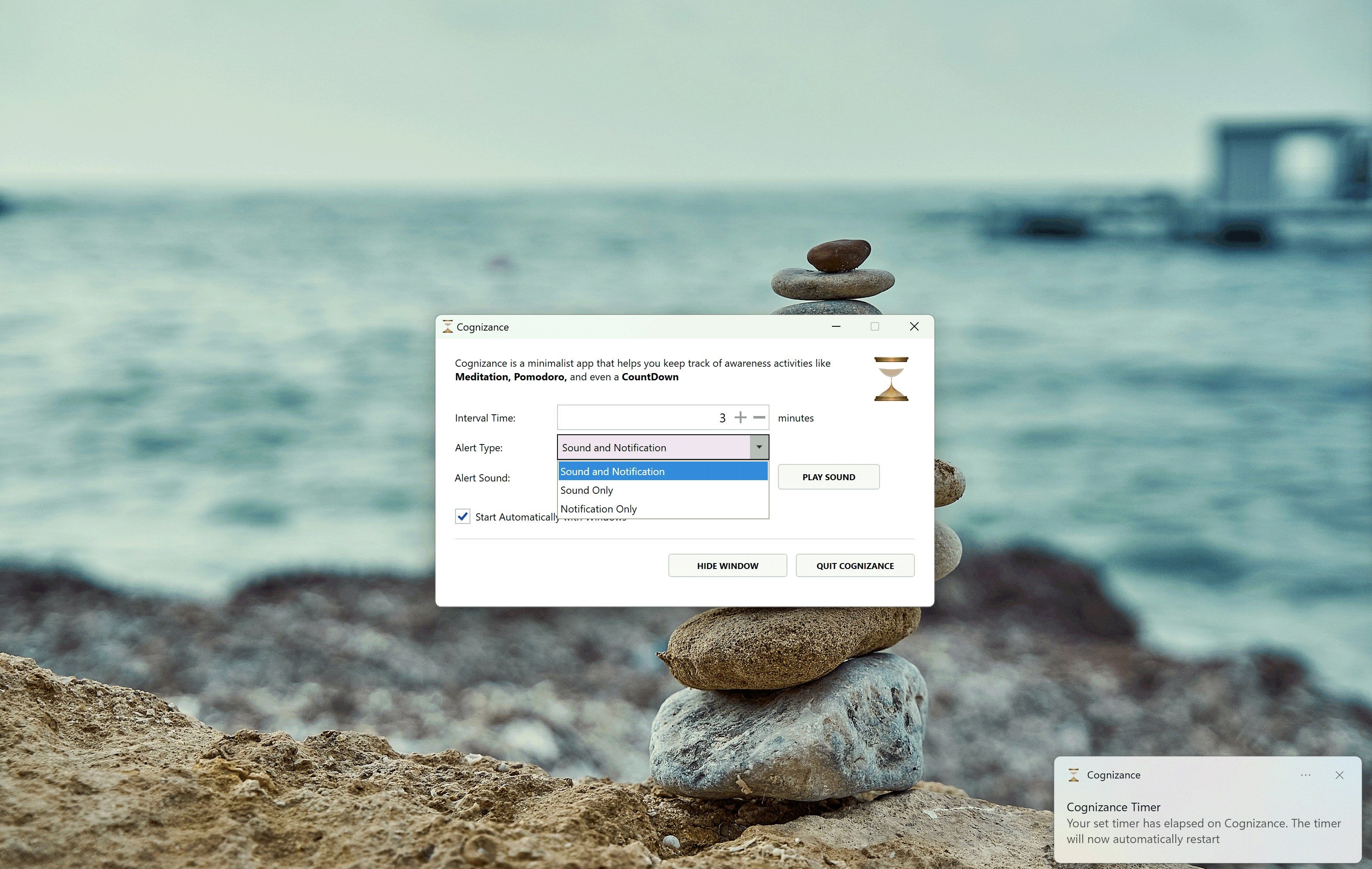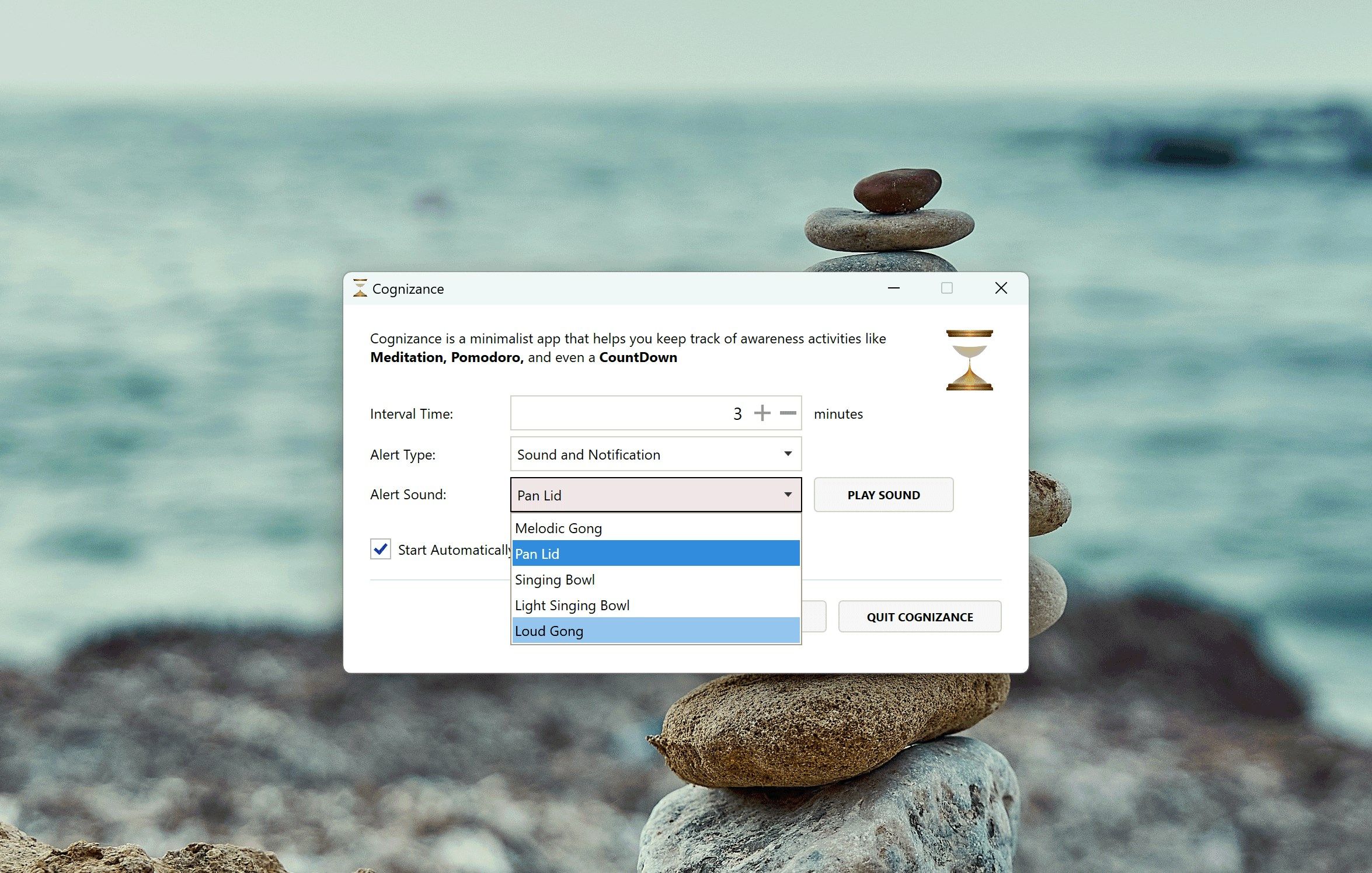 About Cognizance - Peaceful Awareness Timer
Cognizance is a simple-to-use app that alerts you when your timer reaches 0, without interrupting your flow!
Use Cognizance as a countdown timer to help you keep track of activities, and as a reminder to relax, exercise, or even for meditation. The use is entirely up to you.
Featuring an easy-to-use preferences window, you can select the interval timespan, how it alerts you, and a choice of the alert sound you prefer.
Key features