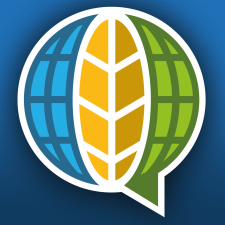 Colloque SAN - FSN Symposium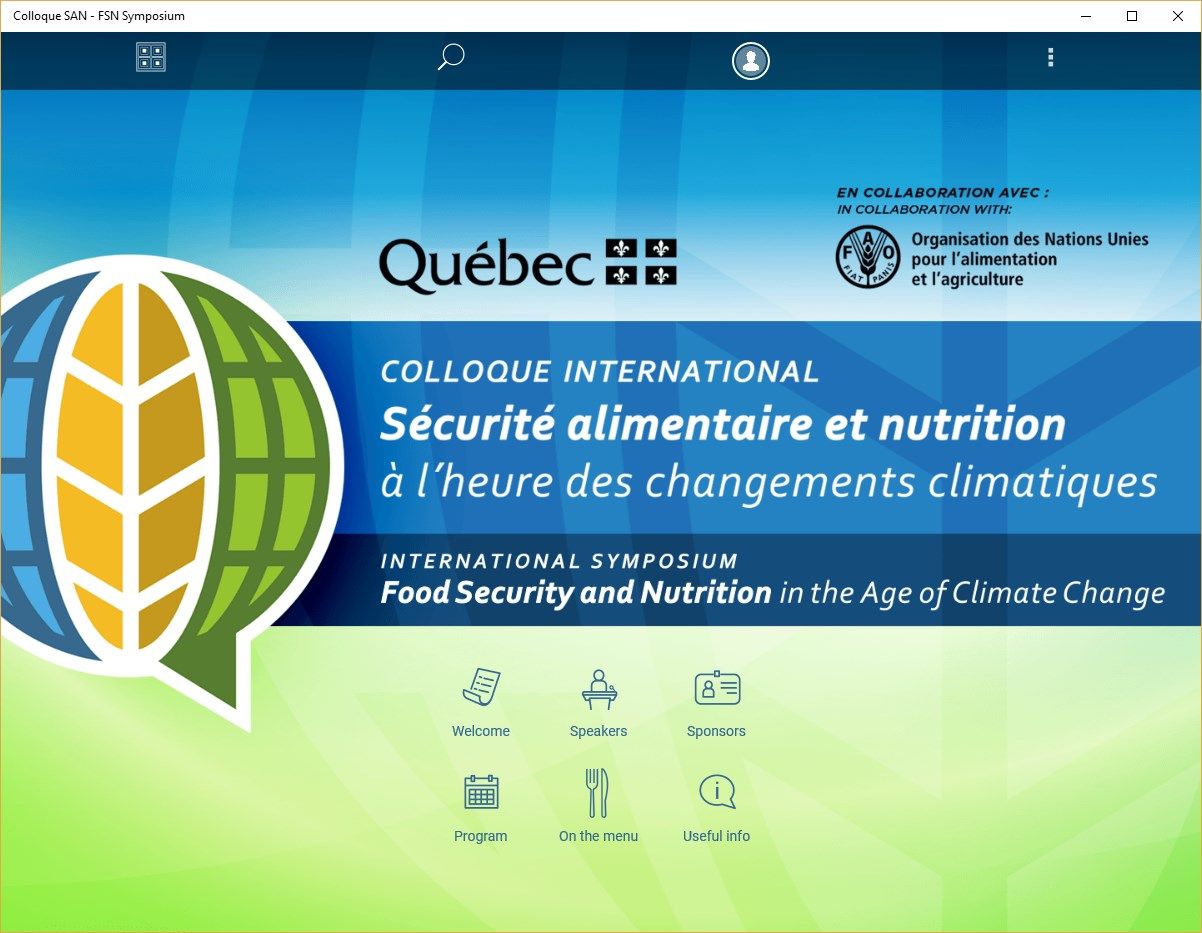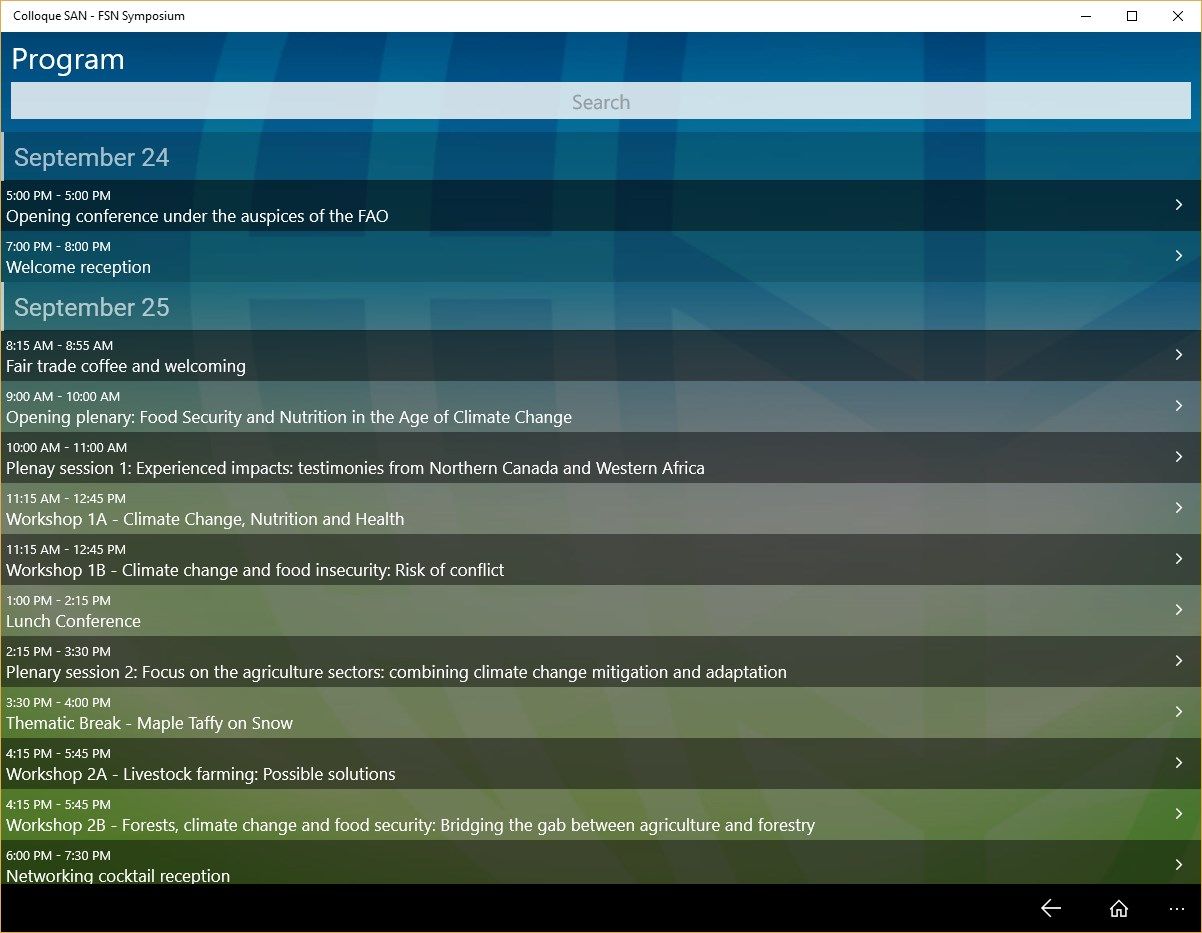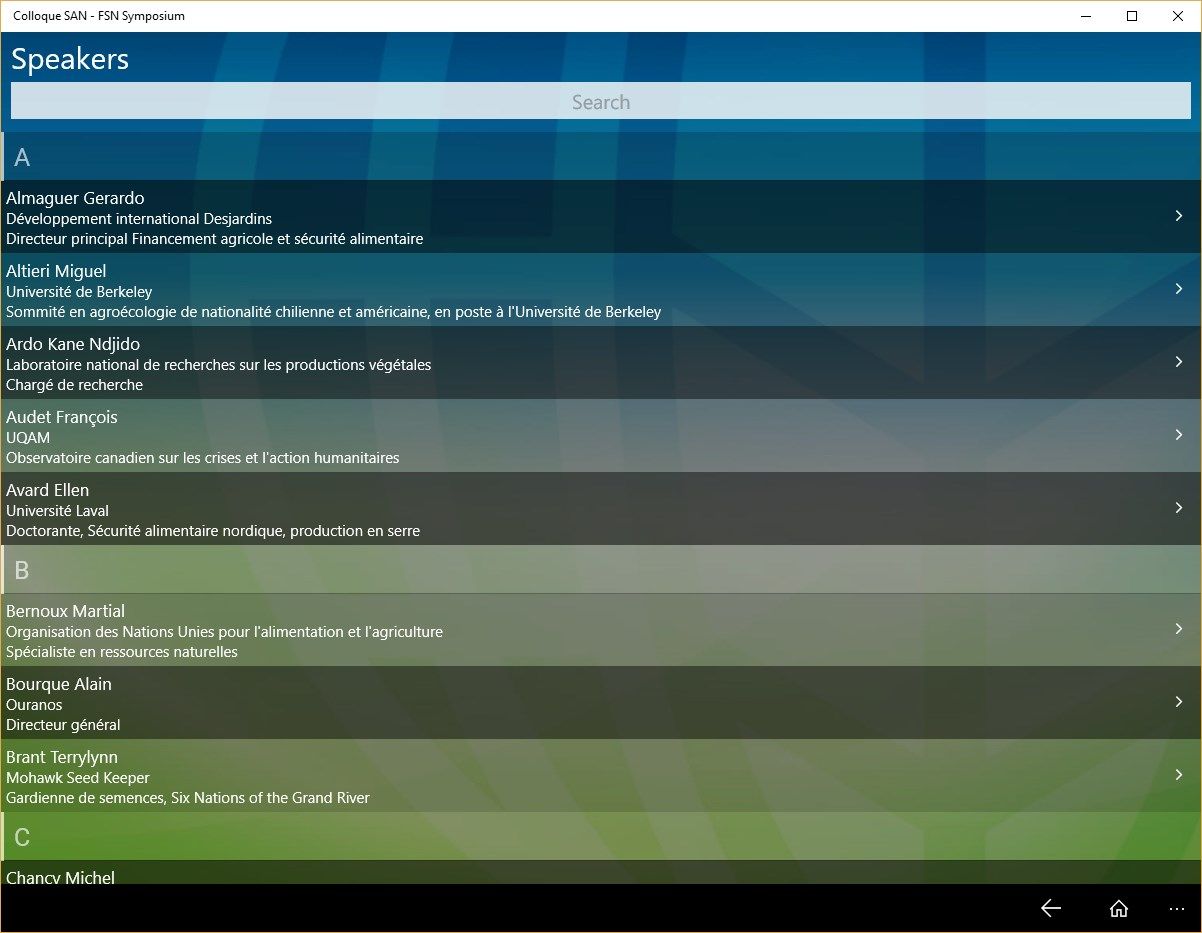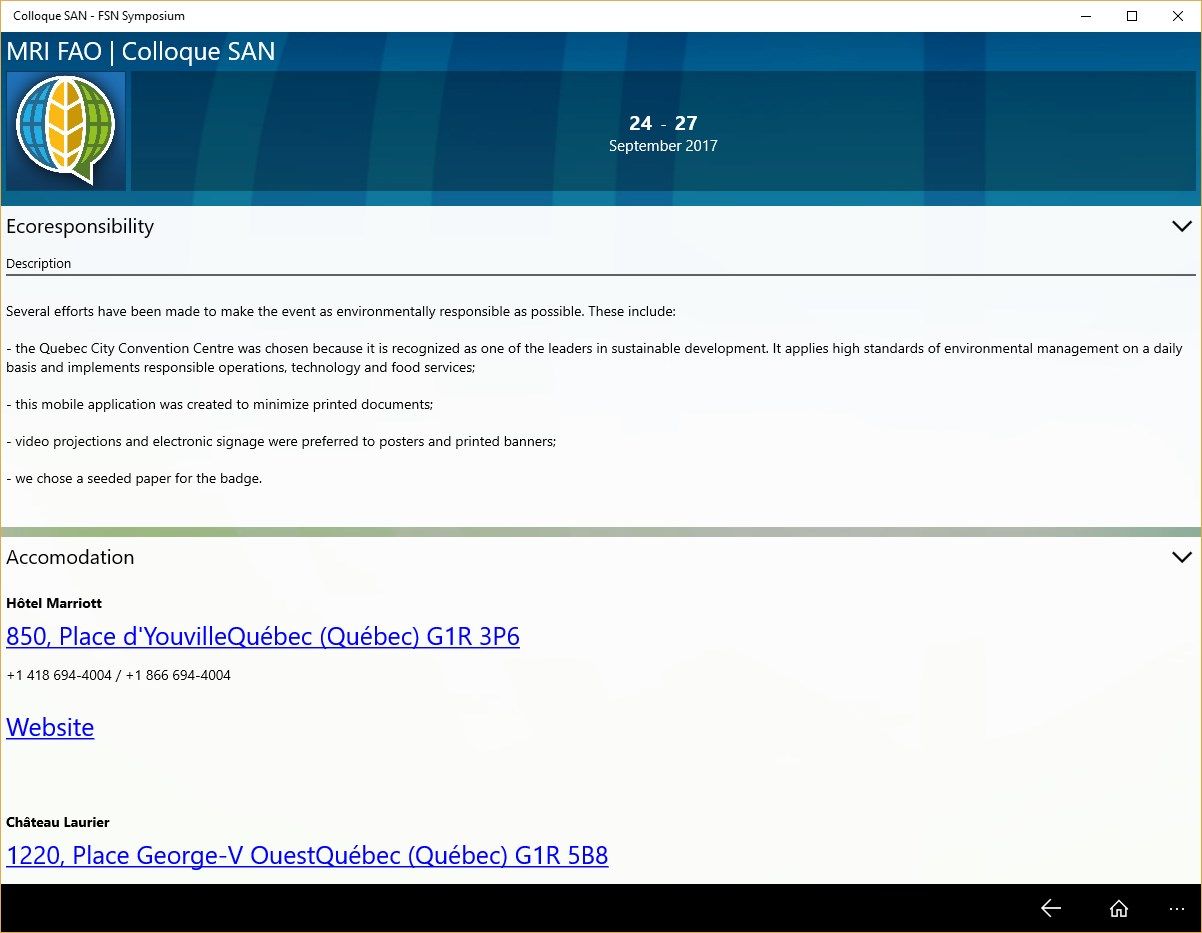 About Colloque SAN - FSN Symposium
Download the free official mobile app for the International Symposium on Food Security and Nutrition in the Age of Climate Change, which will be held in Québec, Canada September 24 to 27, 2017.
The app will allow you to:
Browse the event schedule and add the sessions that interest you to "My Agenda" (your favourites)

Browse the list of speakers and partners

Learn about the organizing committee's efforts to reduce the symposium's environmental footprint

Access suggestions and ideas from leading chefs on how they promote eco-friendly practices in their kitchens

And much more!
The content will be updated on a regular basis, including during the symposium.
Organized by the Government of Québec in partnership with the Food and Agriculture Organization of the United Nations (FAO), this symposium will bring together almost 250 participants to highlight the importance of agri-food systems in the fight against climate change and present concrete and multisectoral solutions for addressing this key global issue.
Key features