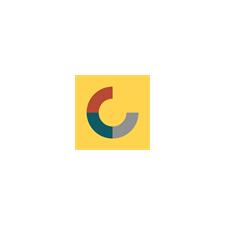 Color By Number Coloring Pages Antistress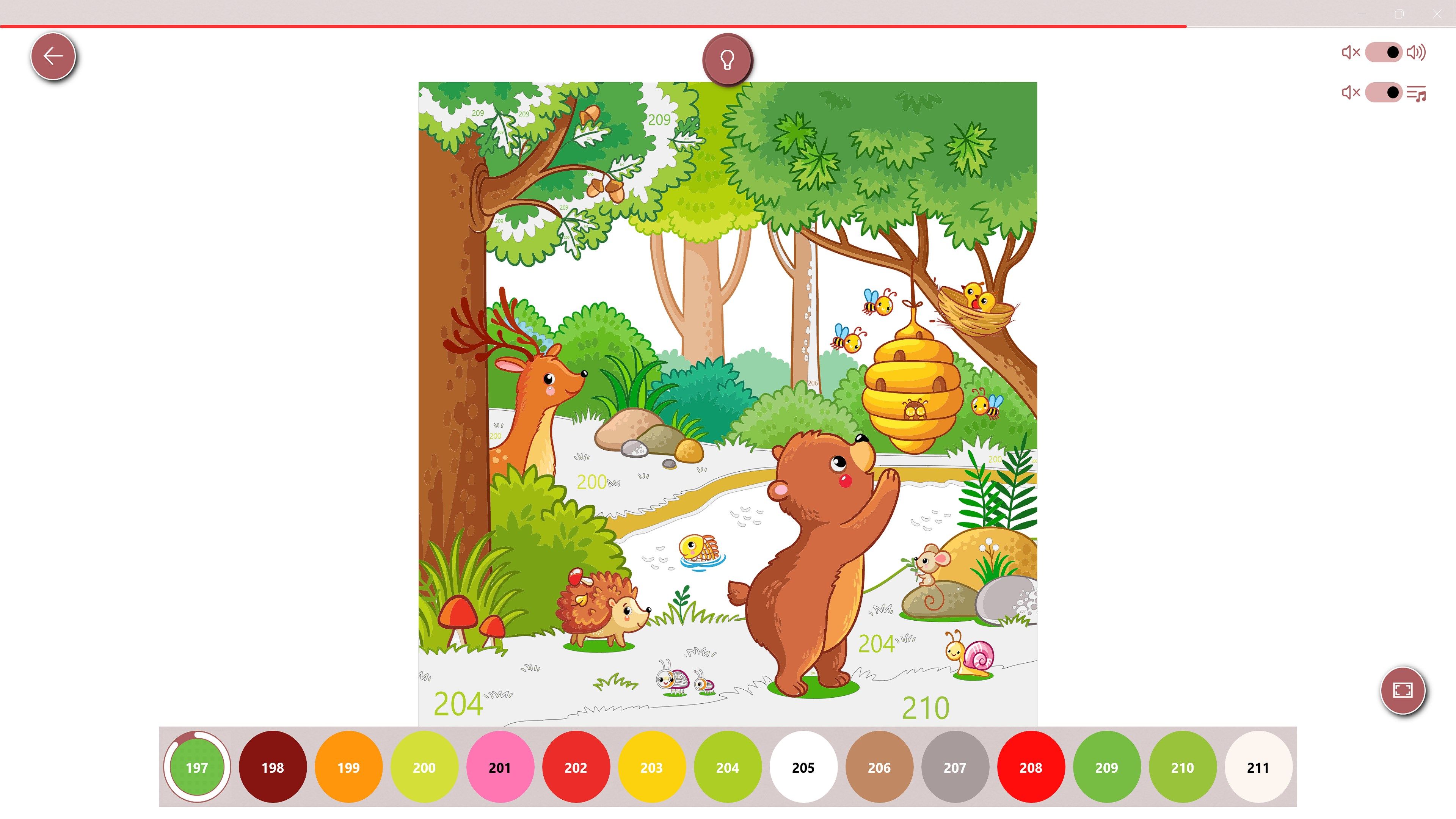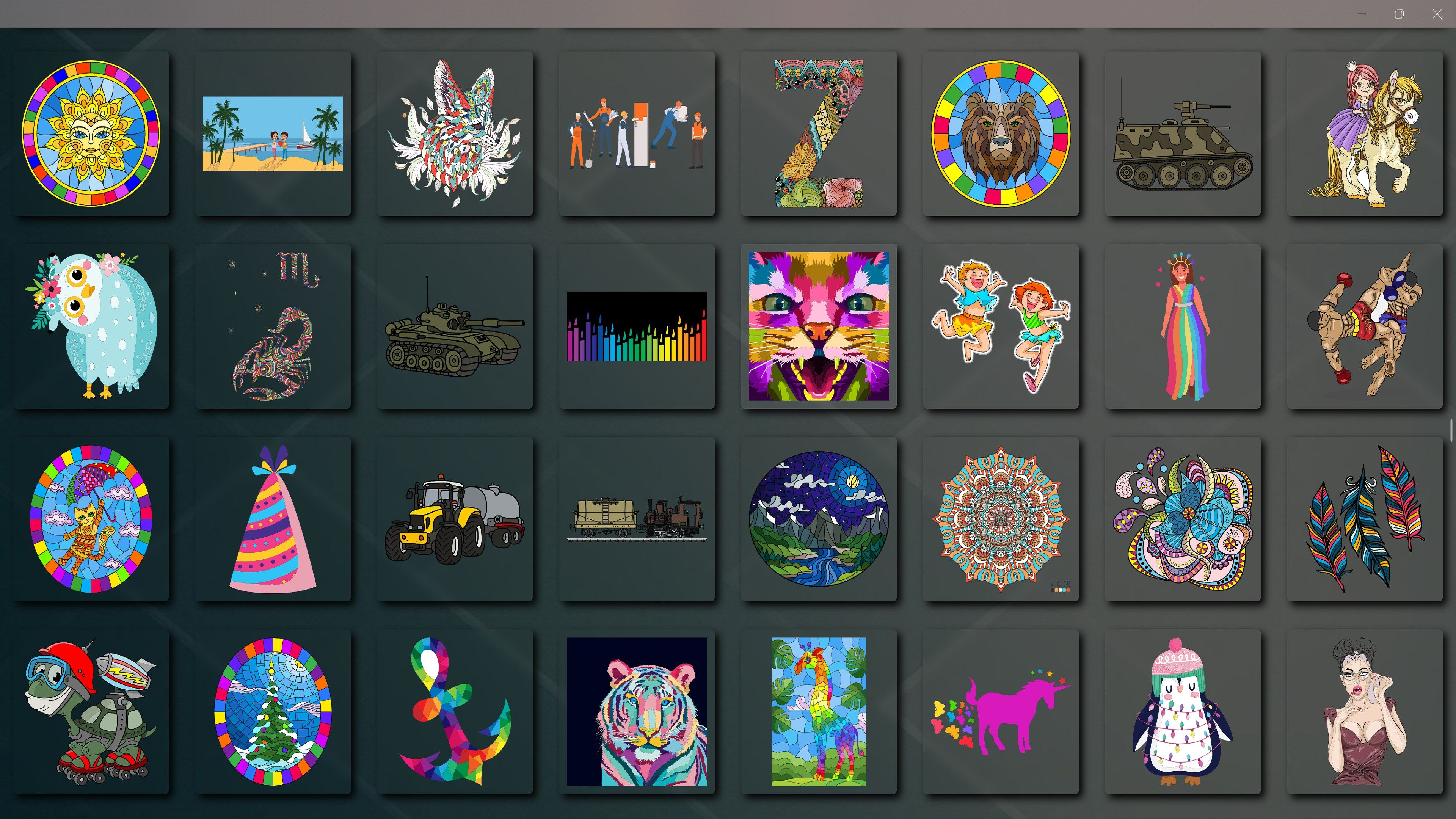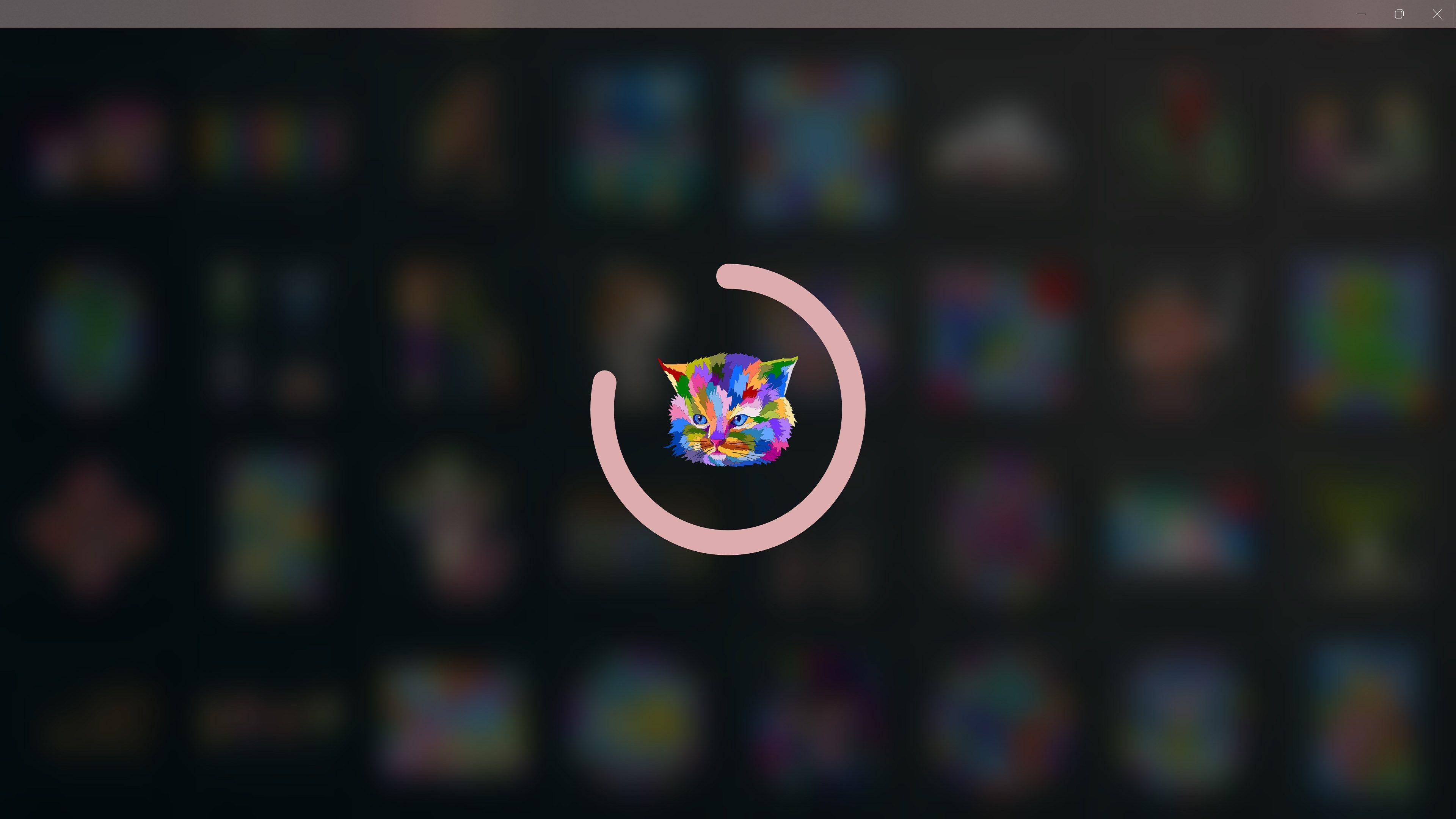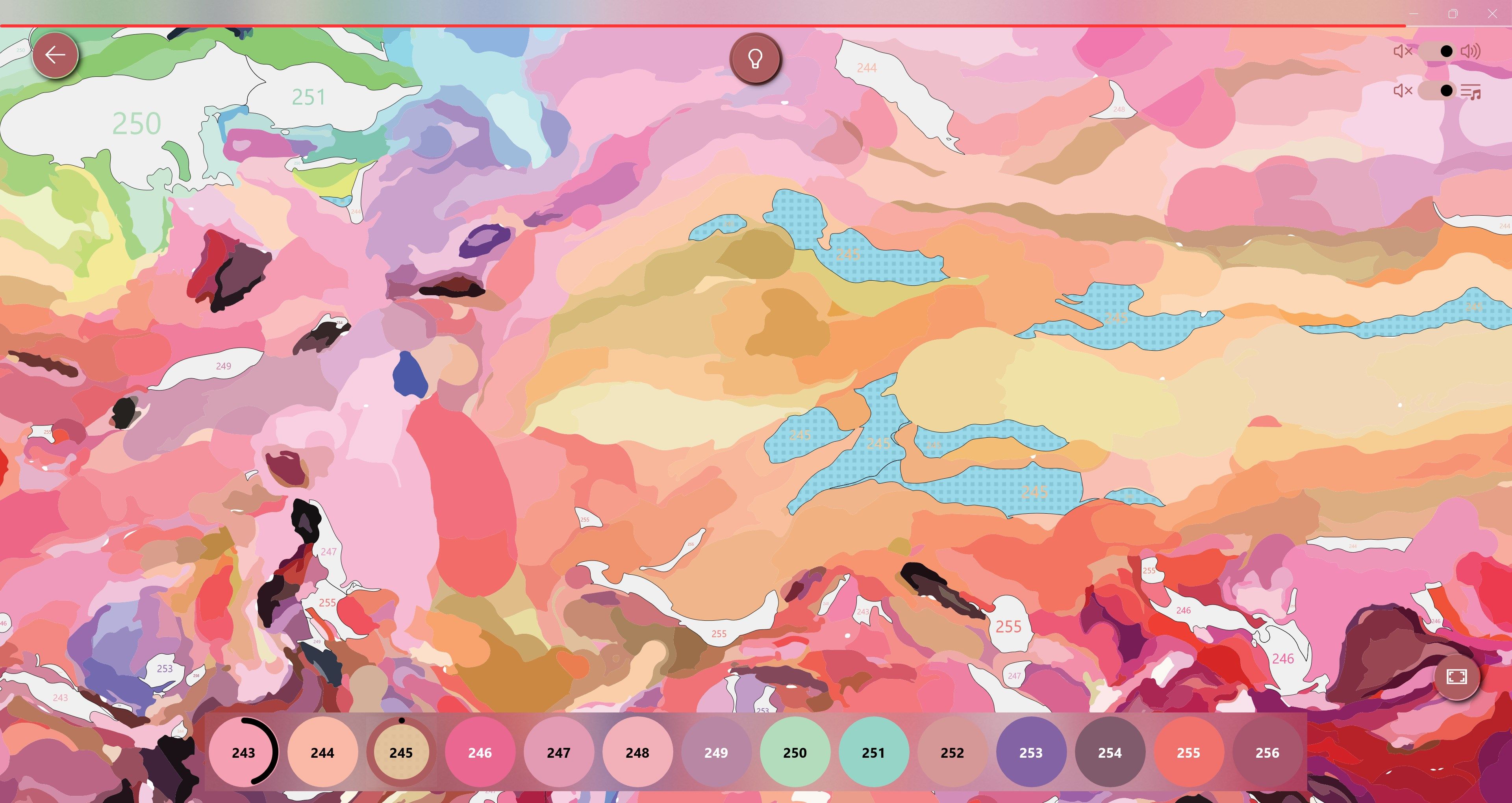 About Color By Number Coloring Pages Antistress
Color by Number is a free coloring game that allows you to paint, color, and draw while having fun. This pixel art game can help relieve stress and distract your mind.
Our app offers a wide variety of colors, drawings, and paintings to choose from so you can run wild with your imagination.
The Color by Number app has been designed for both adults and children and can be a great way to enhance your creativity and bring out the artist in you.
Color By Number Features:
Intuitive App Controls
Our free coloring and painting game is intuitive and easy to use. Choose colors, images, and designs with just a tap.

Stress Relief Game
Color by Number is like a free therapy session, get coloring and painting now and relax your mind.

Many Painting Options
Choose from a variety of art including mandalas, flowers, unicorns or sandboxes. Just free your inner coloring artist!
Color by Number is a free coloring and painting game that you can color, recolor, and give life to images.
tags:
color by number, coloring by number, color by numbers, coloring by numbers, color by number coloring book, color by number coloring books, coloring, pixel art, pixel painting, pixel coloring, color, colour, paint by number, paint by numbers, relax, stress, game, creativity, pen, coloring for adults, coloring for kids, adult coloring book, adult coloring books, coloring pages, color pages
Key features