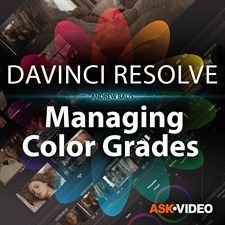 Color Grades Course For DaVinci Resolve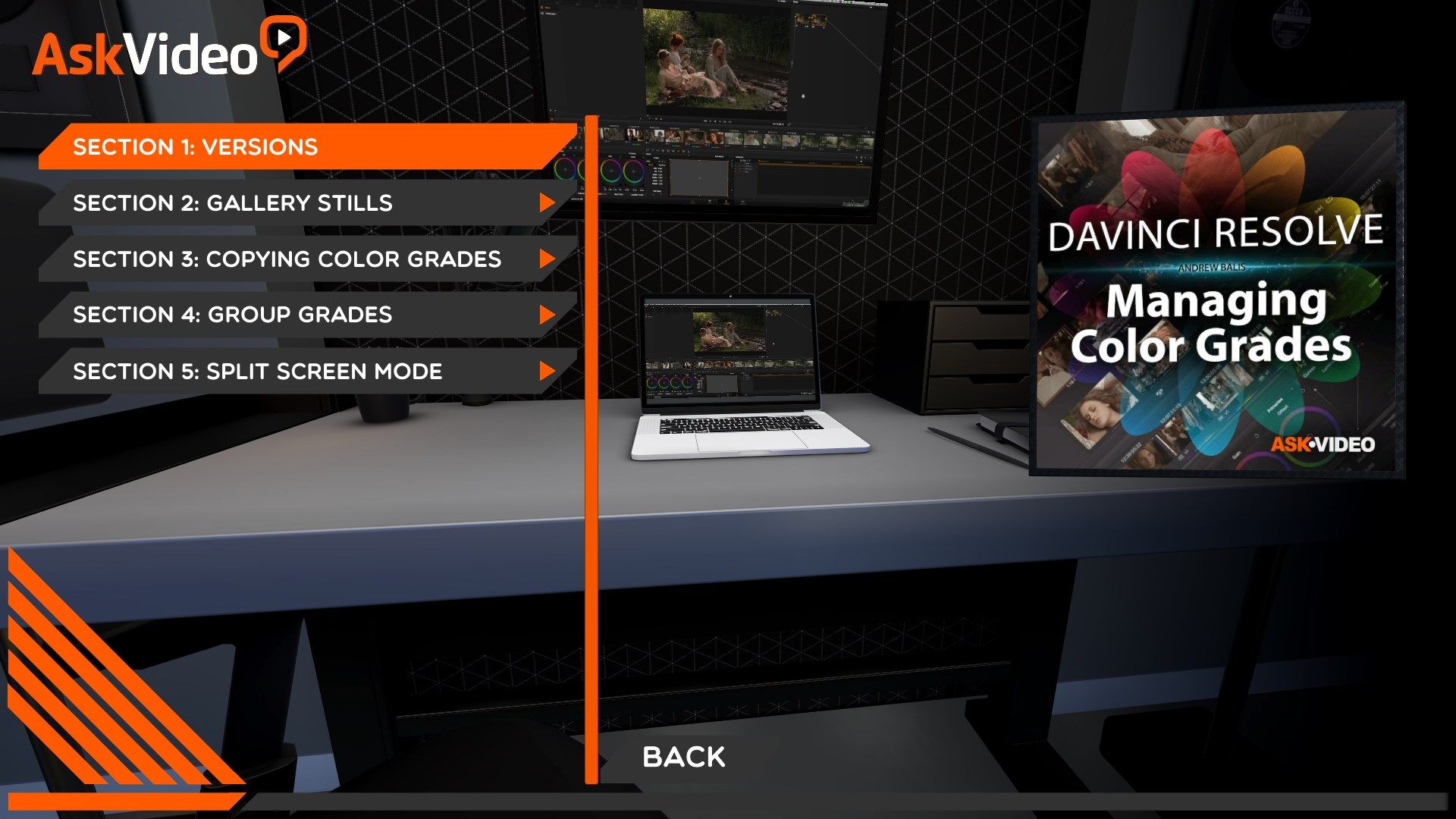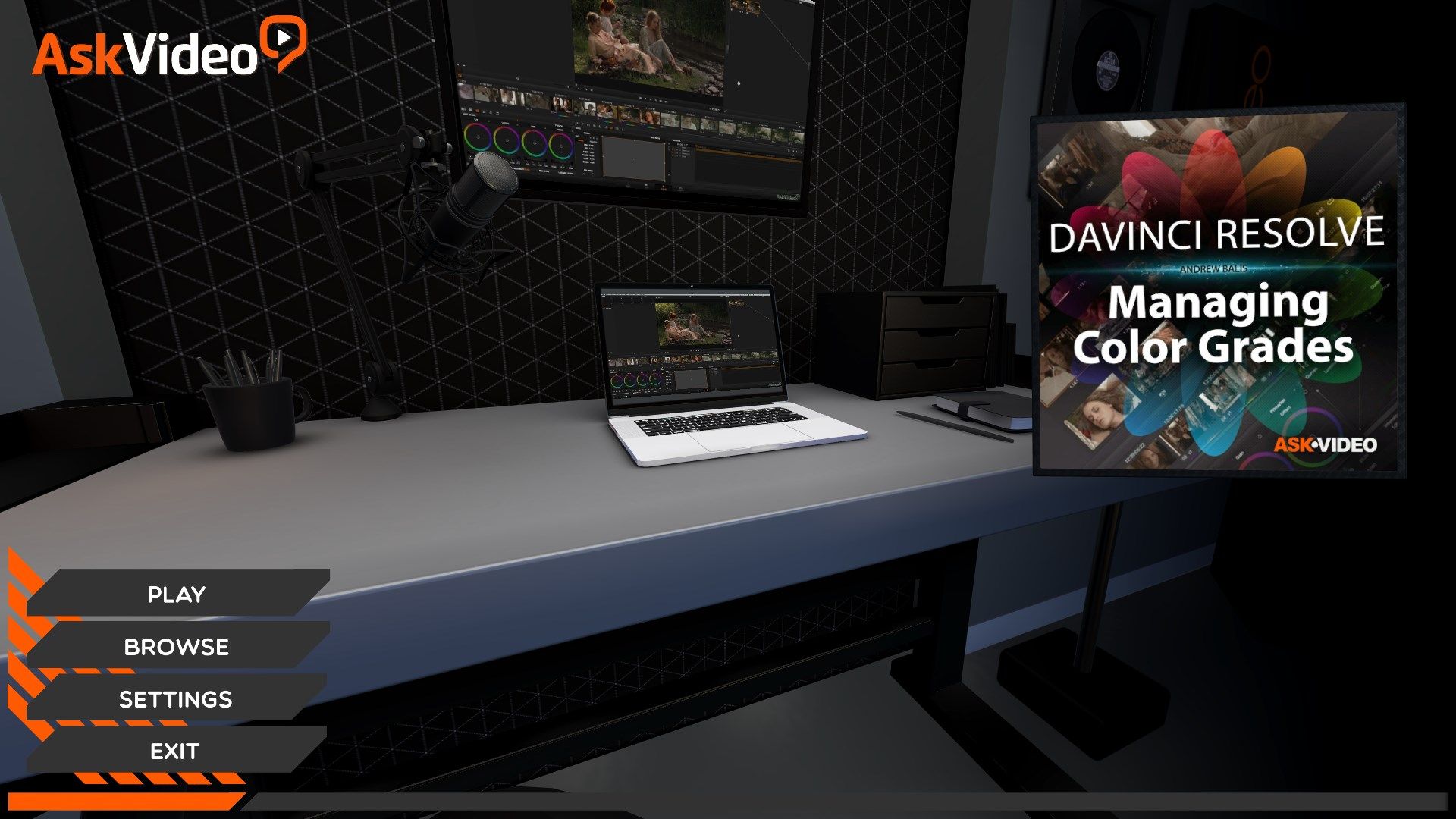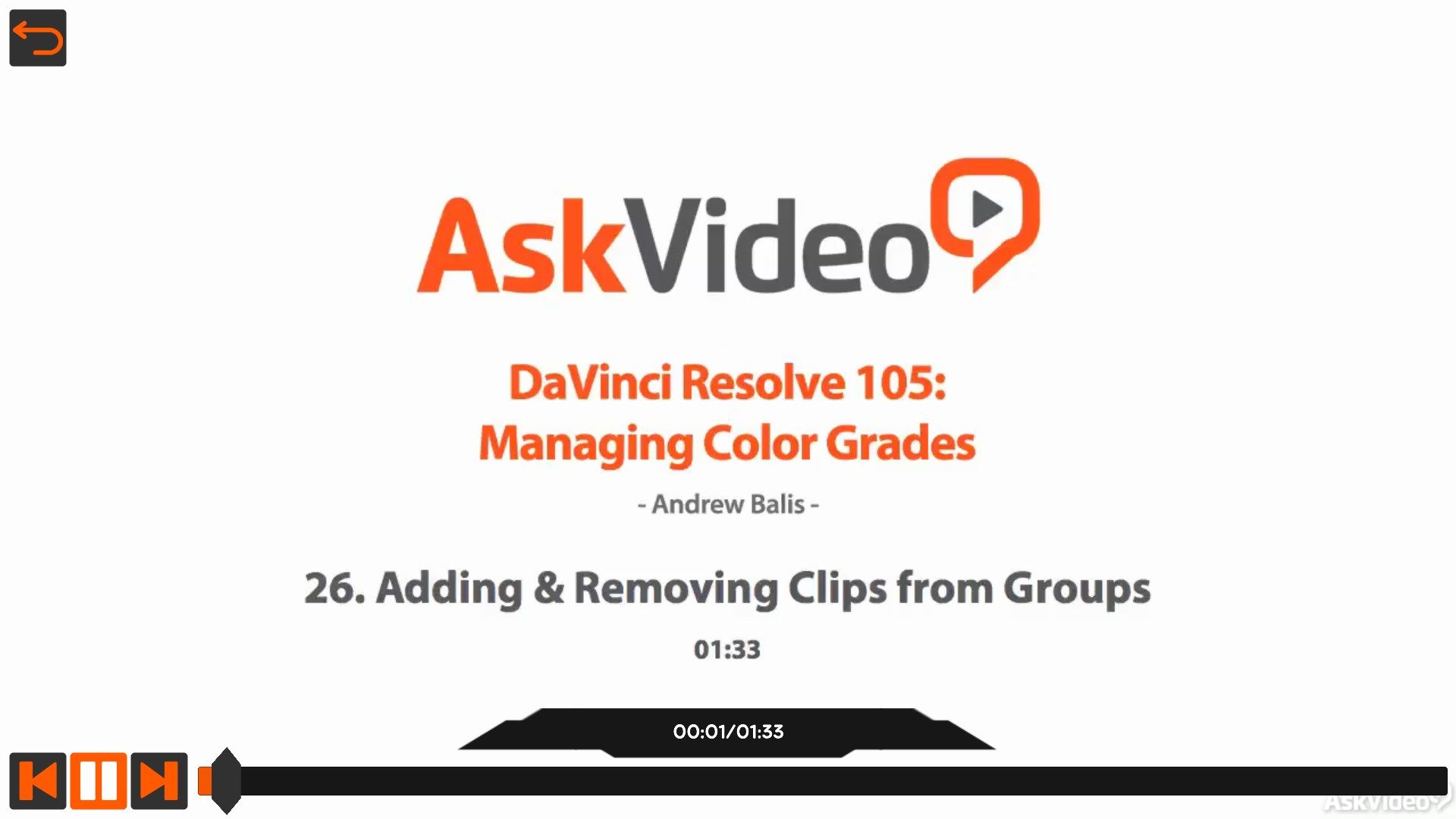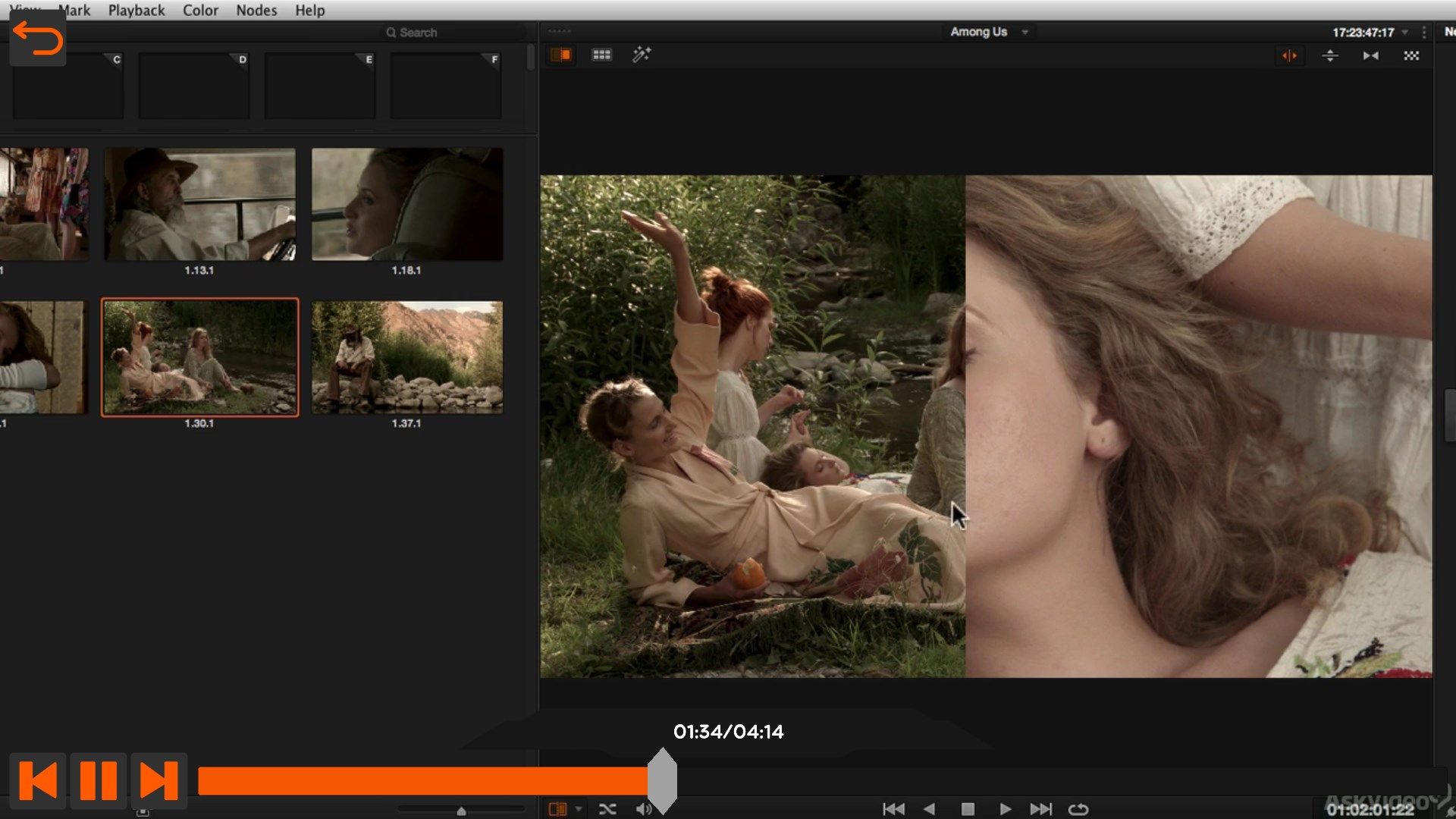 About Color Grades Course For DaVinci Resolve
DaVinci Resolve is designed to manage entire projects. Whether you're working on a short film, TV series or a full-length feature, this course by Andrew Balis gives you the insider tips and tricks you need to manage your project's color grading like a pro.
You learn about Versions where you can store and recall subtle (or drastic) variations of a look. You also see how to make Gallery Stills to create images as a reference guide. These techniques -combined with color grade copying, group grading of multiple clips and split screen viewing- are the tools colorists use for speed and to maintain consistency when working on larger projects.
So join Andrew Balis in this color management course and see how DaVince Resolve will help you take your colorist skills to the next level!
Key features
Featuring our industry specialist trainer, Andrew Balis!

This course on Color Grades will show you everything you need to know!

Including a fully interactive interface!

With 29 videos, and 1 hour and 29 minutes of valuable reference material!

So if you're looking to learn DaVinci Resolve Color Grades, look no further...

This Ask.Video course is the best and fastest way to learn it !