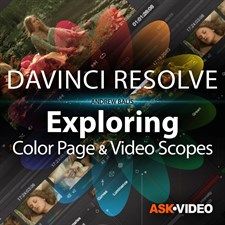 Color Page and Video Scopes in DaVinci Resolve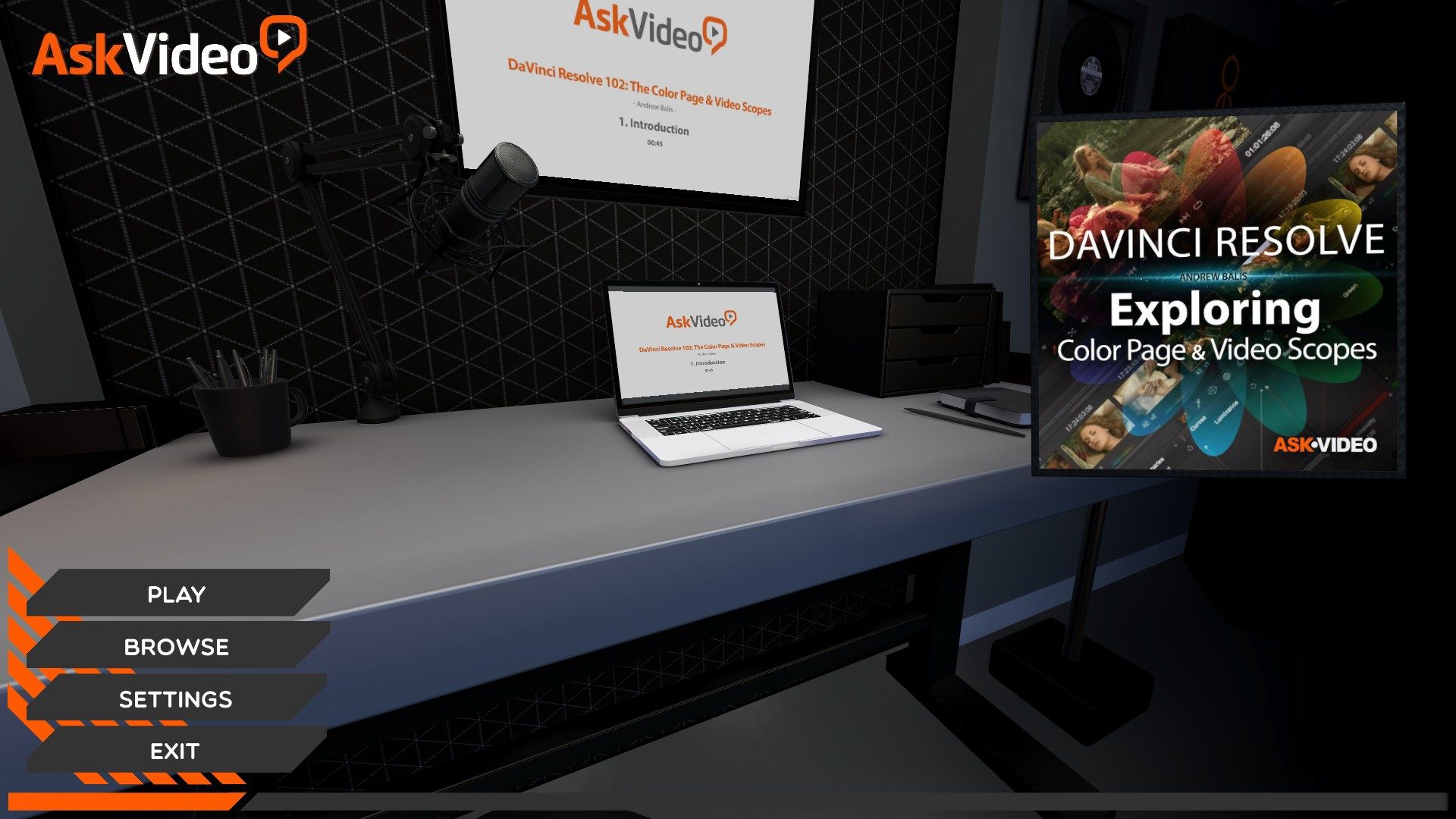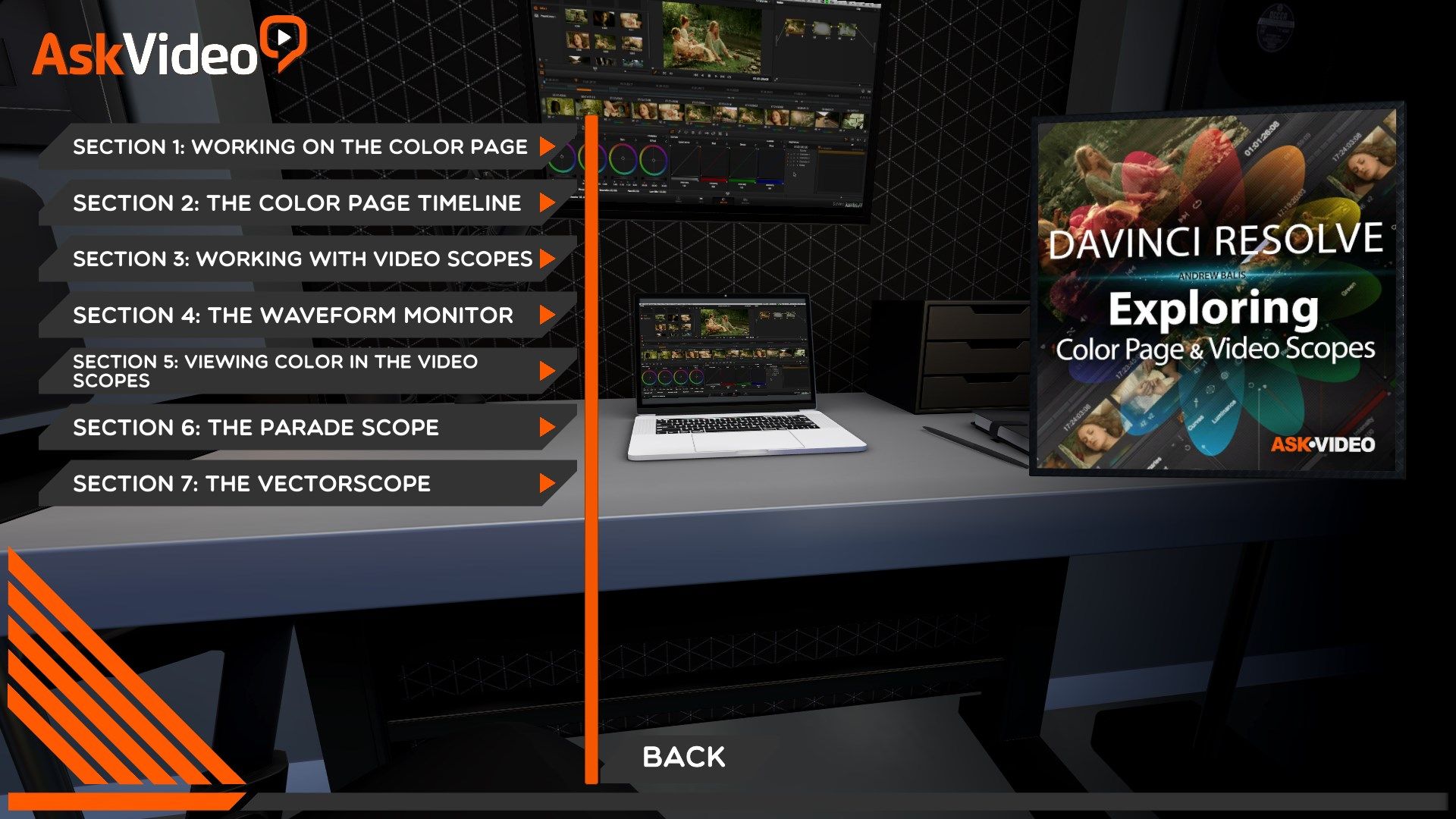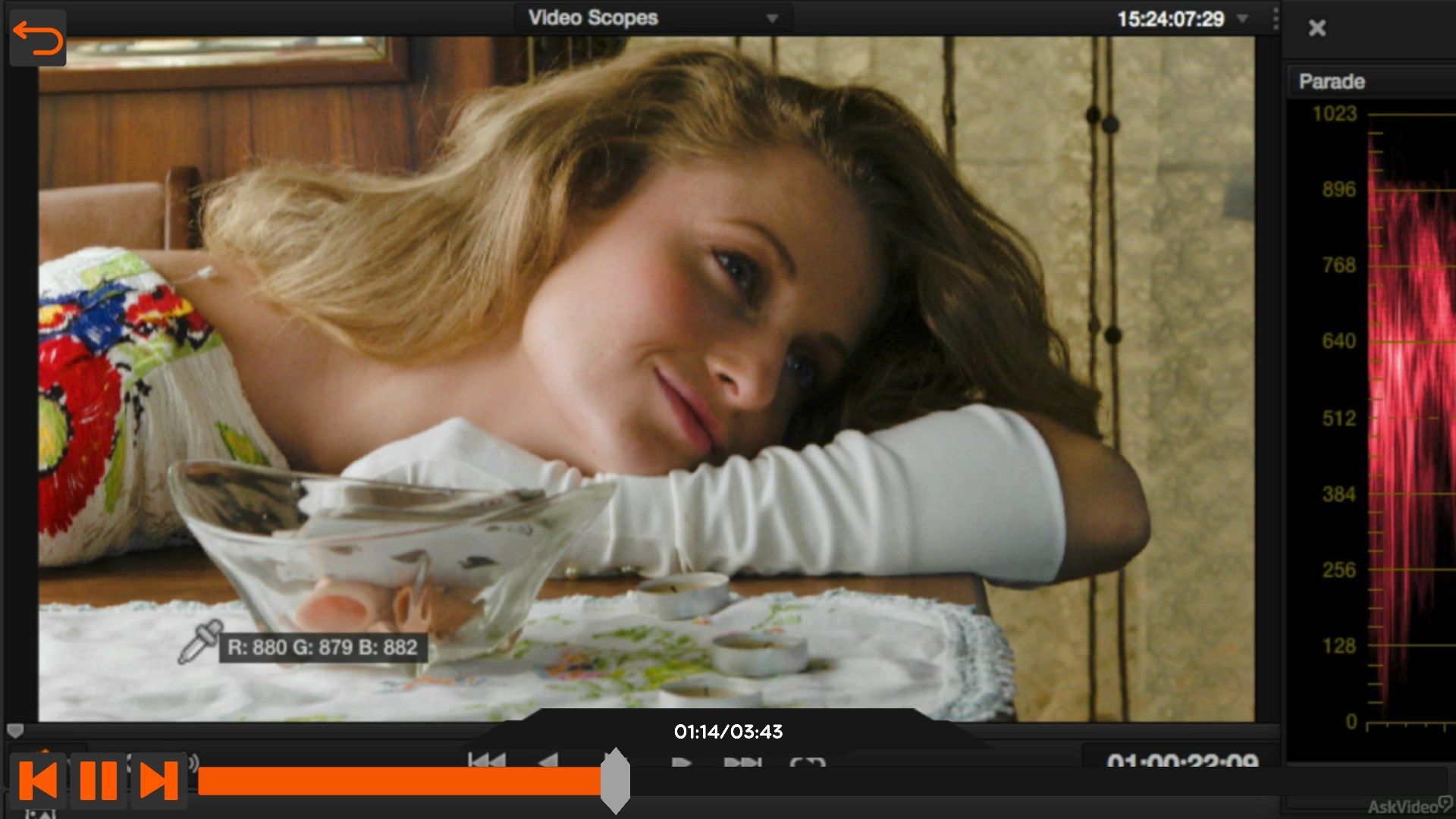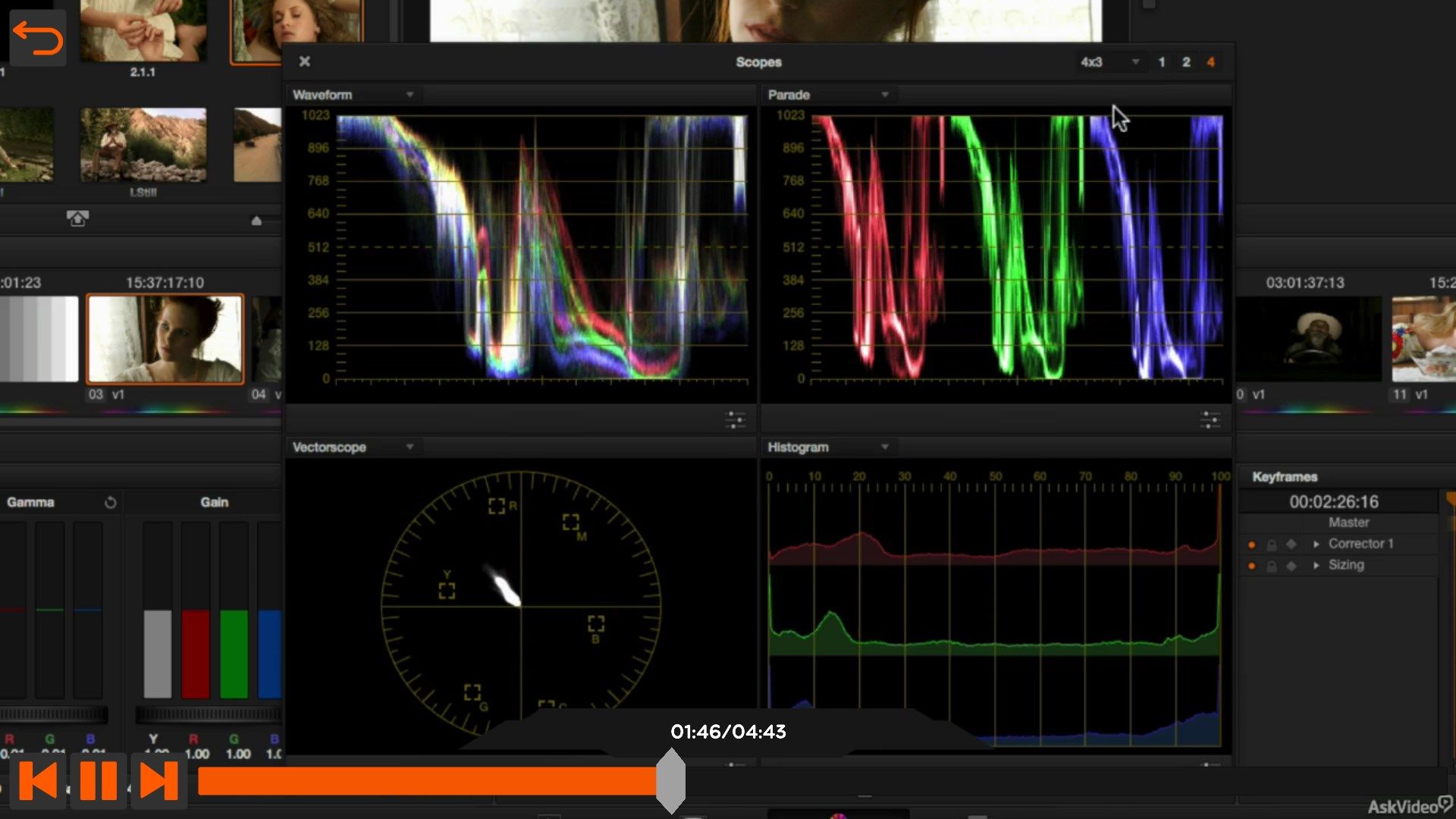 About Color Page and Video Scopes in DaVinci Resolve
DaVinci Resolve has the industry's most powerful collection of color grading tools. These tools provide you with the power to achieve everything from the most subtle grading to the most creative color FX. In this course, by Hollywood colorist Andrew Balis, you learn everything about Resolve's feature-filled Color Page with its industry-leading set of color correction tools and scopes.
Using beautifully shot footage, provided by our friends at Editstock, Andrew shows you what DaVinci Resolve's tools are designed to do. He explains the Color Page's timeline and video scopes. You learn how to read the waveform monitor and how to make sense of its data-rich displays to help you achieve the desired color correction settings. Andrew then zooms in on the scopes. This is where you grasp the depth of what these tools display, how to read them and how to apply what you've learned to your color grading action plan.
By the time you finish this in-depth, 29-tutorial course, you will understand the vast potential of DaVinci Resolve's Color Page and the power it gives you, the colorist, to achieve your desired color grading results!
So learn all about color grading, using Blackmagic's DaVinci Resolve, under the expert guidance of color correction pro, Andrew Balis!
Key features
Featuring our industry specialist trainer, Andrew Balis !

This course on Color Page and Video Scopes will show you everything you need to know!

Including a fully interactive interface!

With 29 videos, and 1 hour and 26 minutes of valuable reference material!

So if you're looking to learn DaVinci Resolve, look no further...

This Ask.Video course is the best and fastest way to learn it !