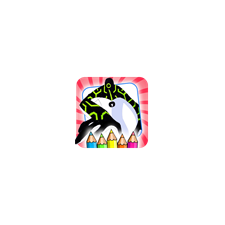 Coloring Ben Heros aliens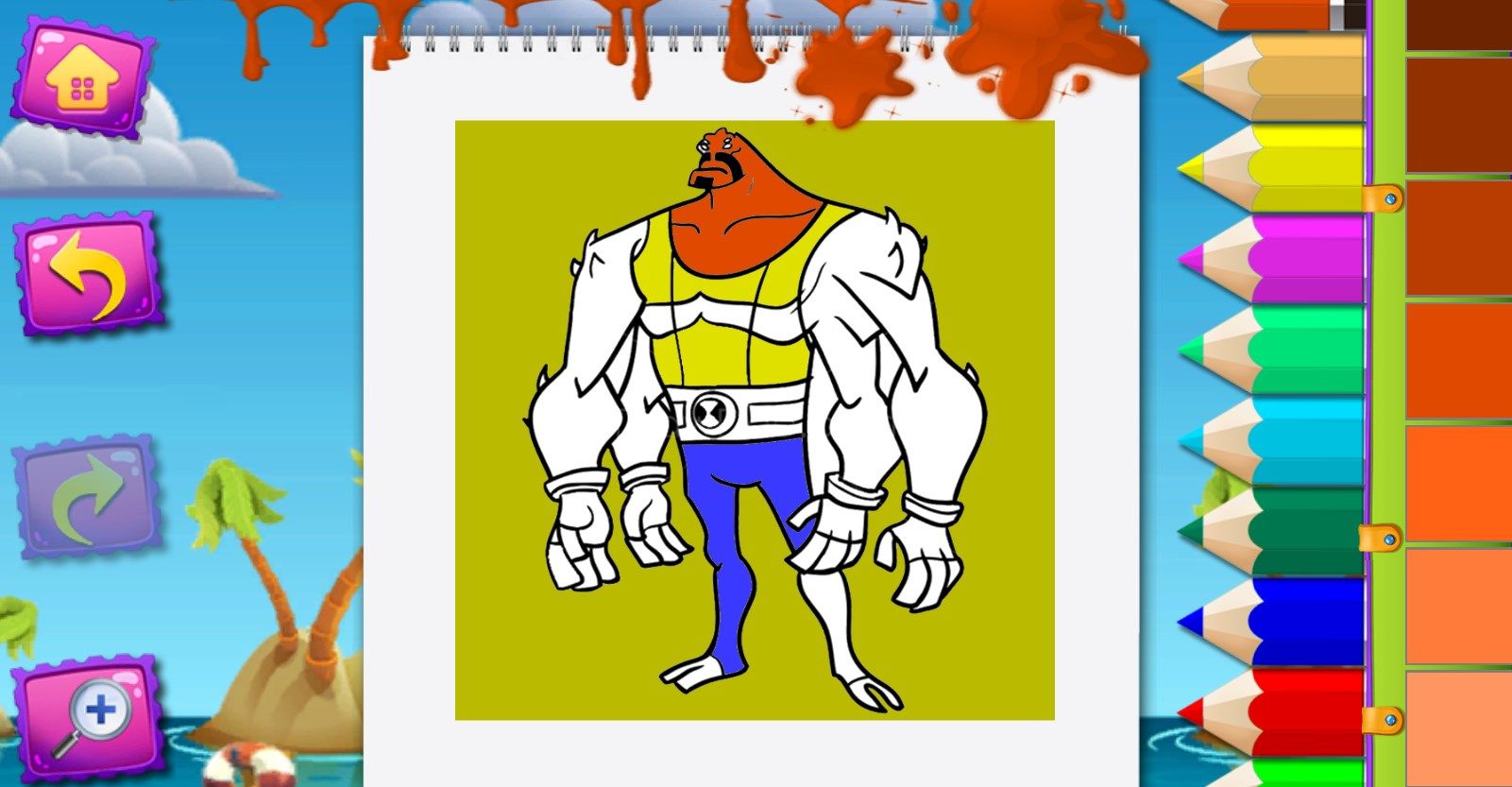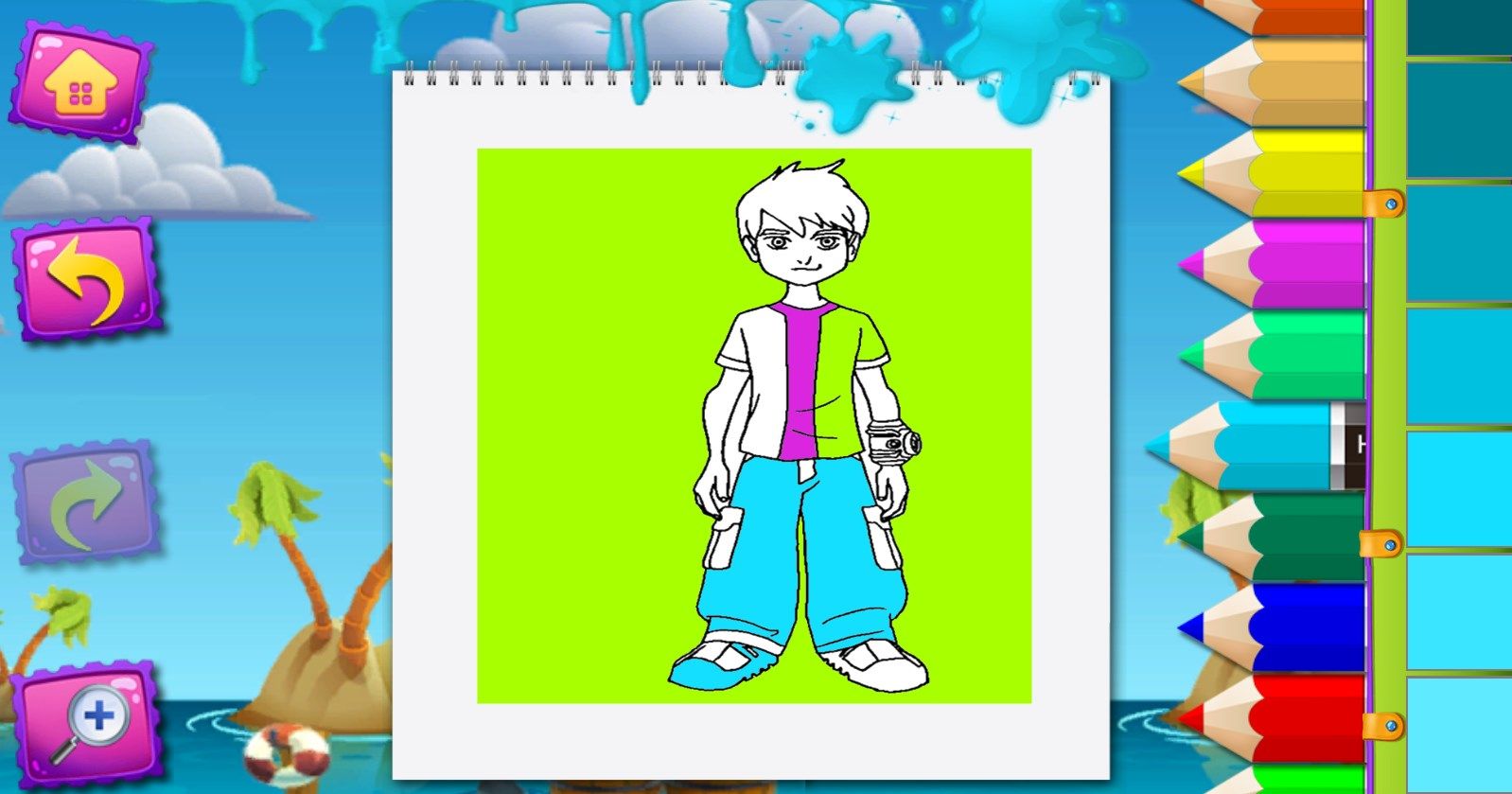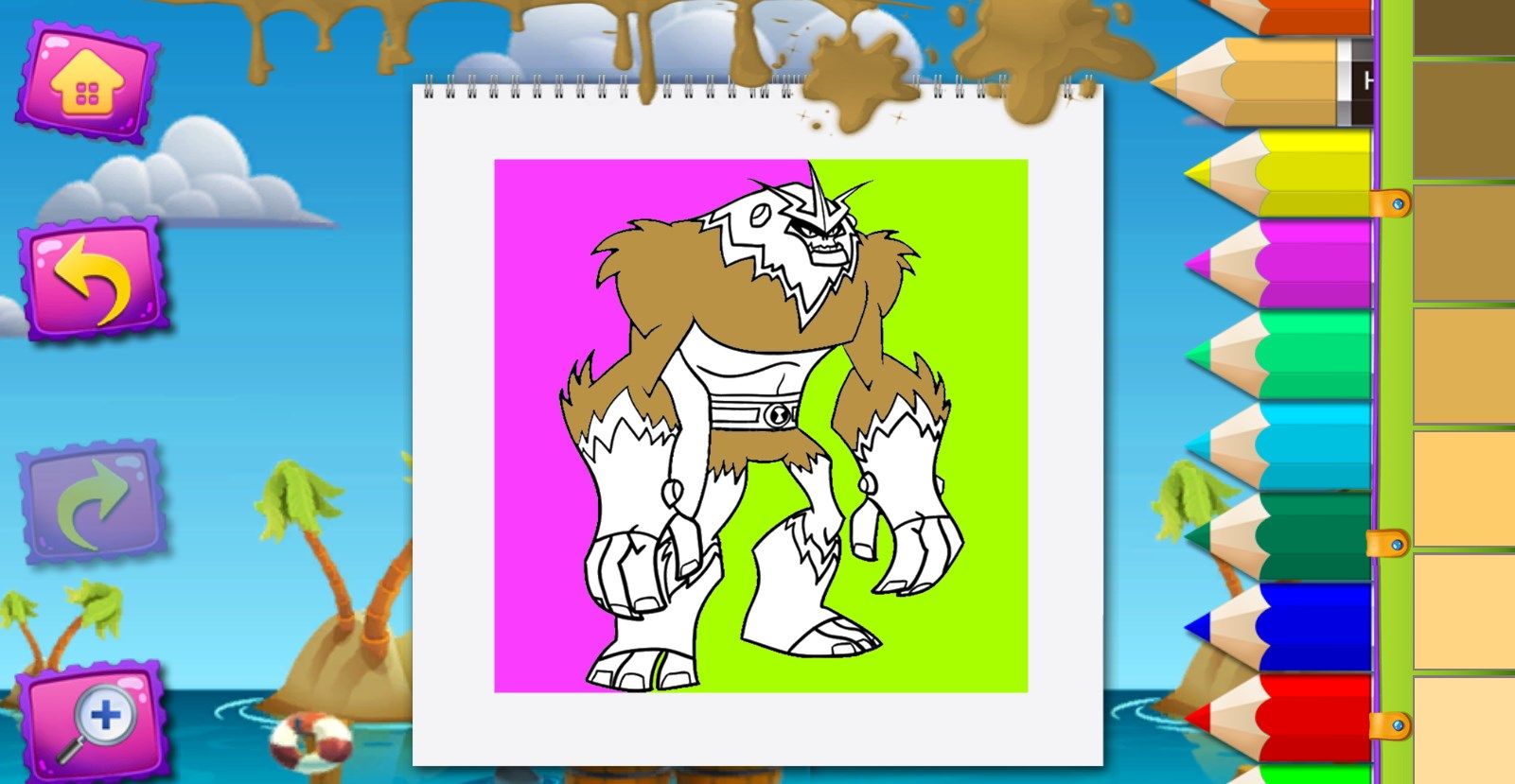 About Coloring Ben Heros aliens
Ben Coloring Book Game Heros Aliens It is a completely new game full of images of Ben Coloring Book 10 where you can spend hours of fun painting everyone's favorite characters !!!
Ben Coloring Book Game Heros Aliens It is a completely free game to paint characters and Aliens, THIS GAME HAS ALL THE COLORS !!!
In Ben Coloring Book 10 there are many different color palettes for you to spend the day painting your favorite characters, some colors are locked but are easily unlocked by watching a small video ad lasting a few seconds and voila! you can continue painting your Aliens Book 10 !!!
Ben Coloring Book 10 DOWNLOAD NOW !!!
Important legal notice:
It is very important that you know that this application is not an official application (Made by FAN), this application is only for users to test their knowledge about the Ben series and color the characters.
The way this application test is developed is in accordance with the core values ​​of the United States "Fair Use" copyright law.
-All content in this application is collected from public sources. If you believe that you have rights to the content of this application, please contact us by email for removal.
UNOFFICIAL APP, APLICATION MADE BY A FAN FOR FANS.
Thanks.
Key features