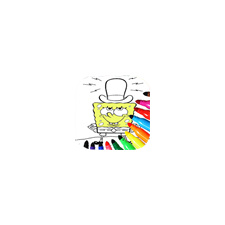 Coloring Sponge And Star Fish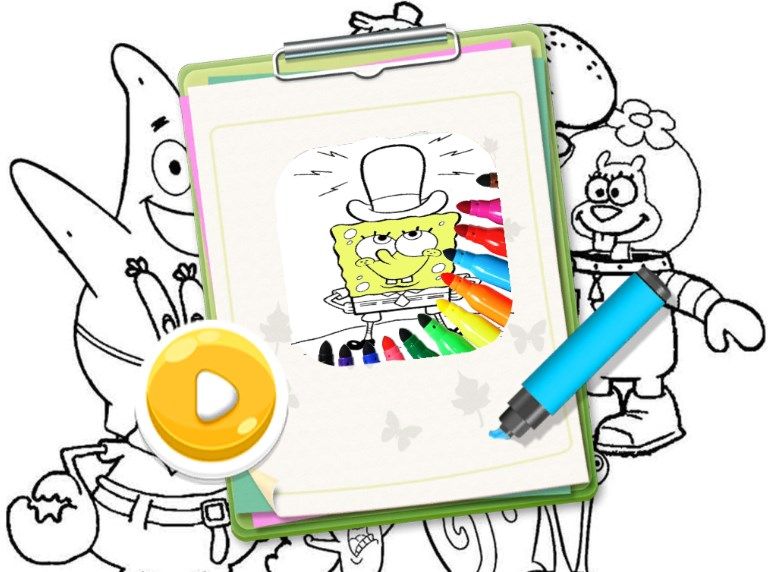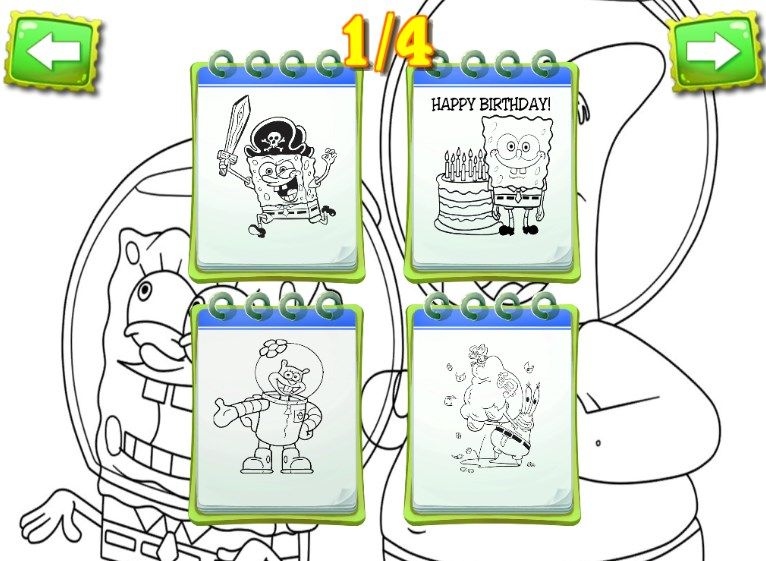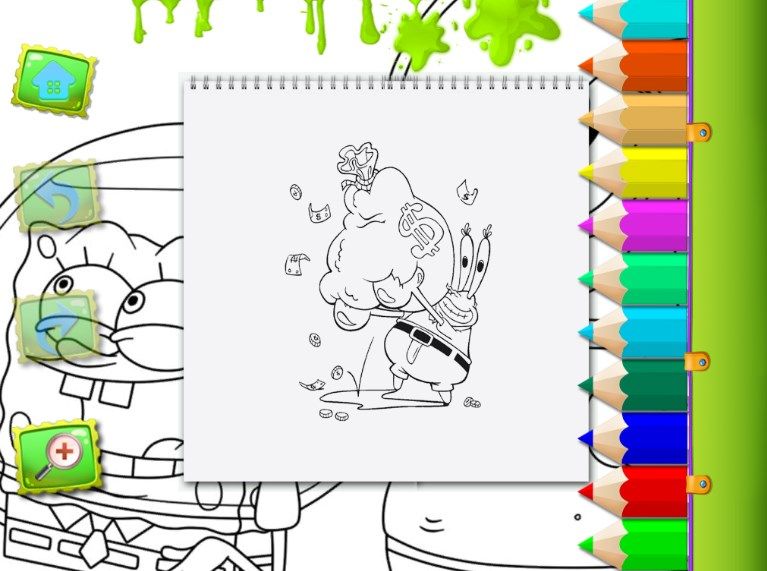 About Coloring Sponge And Star Fish
Educational coloring book and virtual drawing with sponge fairy tales, full of pictures of sponge tale characters. Cute sponge that live in beach and sea create meaningful images for all ages. Sponge and favorite cartoon coloring game is an excellent coloring book for everyone who likes sponge coloring games.
Large selection of sponge pictures for coloring and beautiful sponge and cartoon pictures that are loved by everyone and every cartoons.
Coloring sponge and Cartoons is a game that aims to train coloring using a smartphone, so it can be used anywhere and learning coloring becomes fun because of the many color choices and sheets of sponge paper that are ready to be colored. Color with your little friend bob and learn to string colors. colorful palette based on your favorite colors. find bob friend like plankton, crab, starfish, squirrel, jellyfish, squid and happy coloring too.
This sponge coloring game is the time for the right to express your artistic life with the coloring game of a beautiful sponge hero cartoon with your friends who play beautiful and happy.
Key features