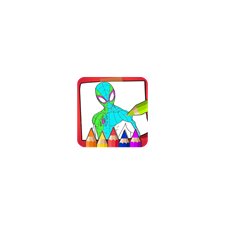 Coloring Super Hero Spider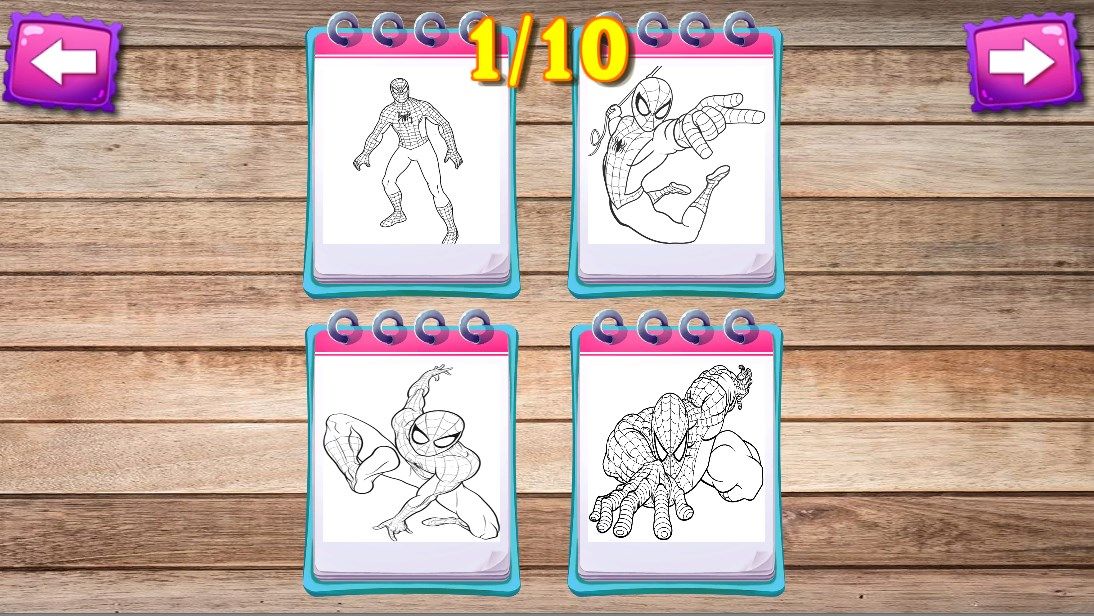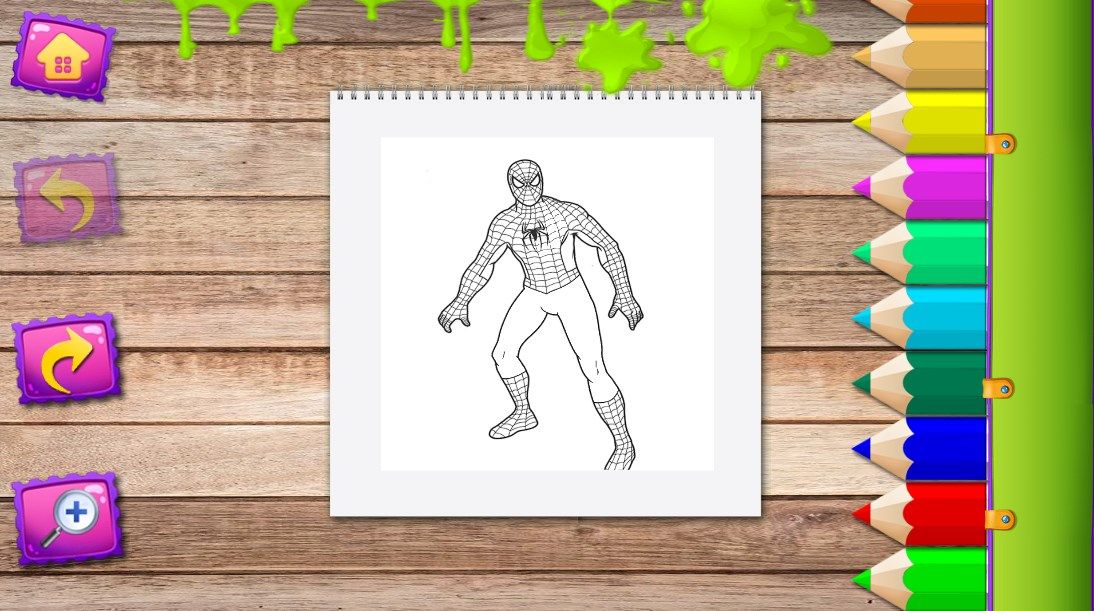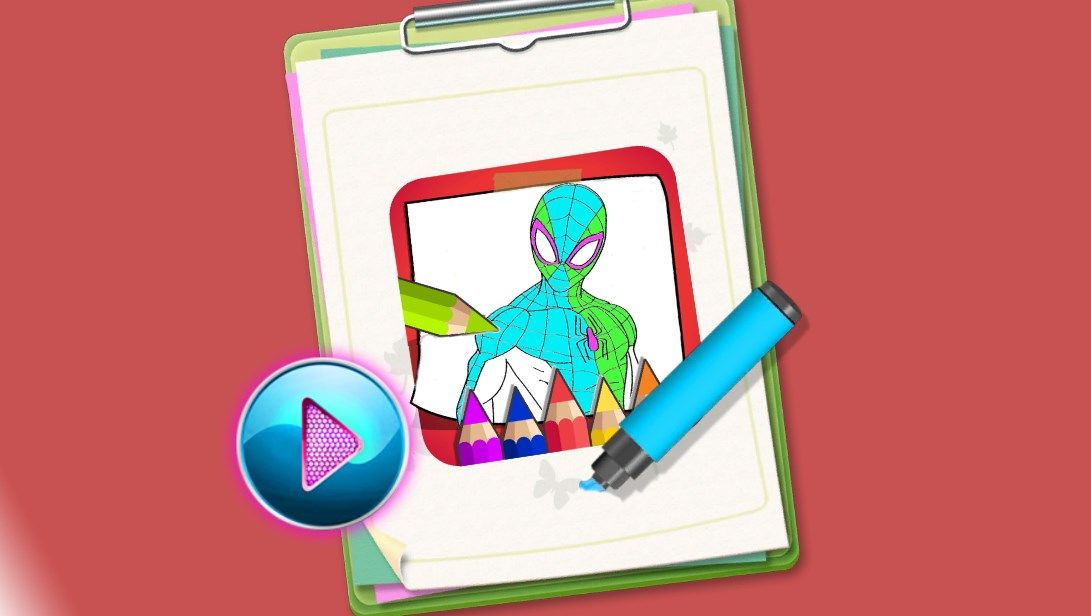 About Coloring Super Hero Spider
The Super Hero Spider Coloring Book is a coloring book for Super Hero Spider fans. Coloring pages and coloring games help in the learning process that fosters creativity. The coloring game is loved by Super Hero Spider fans and can be used as a learning tool for Super Hero Spider fans. With our coloring game, your baby will learn and have fun at the same time. This coloring application contains a large selection of cool Super Hero Spiders coloring pages and will keep your baby engaged for hours while the baby is learning at the same time.
Super Hero Spider Coloring is a beautiful coloring application designed for Super Hero Spider fans with super easy to use paintings on canvas. coloring game for fans of Super Hero Spider is a fun learning for kids because it contains the truth of different super hero coloring pages.
** Category
Car Super Hero Spiders
Toy Super Hero Spiders
Motorcycle Super Hero Spiders
Spider Super Heroes and bat heroes
Spider Super Heroes and other super heroes.
** Main feature
Baskets full of territory
Color with a pencil and eraser
Cancel repetition
Save the coloring page
Clear staining area
Key features