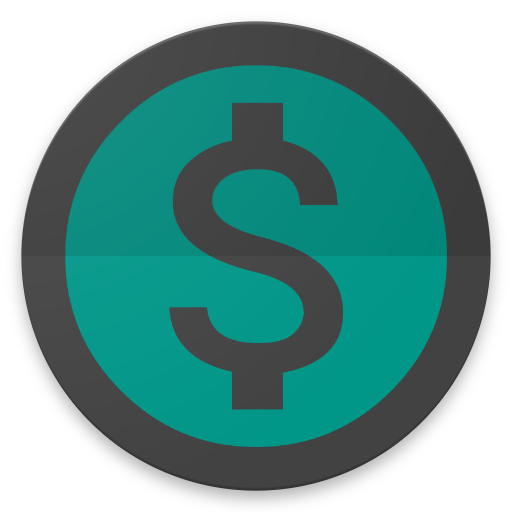 Compoundly: Interest Calculator
App details
Product ID
XP8LJ4QQWJ051G
About Compoundly: Interest Calculator
By installing this app you agree to the Terms of Service.
Compoundly, It does just what you expect! No fuss, no cluttered menu, no outdated interface, just you and your calculated compound interest results. Based off of the clean and minimalist Material Design interface, this app gets you the results you want as fast as you need them. An intuitive app for a complex world. Brought to you by Rudisoft!
Remember Rudisoft, the name that means quality.
Terms of Service: https://drive.google.com/open?id=0Bx1rWHouFGQuZTQzTnRmTnE5dlk
Key features
Calculate Compound Interest