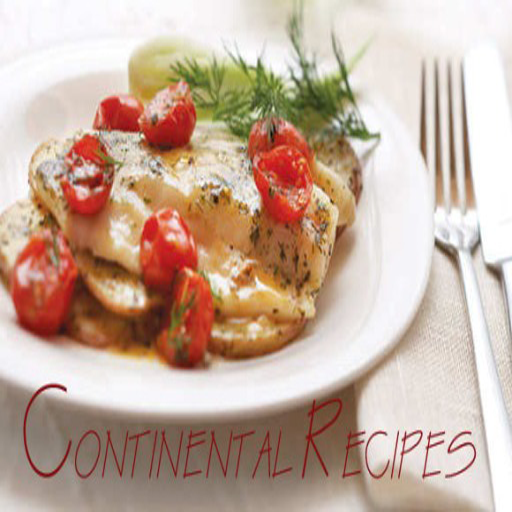 Continental Recipes Vol 2 - Delicious Collection of Video Recipes
App details
Product ID
XPDP93X59RBJNJ
About Continental Recipes Vol 2 - Delicious Collection of Video Recipes
Light food, which you can enjoy any time of the day. For breakfast, lunch, dinner, or as an in-between snack. Check out these yummy continental recipes.Enjoy healthy cooking with Continental recipes . Happy Cooking !!! :)
Disclaimer - All logos/images/names are copyright of their perspective owners. This image is not endorsed by any of the perspective owners, and the images are used simply for aesthetic purposes. No copyright infringement is intended, and any request to remove one of the images/logos/names will be honored. This application is an unofficial fan based application. The content provided in this app is hosted by YouTube and is available in public domain. We do not upload any videos to YouTube. This app provides an organized way to browse and watch YouTube Videos.
Key features
Simple ingredients make for simple preparation

A great way to include vegetables as part of your meal

Cooking all ingredients in one stovepot couldn't be easier

Ingredients are typically inexpensive, so your meal won't be a budget buster

Best of all - it tastes GREAT!