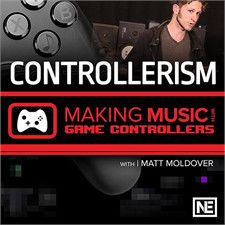 Controllerism: Making Music with Game Controllers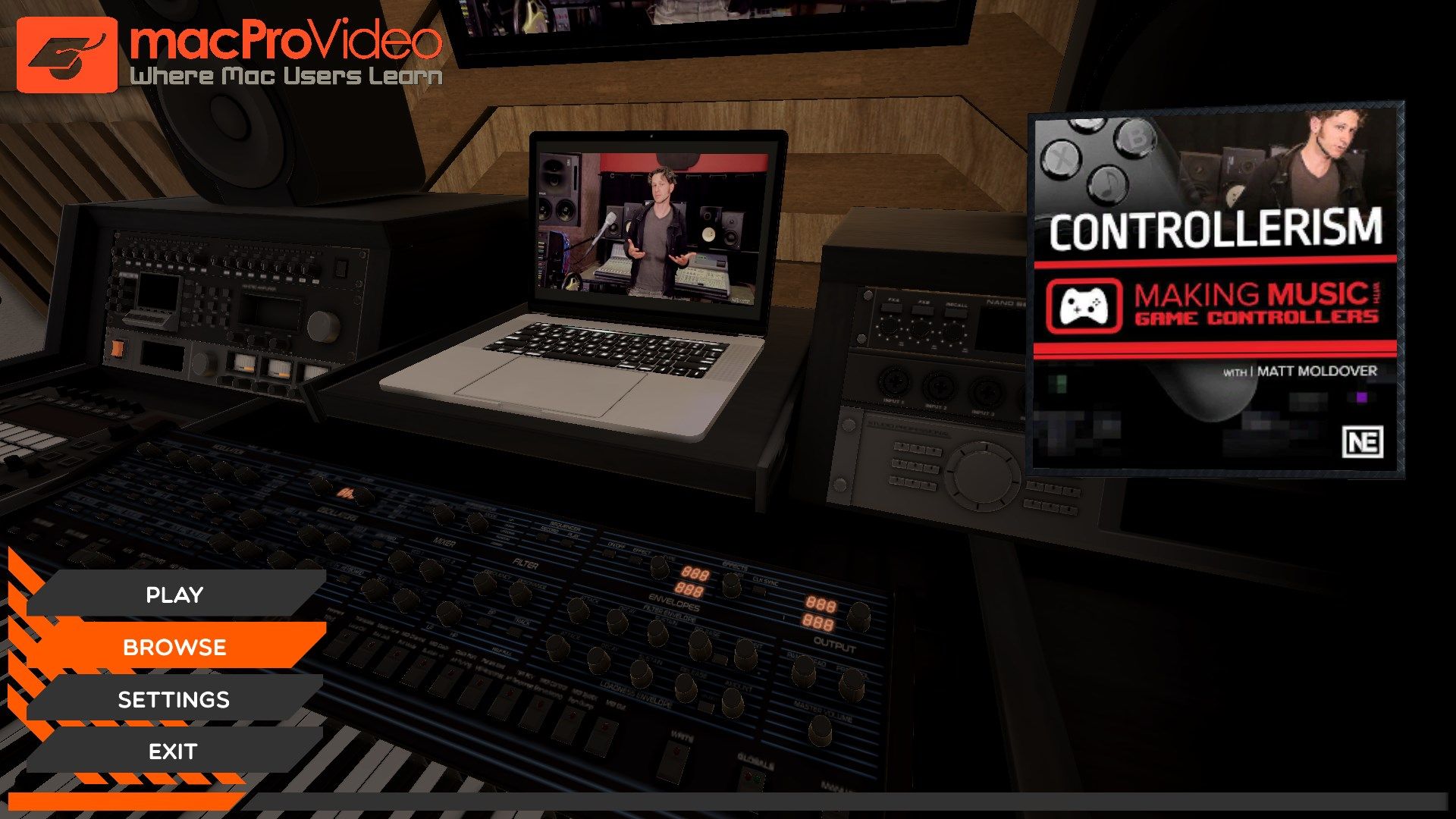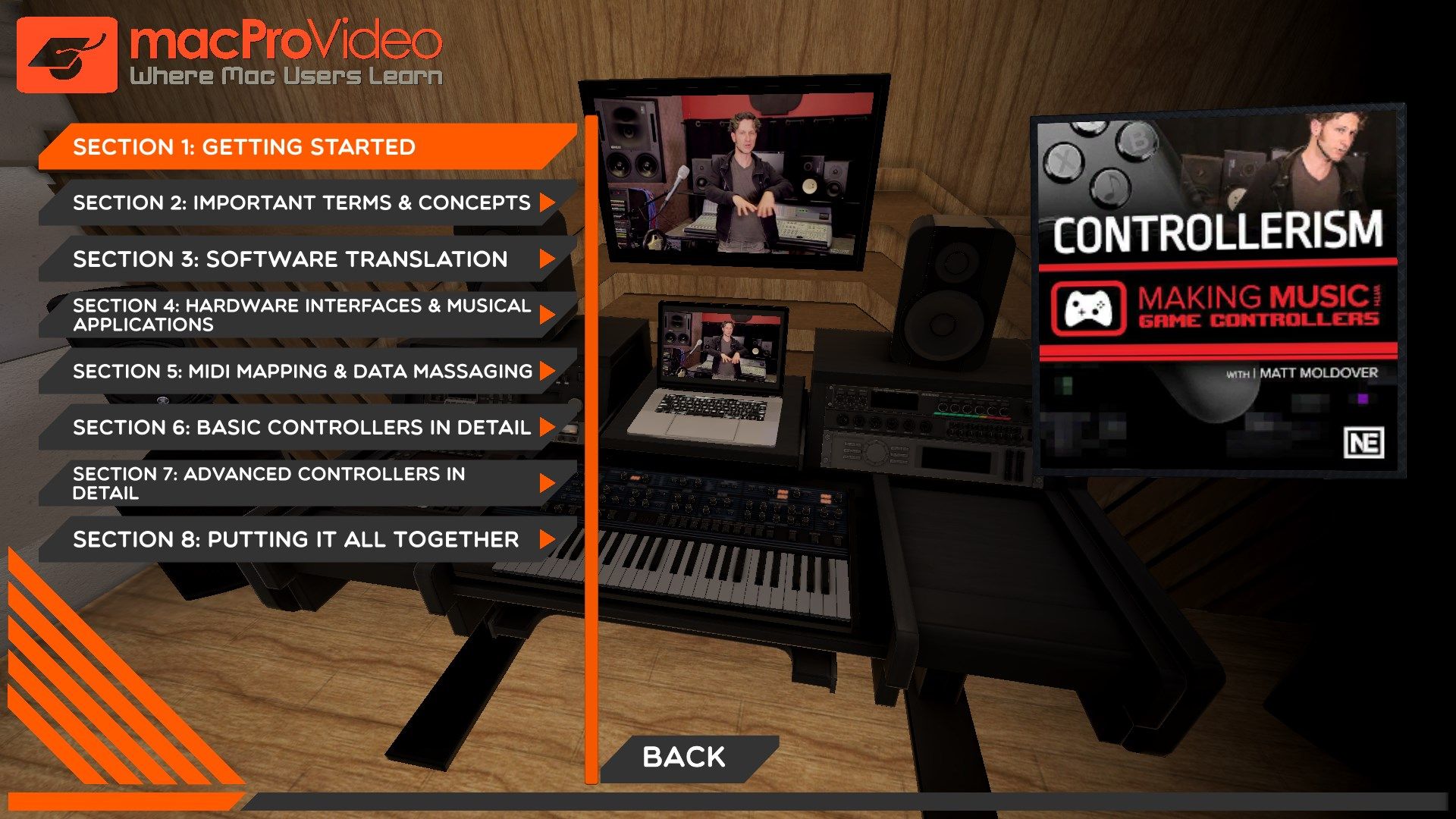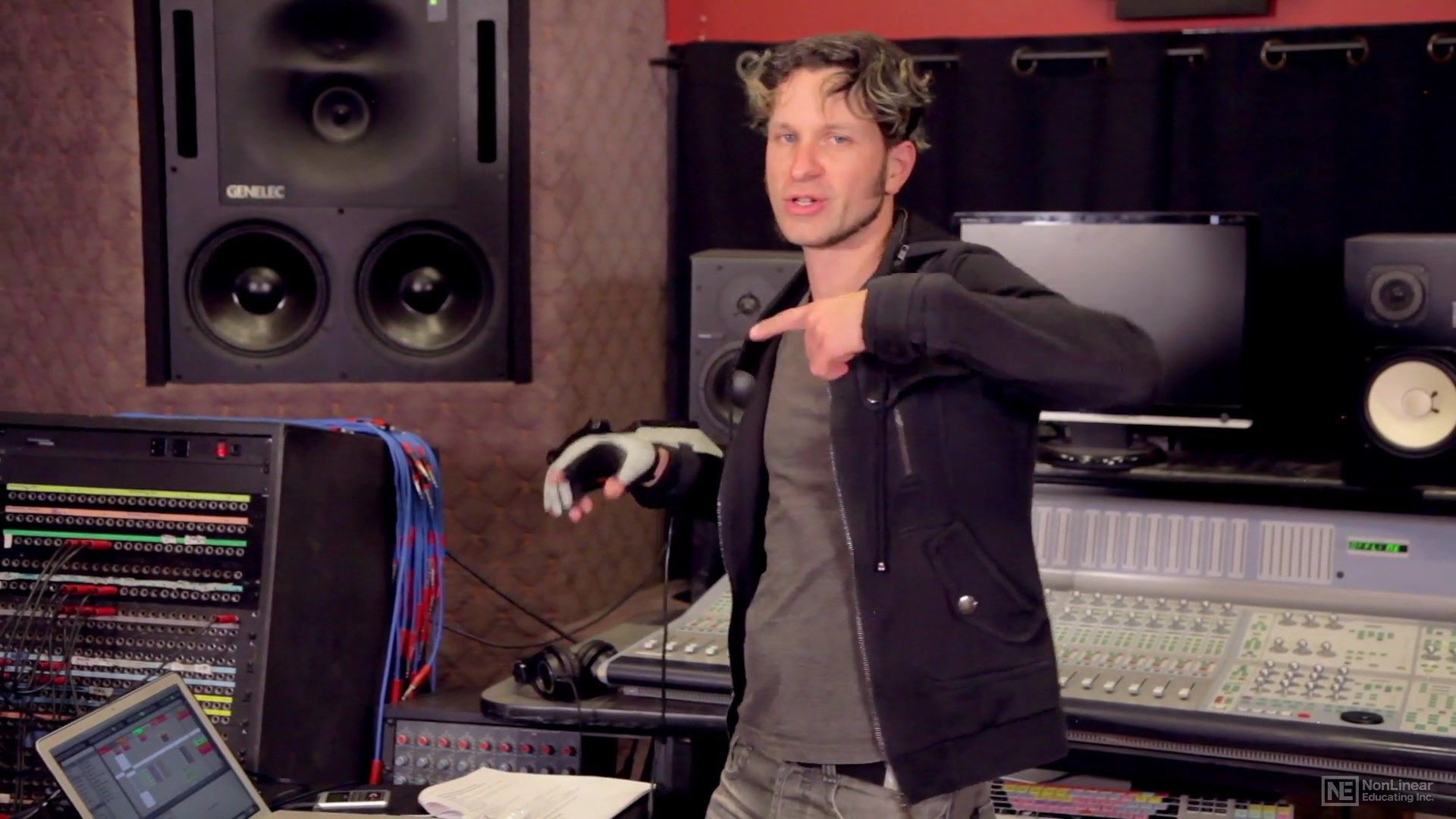 About Controllerism: Making Music with Game Controllers
There are a lot of good reasons to use gaming controllers to make music. They're not too expensive, they can really ignite your creative juices in the studio, they're a lot of fun… not to mention they look totally cool on stage! And there are so many of them to choose from: Dance pads, Atari 2600 joysticks, Nintendo's Power Gloves, Wii Remotes, steering wheels… In this course, Matt Moldover (the man who invented the terms "controllerism" and "controllerist") reveals his non-traditional approach for "playing" music with game controllers.
After giving an overview of the gaming controllers used in the course, Moldover explains the important concepts and terminology required to start making music with gaming controllers. You learn how to hook up the controllers to your computer, and how to translate HID (Human Interface Device) commands into MIDI commands that your DAW can understand. Moldover also demonstrates how to get creative with MIDI mapping inside Ableton Live, using macros, racks, and MIDI devices, and how to use Max for Live for what he calls "data massaging". Next, using plenty of musical examples, Moldover reveals all his secrets … You learn how to pitch shift vocals with a game steering wheel, how to trigger samples and loops from a dance pad, how to control an arpeggiator with a Wii Remove, how to use Arduino to create glitch effects, and a lot more!
So watch this course and get deep inside info from the "Godfather of Controllerism" himself, Matt Moldover, and start "playing" music with your game controllers!
Key features
Featuring our industry specialist trainer, Matt Moldover !

This course on Controllerism will show you everything you need to know!

Including a fully interactive interface!

With 21 videos, and 1 hour and 21 minutes of valuable reference material!

So if you're looking to learn Making Music with Game Controllers , look no further...

This macProVideo course is the best and fastest way to learn it !