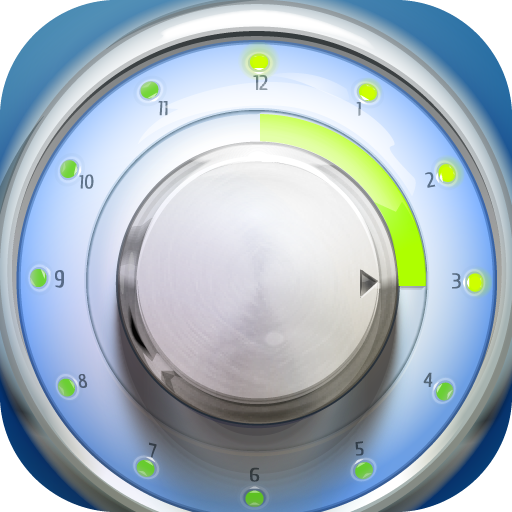 Cool Kitchen Timer
App details
Product ID
XPDM0L09K5HPRX
About Cool Kitchen Timer
Bright timer for bright cooking.
Elegant kitchen timer designed for everyday use that has animated features on the hour, minute and second visual indicators to quickly overlook how much time in minutes is left. You can always glance at the display to check your time without reading the numbers.
This is one kitchen timer you won't want to do without!
Key features
- Animated time flow and backgrounds;

- Visual and sound notifications;

- Ability to fire even in device lock or sleep mode;

- Wide range of time duration available—from as couple of seconds to 100 hours;

- Counts time past timer completion;

- User-friendly — even for kids!