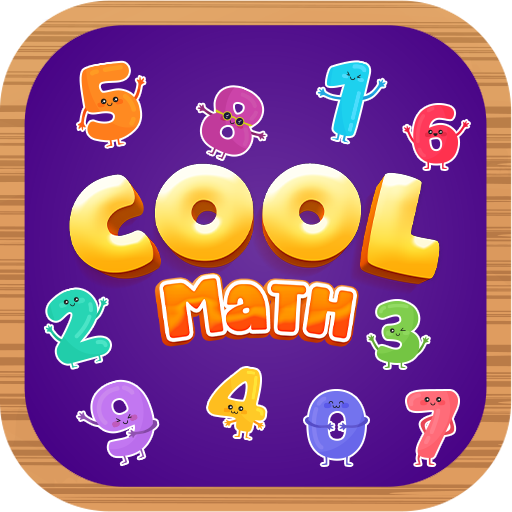 Cool Math Game ➕➖➗
App details
Product ID
XPFMP441L3XRTD
About Cool Math Game ➕➖➗
Cool Math Game is a free learning game designed to teach young children numbers and mathematics. It features several mini-games that toddlers and preschoolers kids will love to play, and the more they do the better their math skills will become!
Cool Math Game will help preschoolers, kindergarteners, 1st graders to learn to identify numbers and start training with addition and subtraction puzzles. They'll have a great time completing games and earning stickers, and you'll have a great time watching them grow and learn.
Cool Math Game features a number of puzzles that teach while your child plays, including:
• Fun math learning
• Addition games
• Subtraction games
• Multiplication games
• Division games
• Mixed operations - Put your knowledge to the test by practicing addition, subtraction, multiplication, division all in one mode!
Cool Math Game is the perfect introduction to the basics of counting, addition, and subtraction. It will teach your toddler, kindergartener, 1st grader sorting, and logical skills along with early mathematics, giving them the perfect foundation for a lifetime of learning.
All of these math games are free to enjoy,Cool Math Game is suitable for children in kindergarten, 1st grade, 2nd grade, 3rd grade, 4th grade, 5th grade, or 6th grade, and of course, any teenager or adult who is interested in training their brain and improving their math skills!
What are you waiting for? Download the funnest new math game today for free!
Key features