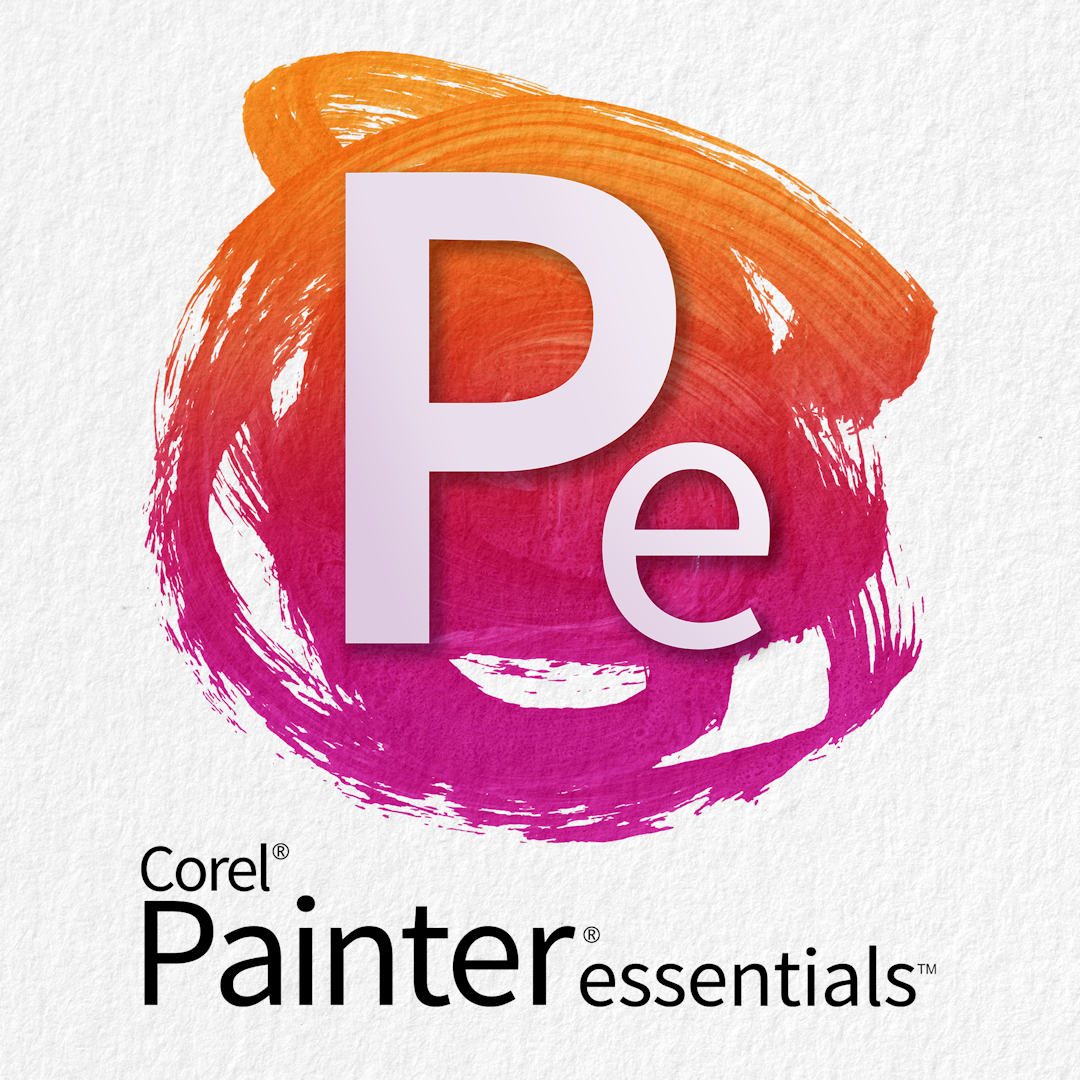 Corel Painter Essentials
App details
Product ID
XP8M11MKVDT8J2
About Corel Painter Essentials
New to digital art? Try Painter® Essentials™, the fun and uncomplicated painting software for beginners.
Sketch, draw, and paint on a blank canvas using realistic Natural-Media brushes or simply transform photos into impressive works of art with powerful artificial intelligence or cloning tools.
---
WHY PAINTER ESSENTIALS?
• Paint from a blank canvas using a curated collection of over 170 brushes
• Turn your photos into art with just one click using AI auto painting
• Find easy to use tools and effects at your fingertips in the user-friendly interface
• Pick just the right colors with a variety of color tools
• Easily build complex compositions with unlimited layers
• Access learning content right from within the software
• Save your art to a variety of file formats including .psd, .jpeg, .png, .gif
Key features
SKETCH & PAINT Over 170 unique brushes at your fingertips. From chalk, pencils, pens to watercolors, oils and acrylics these award winning brushes will help you craft your next masterpiece.

SIGNATURE PAINTER MEDIA TYPES Particles that spring, flow and glow, Pattern Pens that command attention with multilayered brushstrokes and Image Hoses that add that extra special pop to your work.

ARTIFICIAL INTELLIGENCE BASED AUTO PAINTING Convert photos into paintings with just a click. Choose from a variety of artistic presets and produce stunning results!

TRACING & CLONING Simply clone your images by turning on Tracing Paper and using Photo Painting brushes or by clicking Clone Color from source image and choosing your favorite brush.

COLOR SELECTION Easily find perfect colors with color wheel, color harmonies, color sets and the mixer pad.

INTUITIVE USER INTERFACE Dark UI, clear application icons, tool highlighting, dab and stroke brush previews, and property bars make it simple to adjust brushes and tools.

VALUABLE SYMMETRY TOOLS Paint in perfect symmetry with Mirror painting and create beautiful Mandalas using the Kaleidoscope tool.

DRAWING TABLET COMPATIBILITY When painting with a drawing tablet, get full pressure sensitive control of every brush, allowing you to recreate the sensation of painting with traditional media.

INCREDIBLE SPEED Manage memory-intensive operations, such as working on large canvases, scrubby zooming, rotating and working with layers, all at top speed.

BUILT-IN LEARNING As soon as you launch the Essentials application, the intuitive Welcome Book will greet you with helpful tutorials and workflow tips.

ULTIMATE FLEXIBILITY Preserve colors and layers when transferring files between Photoshop and Essentials. Upgrade to Painter when you are ready to expand your artistic capabilities.